January 2018
We love listening to our Reschio Choir...
Our choir at Reschio, formed last year, meet on a weekly basis and our choirmaster has honed the performance of individuals and the group. He has unified the performers, prepares the material and sets the tempo and generally shapes the sound of our Reschio choir.

We love performing and hope that you will be able to hear us in the not too distant future or click play below.

May we take this opportunity to send you our very best wishes for the Festive Season.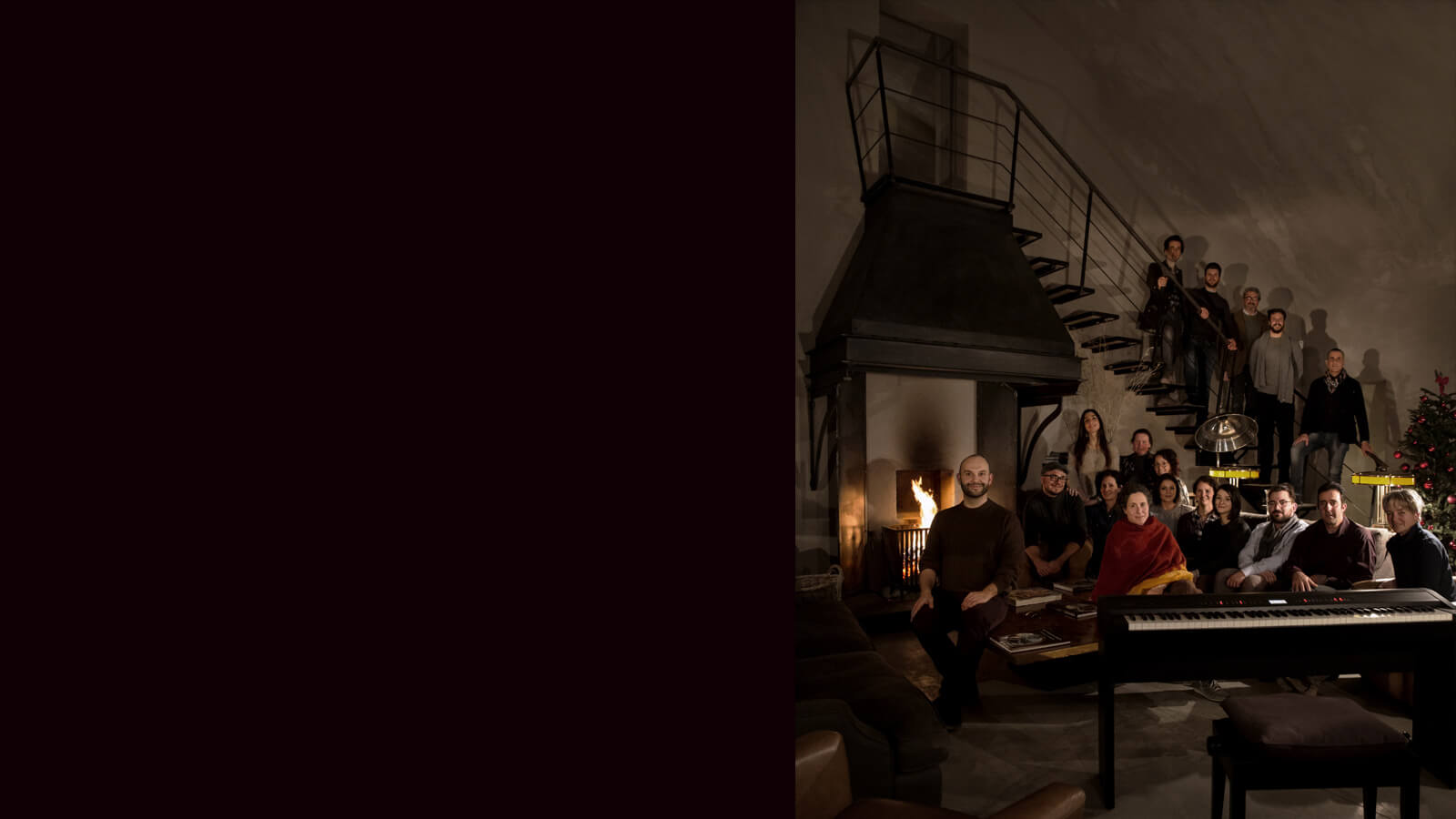 Things we love
Our monthly musings on the very best of Reschio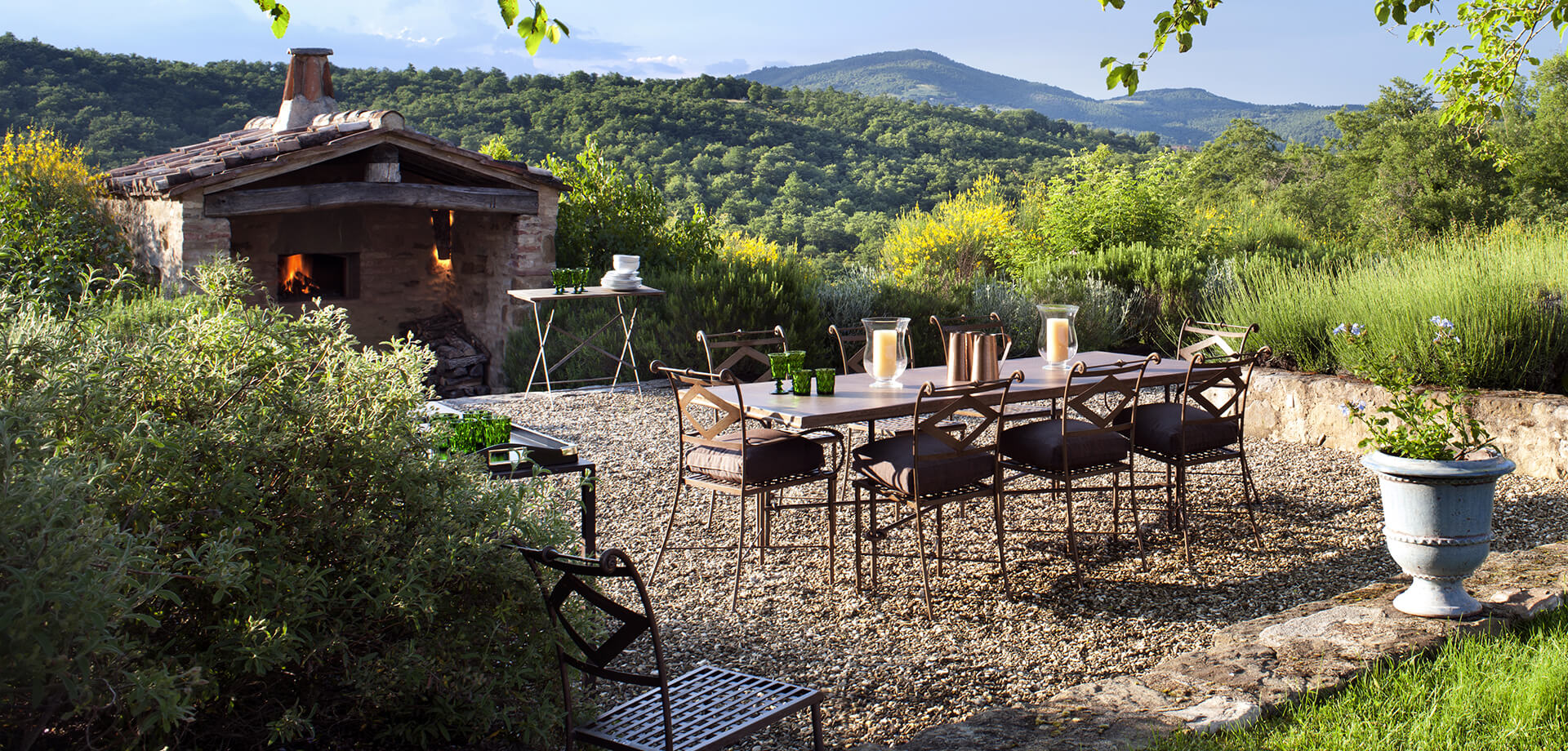 Stay at Reschio
Your opportunity to be in a magnificent house, where design, style and comfort are second to none