May 2014
From umbria to toscana
From a meadow on the Reschio Estate looking north towards the Tuscan border and the neighbouring Castello di Sorbello

. . . from Umbria to Toscana we simply LOVE the incredible Umbrian and Tuscan landscape around Reschio . . .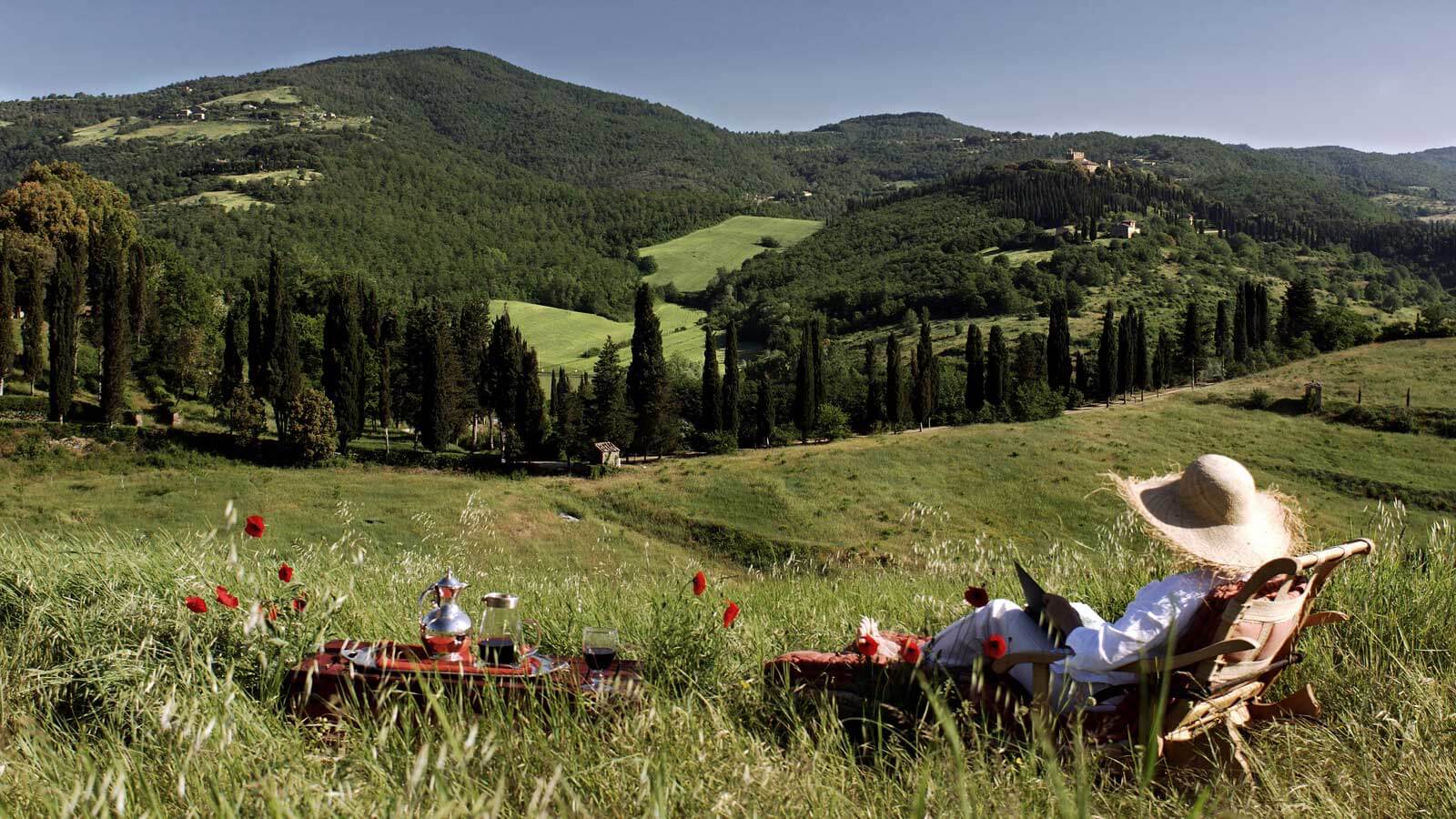 Things we love
Our monthly musings on the very best of Reschio.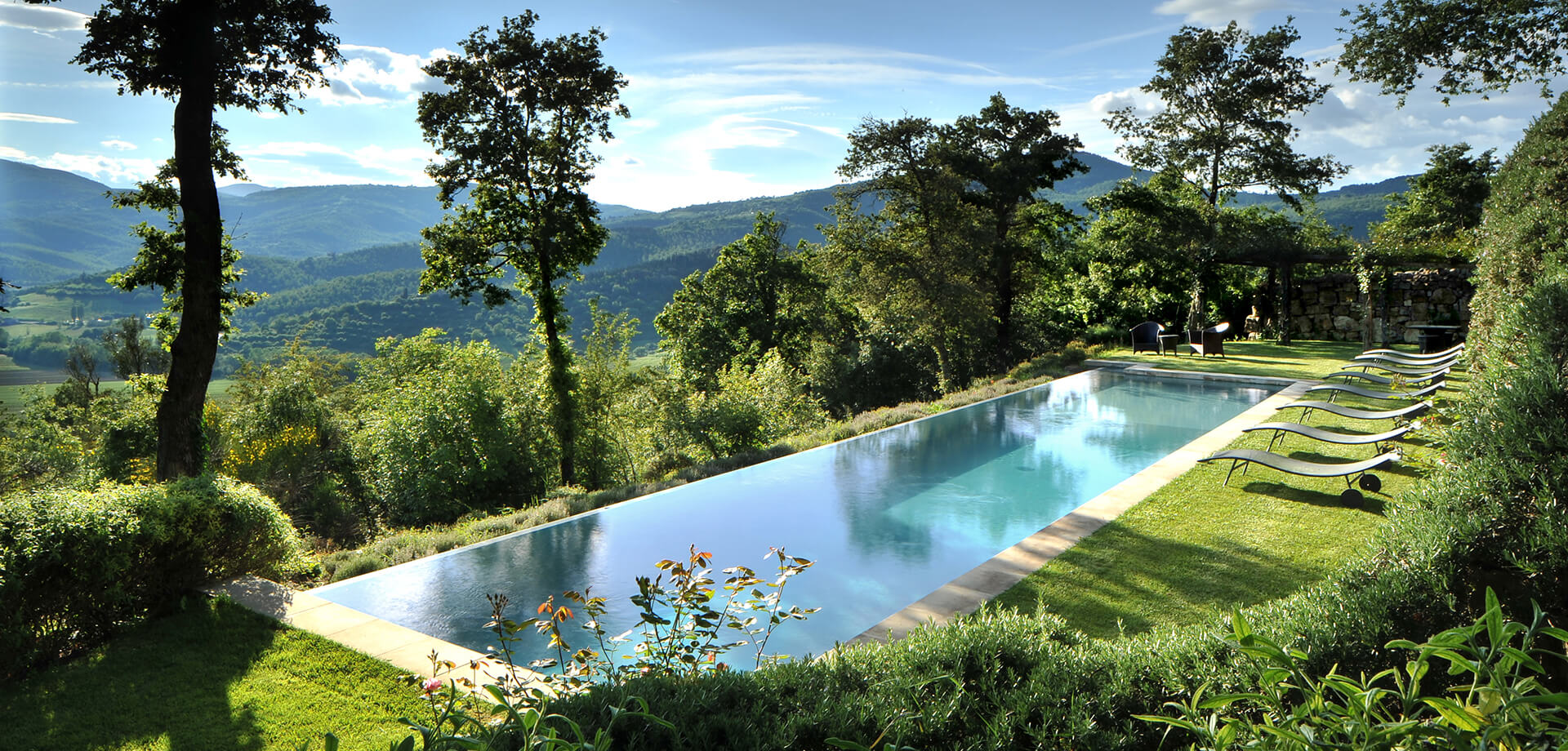 Stay at Reschio
Your opportunity to be in a magnificent house, where design, style and comfort are second to none