Hotel
The Rooms
The rooms and suites contained within these ancient castle walls are imbued with personality and panache, thanks to our organic approach to contemporary design coupled with a discerning nod to the intriguing characters who once called this home
Rooms
All is subtle and sensual in our bedrooms: a locally-crafted vanity in smooth wood and brass here; a hand-stitched linen curtain there; ancient beams you'll want to touch and beautiful fabrics you'll want to stroke. Terracotta-brick or wooden floors, bespoke furniture and bathrooms of marble – all flooded with natural light, with views both out over the rolling countryside and into the oval castle courtyard.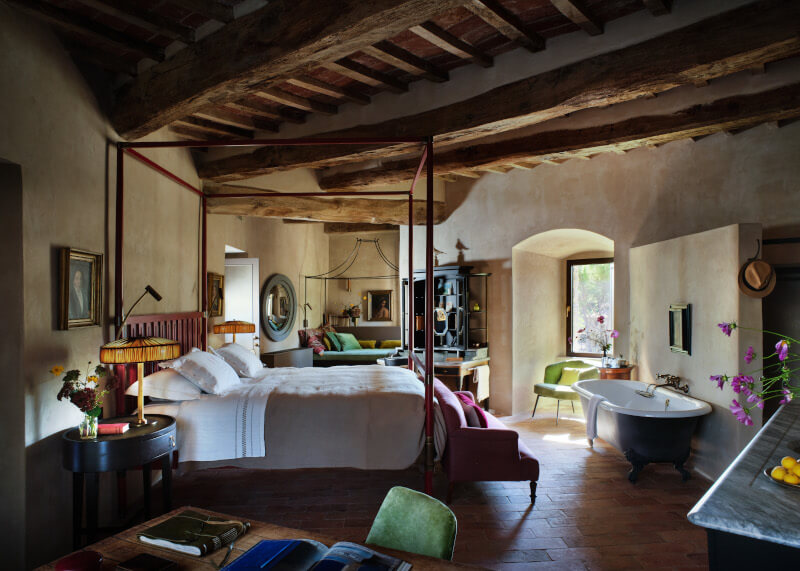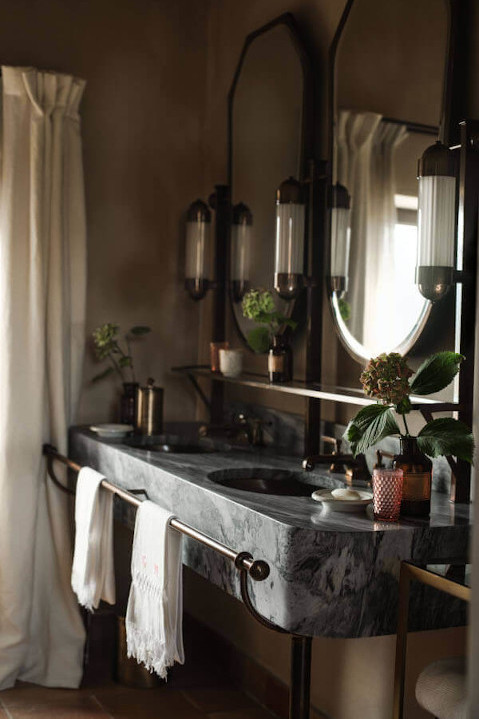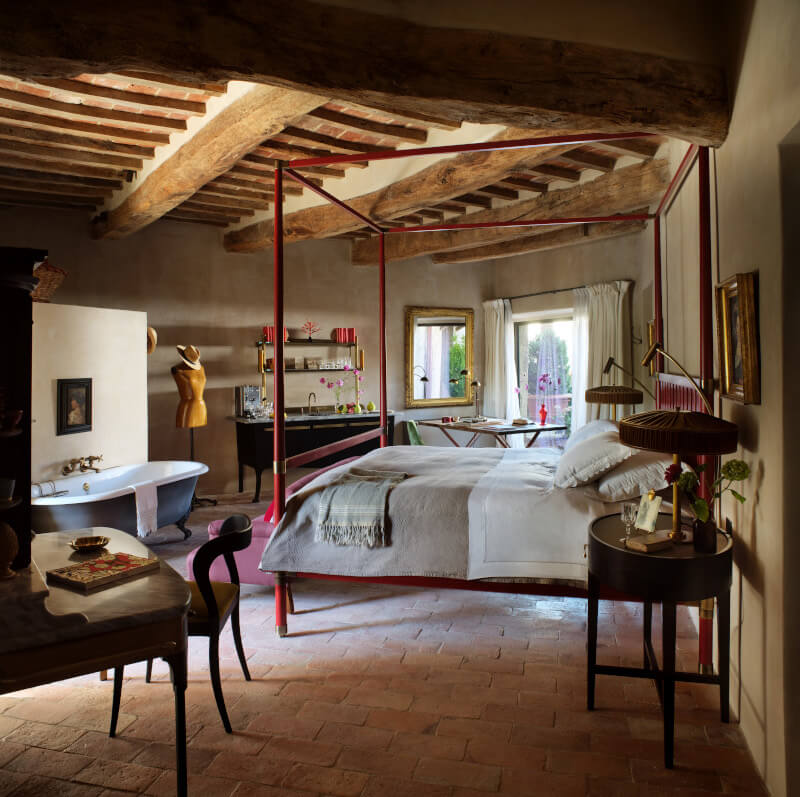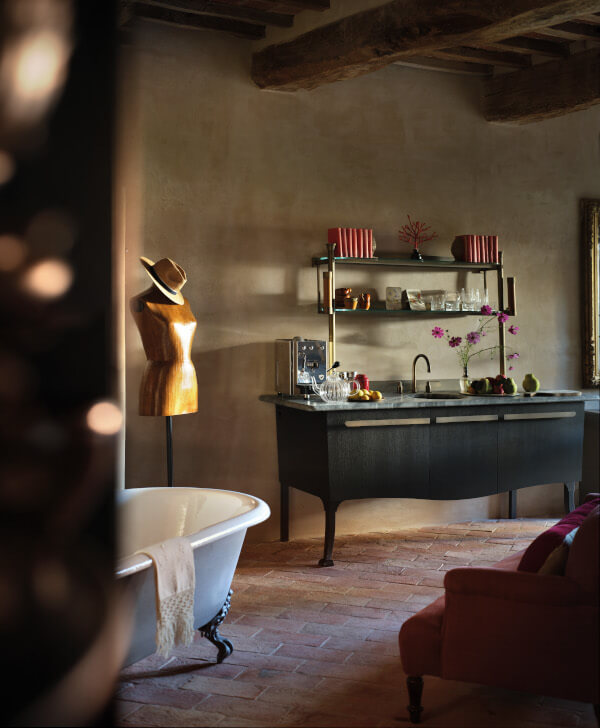 Castello Suites
Bespoke furniture – the smooth marble and wood bar, say, or a brass and marble washstand – mix merrily with hand-picked antiques, giving each suite a distinct character. Intriguing touches, such as old photographs and ornaments discovered in local antique markets, reflect the eccentric characters who once lived here.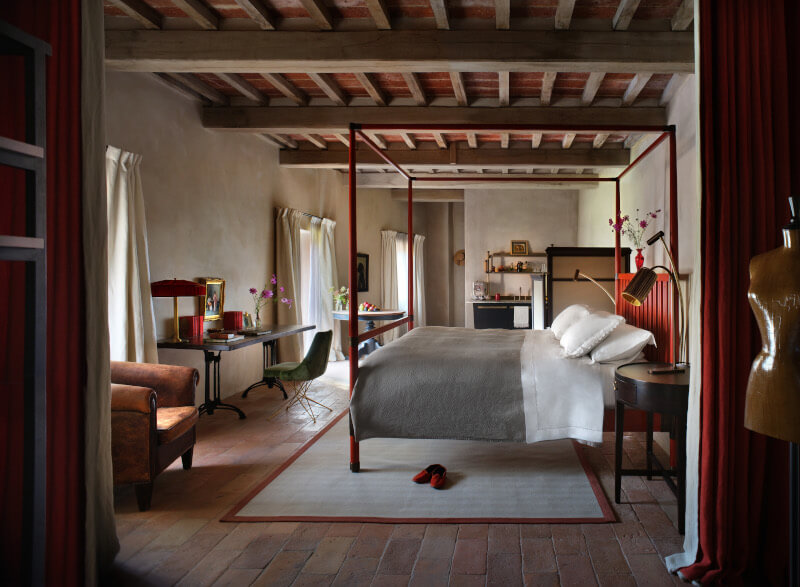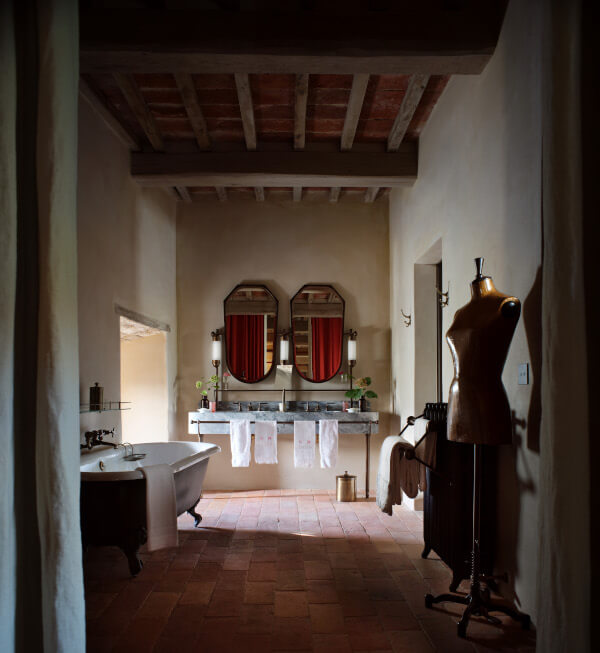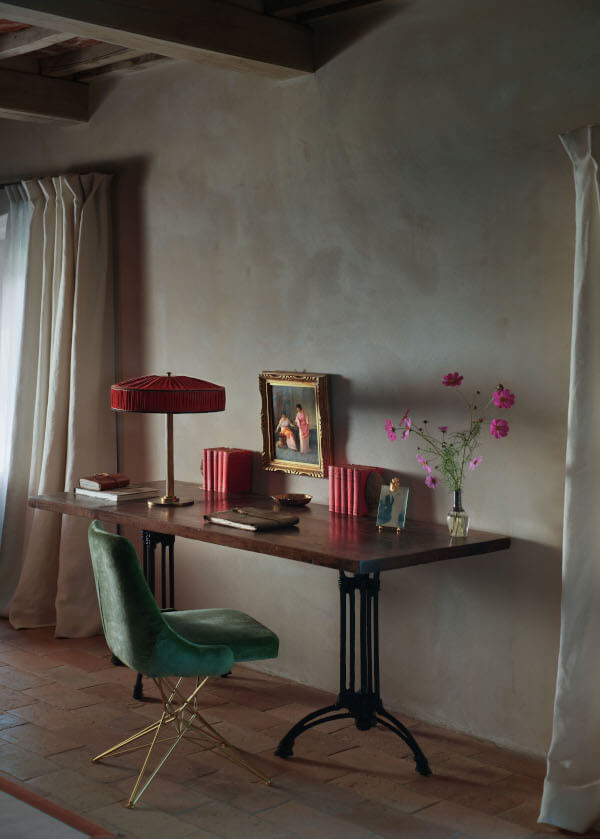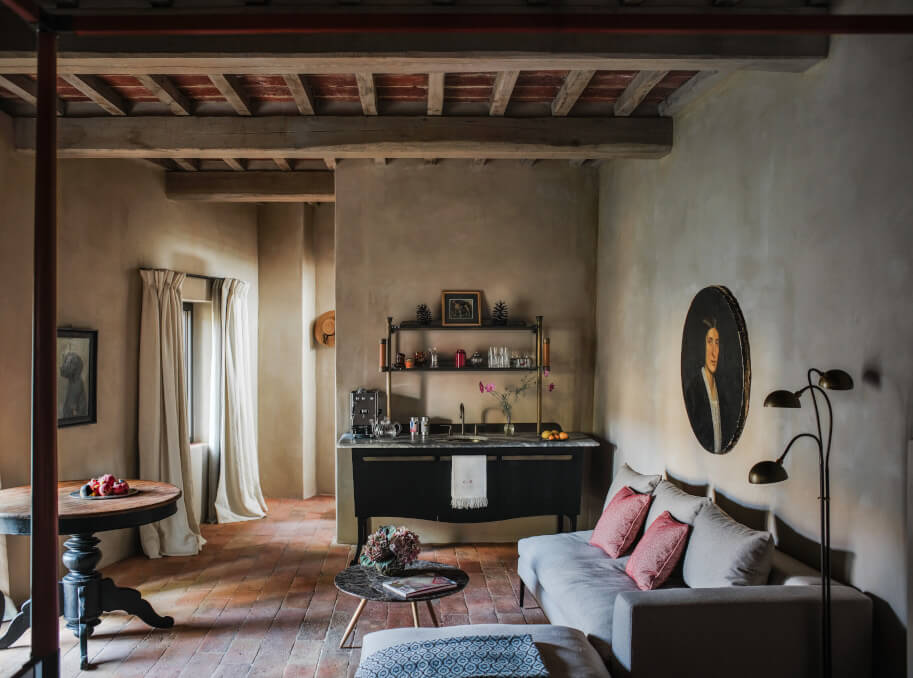 San Michele Suites
Exposed stonework, terracotta bathroom floors and an Umbrian feel make themselves at home alongside custom-made furniture, beautiful Italian fabrics and unique four-poster beds. The feel is warm and vibrant with antique oil paintings and traditional photography on the walls. Located just next to the Parish Church of San Michele Arcangelo, outside the castle walls, these suites have heart-soaring views along the Niccone valley, and those on the ground floor have their own private gardens.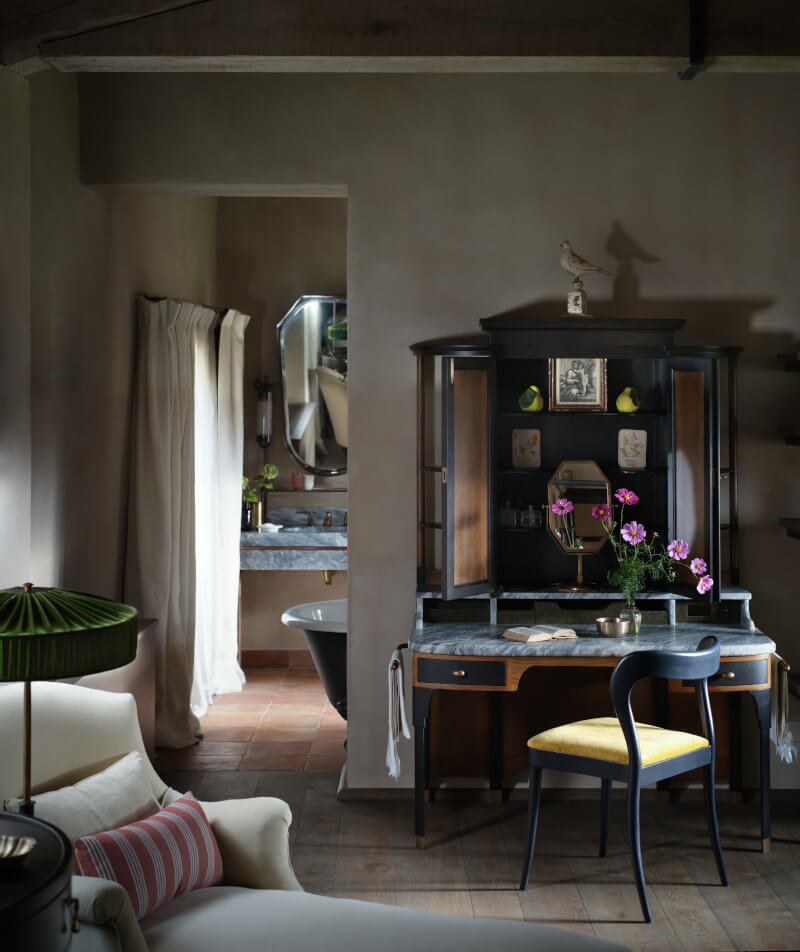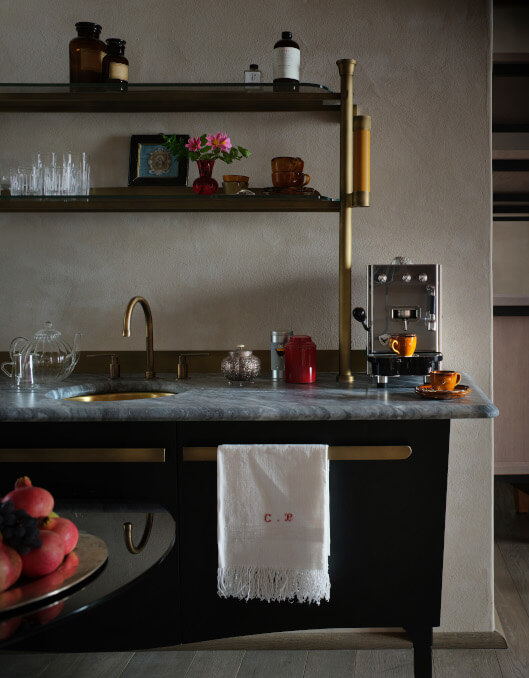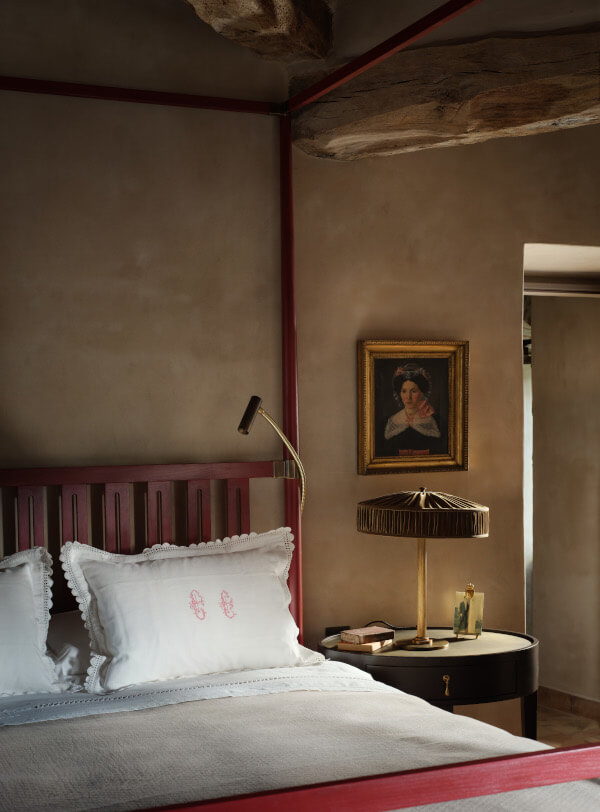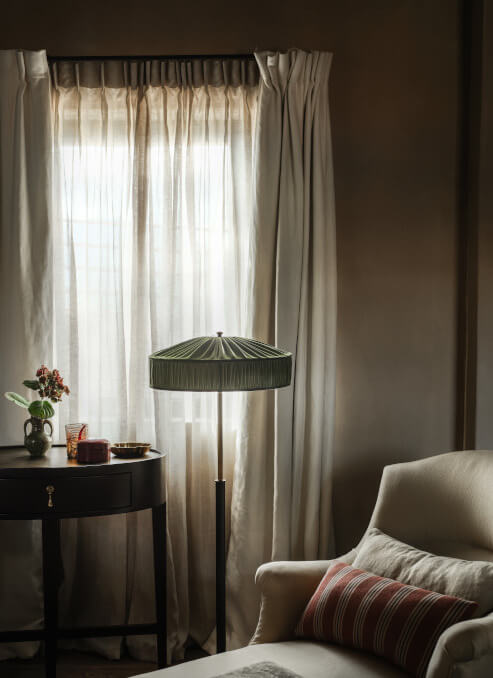 Grand Suites
Our generous Bedroom Suites follow an organic style, with wood-beamed ceilings and pleasingly eclectic furniture. Bespoke pieces, crafted by our in-house BB for Reschio team, stand cheek-by-jowl with antiques, while characterful accents include original oil paintings and vintage photographs. Some rooms have large stone-carved fireplaces, perfect for lounging next to with a book.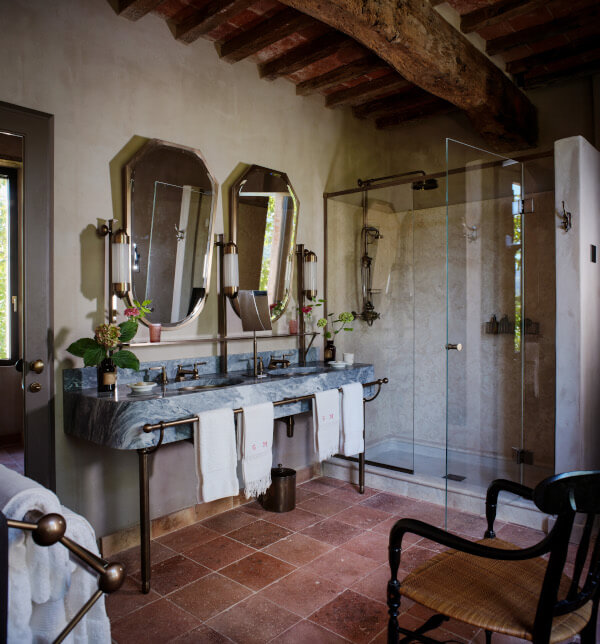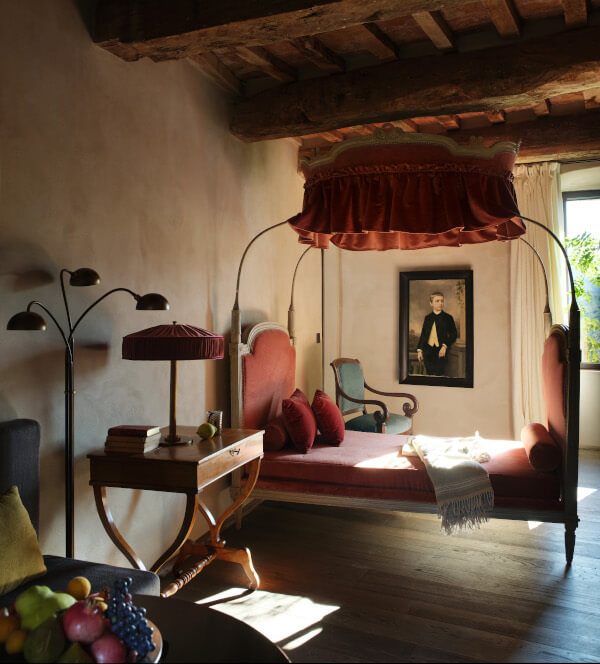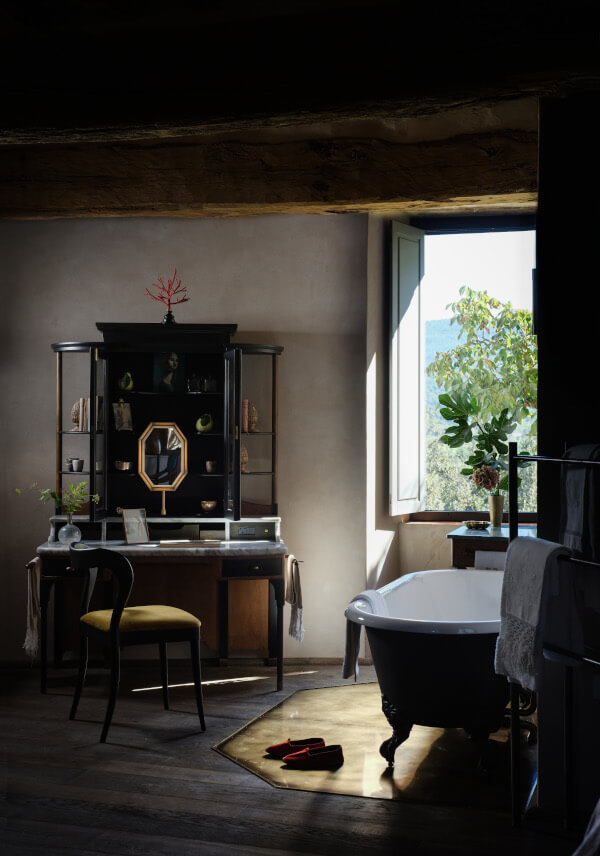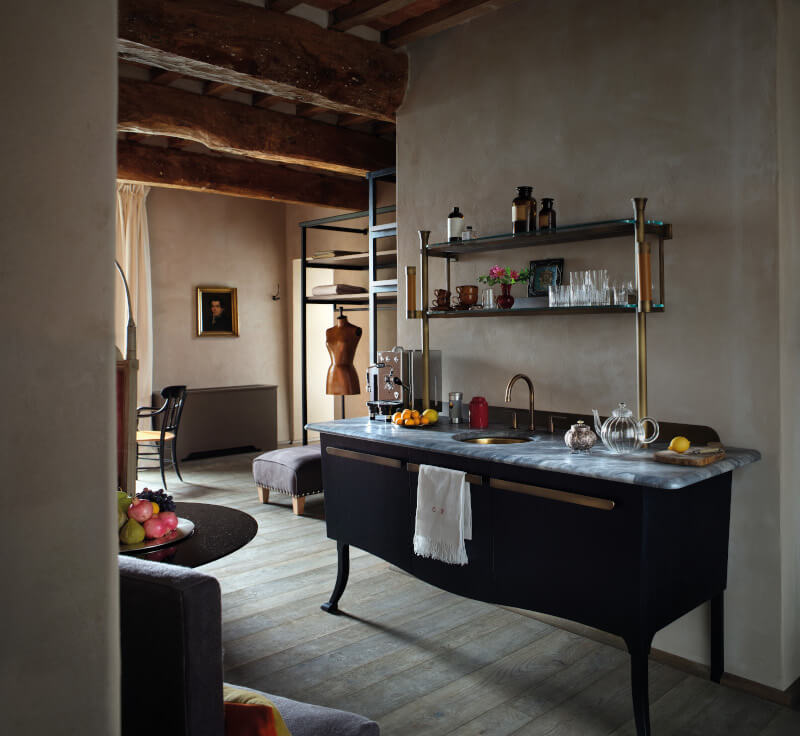 Tower Suite
This suite is a real show-stopper, spreading over five floors of the Castello's tower. The entrance passes right over the huge gateway to the castle, leading to a spacious living room, up to the master bedroom and roomy bathroom. The floor above houses the second bedroom and bathroom, which in turn leads up to the study. And then, at the very top, the roof garden with an open-air tub – and frankly extravagant views over the Umbrian countryside.
Request to book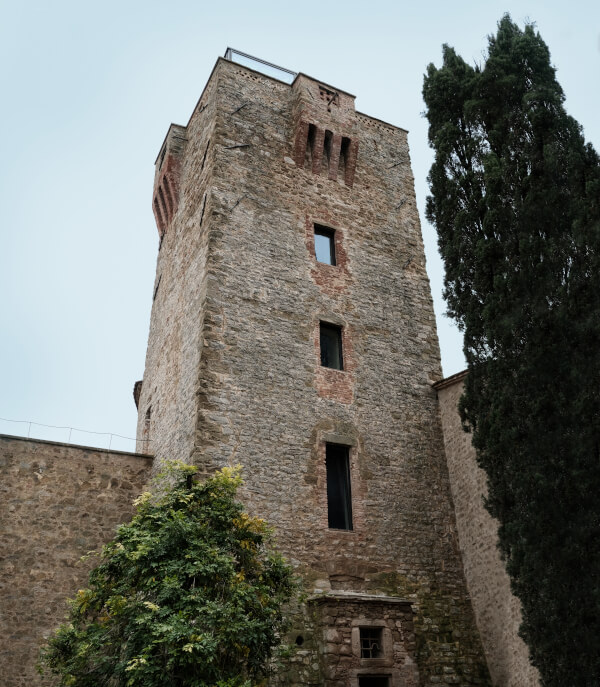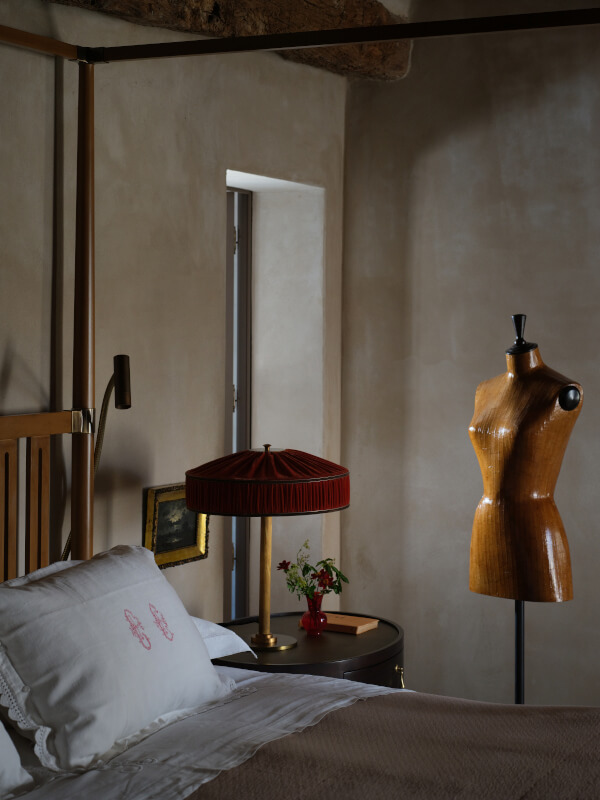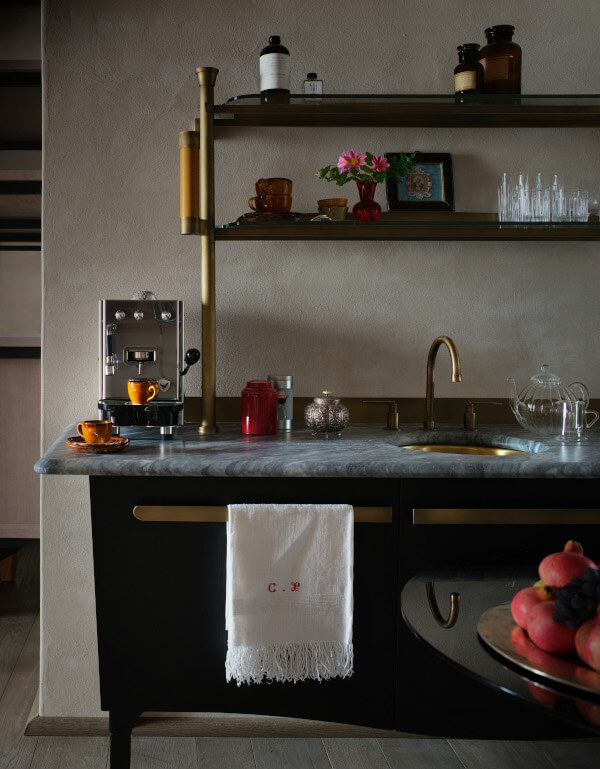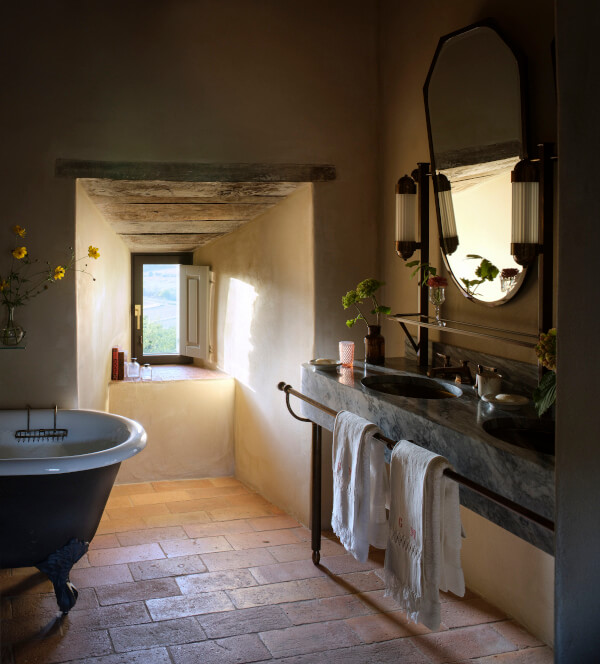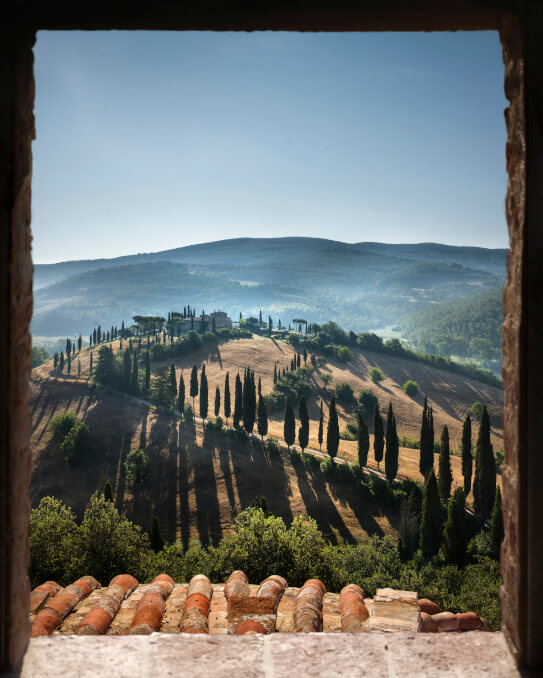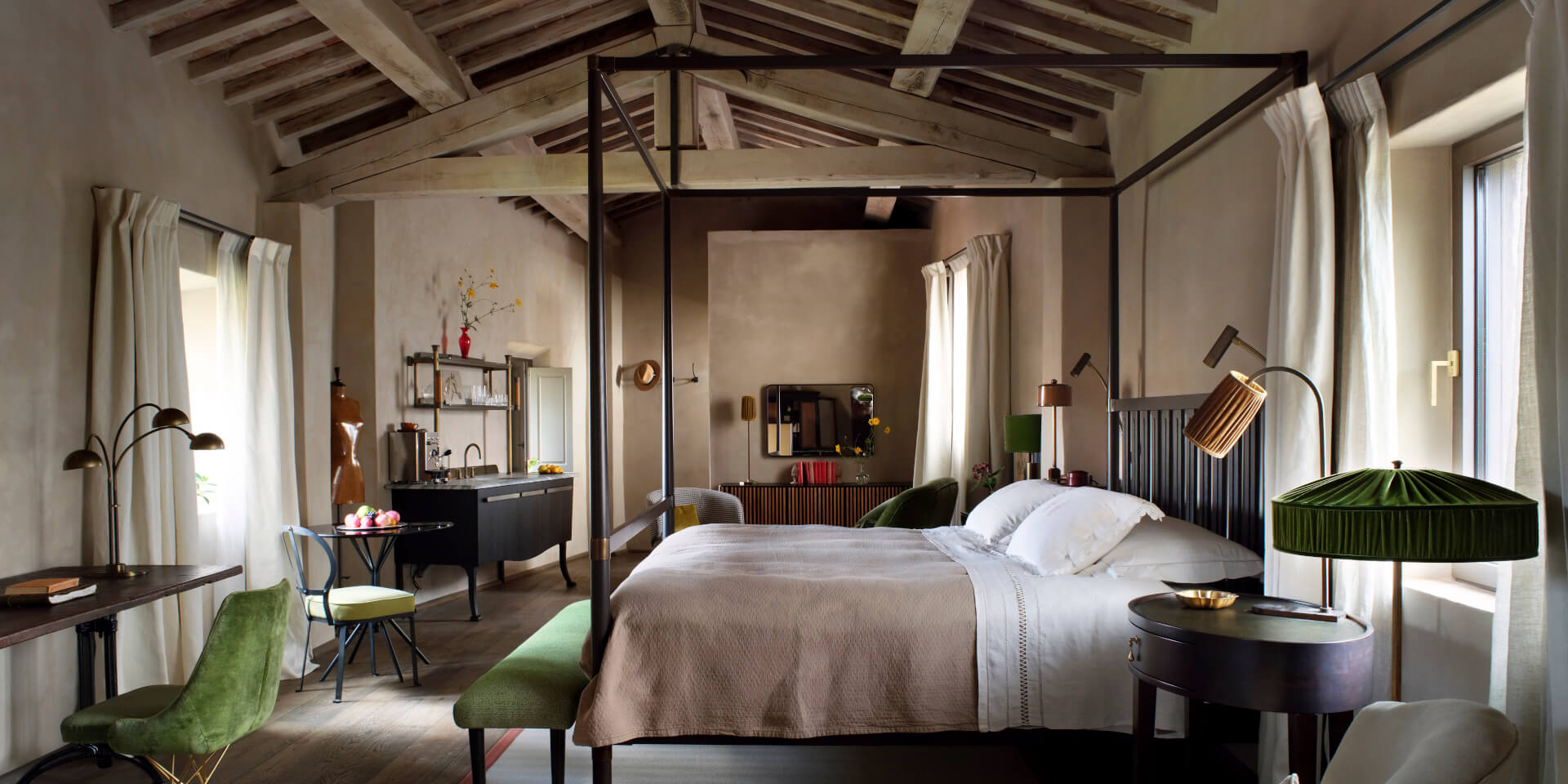 Stay at Reschio
Your opportunity to be in a magnificent hotel, where design, style and comfort are second to none