November 2014
Kitchen life at reschio in november
"We love kitchen life at Reschio in November..."

Kitchen life in November at the Reschio houses is transformed with open fires where the chestnuts are roasted and the tomato conserves are ready to be opened.
Organically grown and wild produce from the Estate and from our rural Umbrian surrounding are what makes Italian country living at Reschio so unique.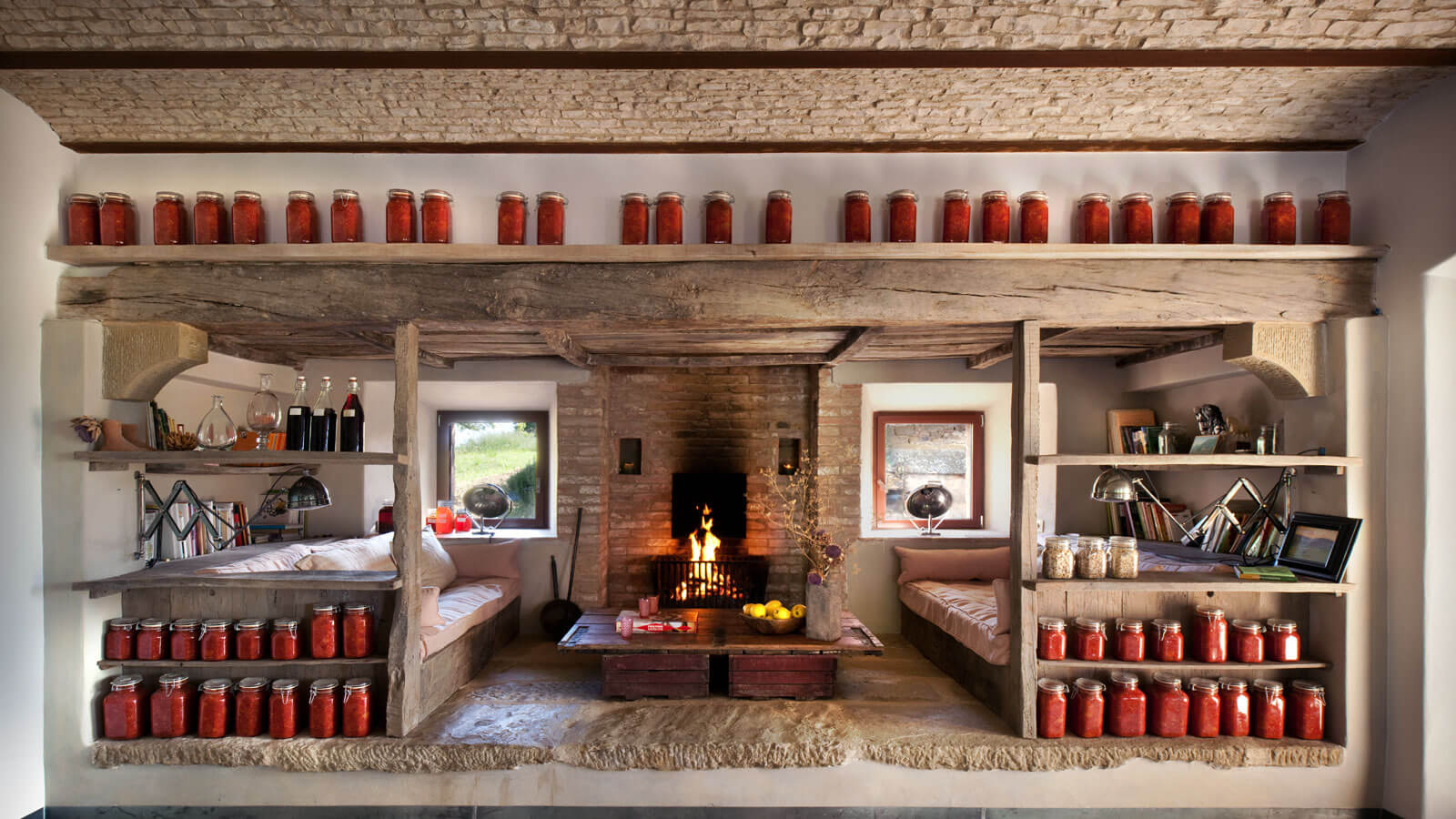 Things we love
Our monthly musings on the very best of Reschio.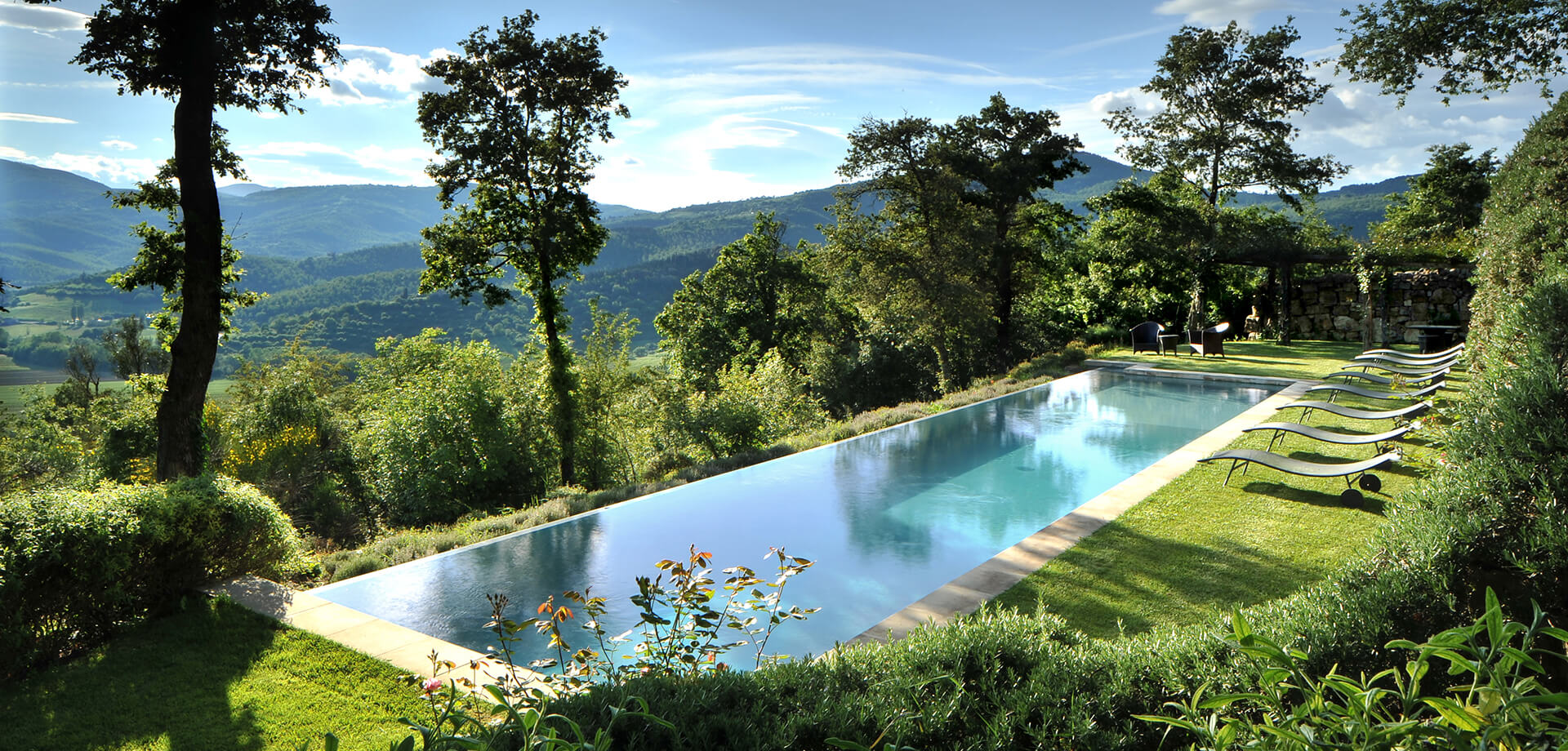 Stay at Reschio
Your opportunity to be in a magnificent house, where design, style and comfort are second to none