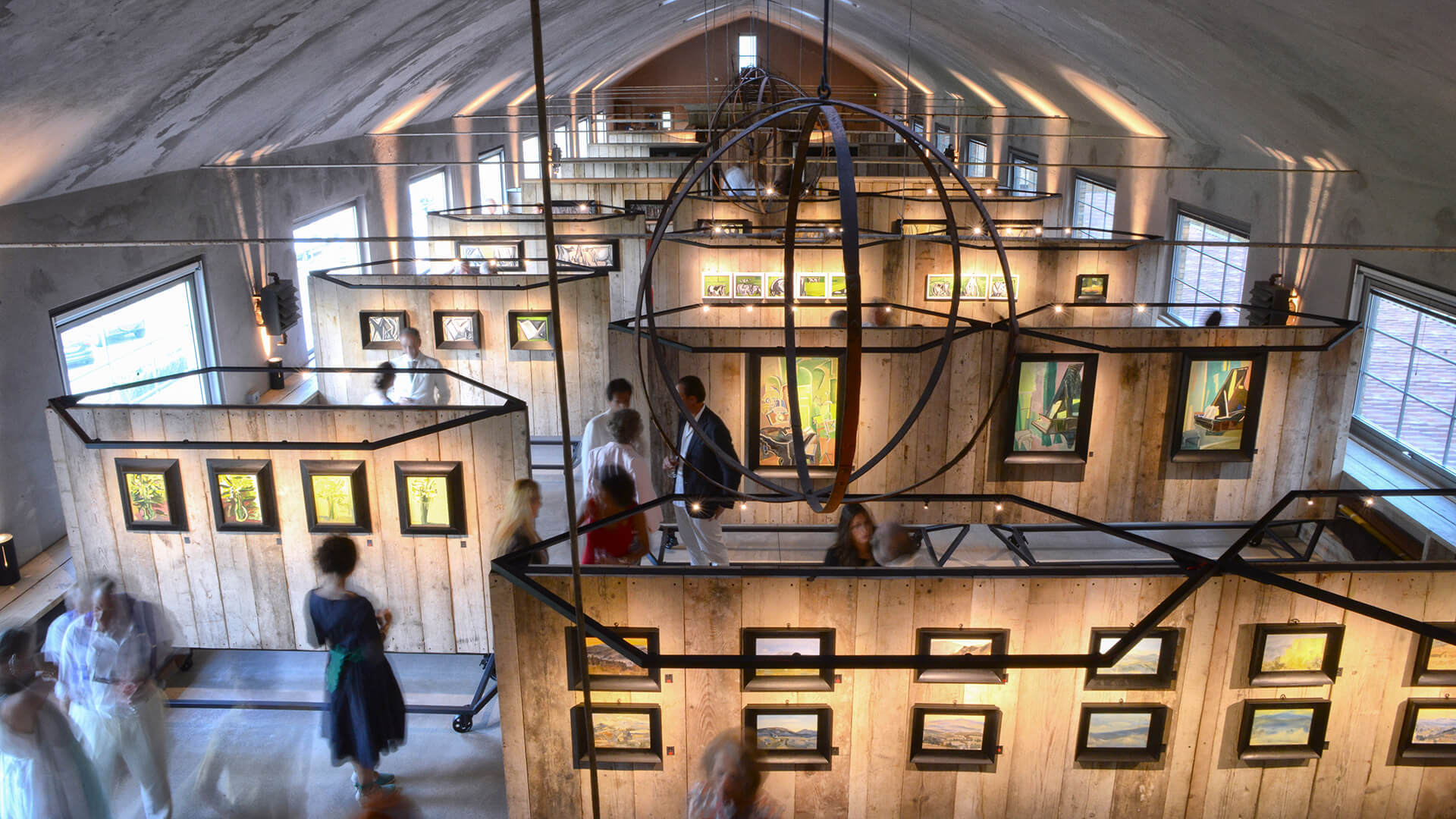 Lindy Guinness Exhibition
July 1, 2014 - Tabaccaia di Reschio
Lindy Guinness Exhibition
July 1, 2014
Lindy Guinness has exhibited extensively in London, Dublin and Belfast with solo shows in Paris and New York. The newly renovated Tabaccaia di Reschio was her first solo show in Italy. Her work is inspired by the Irish countryside, the changing seasons and her herd of prize-winning cows.
As Conte Benedikt explained: "Nencia and I have been fond admirers of Lindy's work since 1998. Our visits to Clandeboye and her painting excursions to Reschio have created a great bond and understanding of her work. The Clandeboye Estate is an inspirational environment where Lindy has been able to preserve and maintain the treasures of both house and grounds. Change and progress are to be seen, however, in the great success of her prize winning dairy herds and also most strikingly in the development of her oeuvre/art practice."
Our restored Tabaccaia di Reschio; it's an artwork in itself. The former tobacco factory has been reimagined into an industrial-chic creative centre of sky-high ceilings and stylish spaces for our Reschio team. Here, too, is where we host our art exhibitions, which have included the world-famous artists.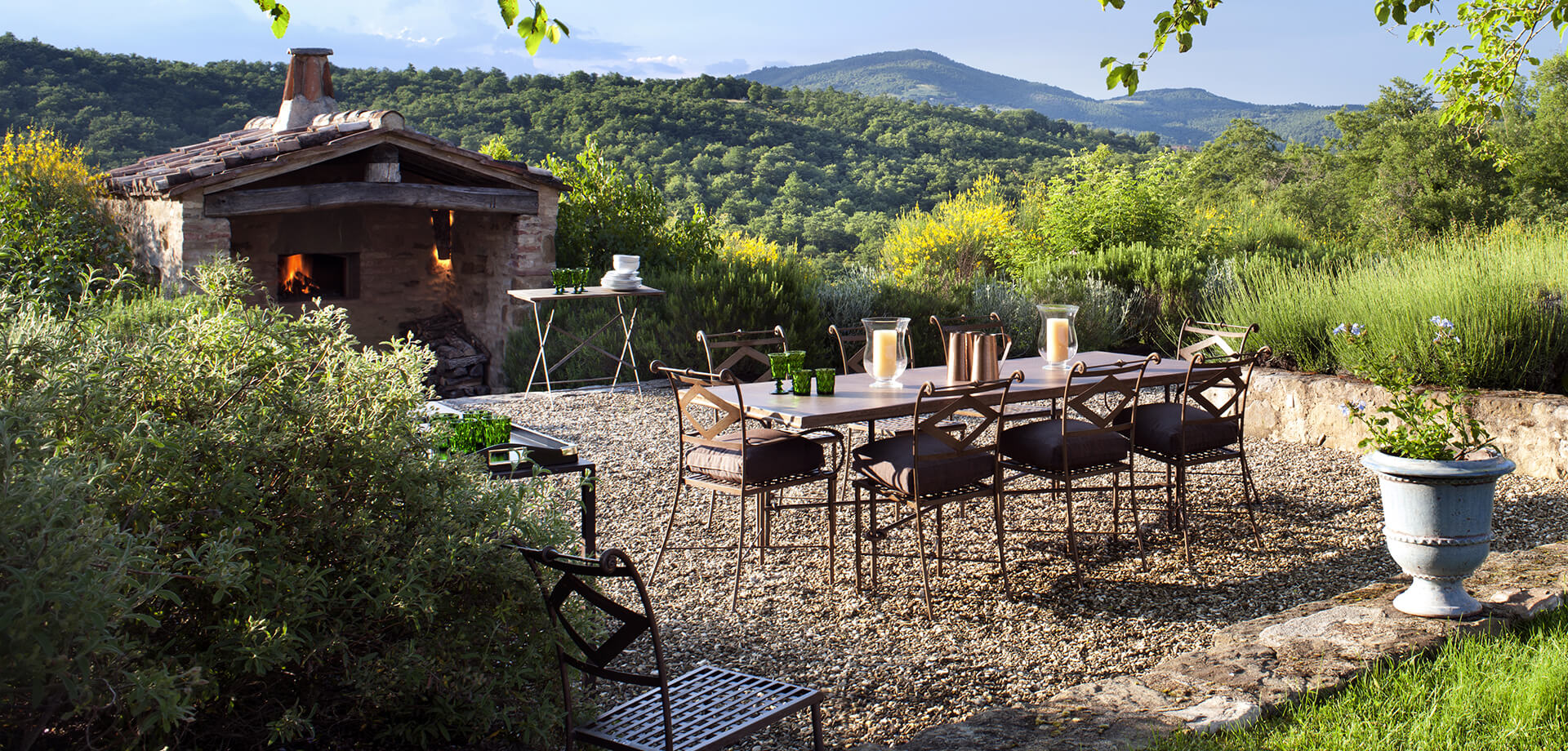 Stay at Reschio
Your opportunity to be in a magnificent house, where design, style and comfort are second to none