Stephanie Pander recounts Reschio's story from the point where the Bolza family weave their magical threads into the Umbrian landscape, giving the abandoned farmlands a new direction through conservation and preservation of the natural world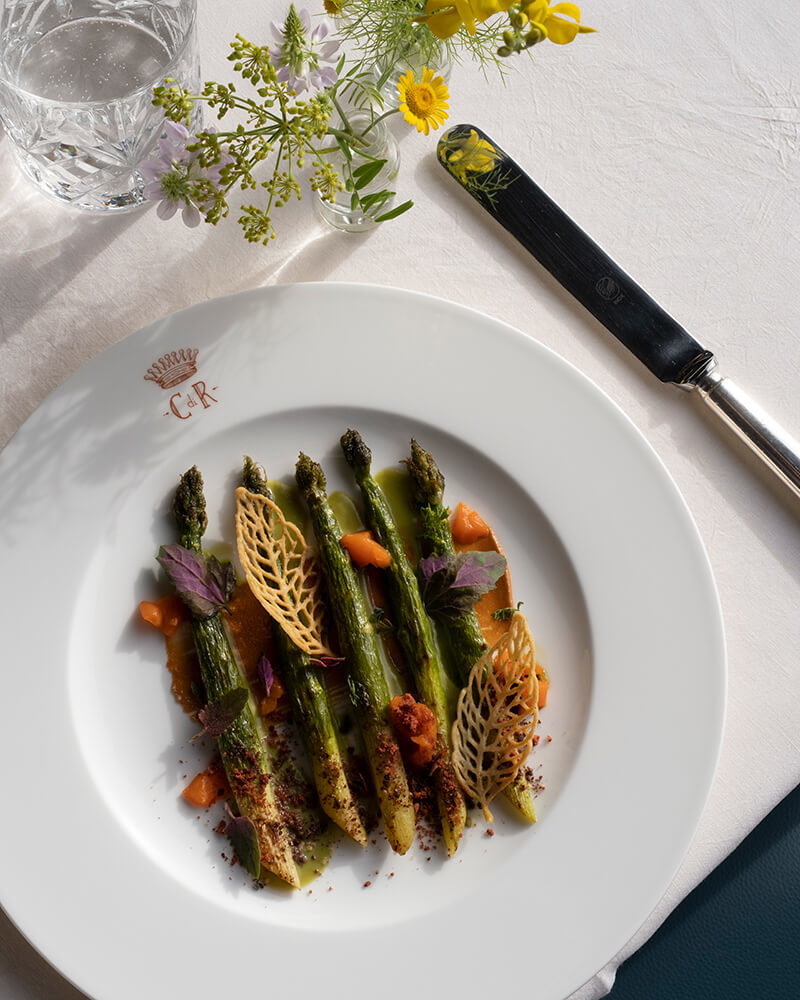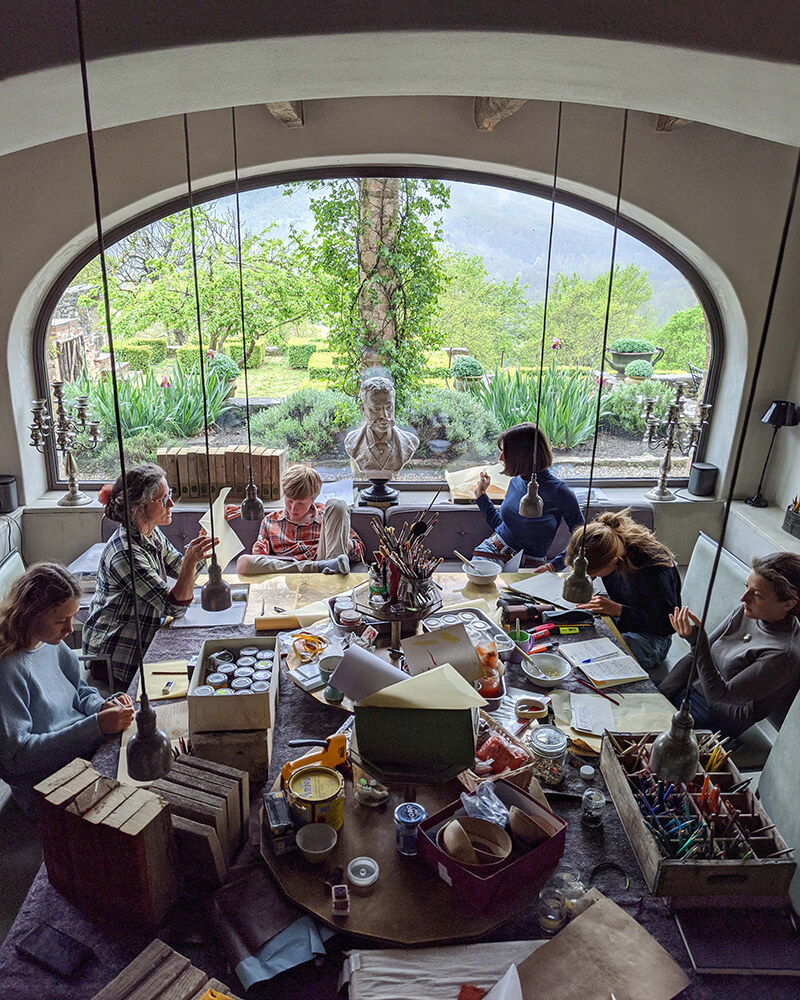 scroll
Vogue NL came to stay and had lunch with Conte Benedikt Bolza. Their feature writer Stephanie Pander, captured the essence of Reschio beautifully – understanding the importance of the Estate as a whole. Stephanie tells the story of Reschio, from its history and evolution to the present and even looks to its future.
Translated here are some excerpts to give a flavour of the beautifully illustrated article:
Benedikt's involvement goes further than just the sale and restoration of the houses. Reschio is a modern work of art in which all art forms and crafts come together harmoniously.
It is the most acclaimed hotel opening of 2021… dreaming about the beautiful images that tell the inspiring family story. Because the creation of Reschio has turned out to be above all a family affair, of which daughter Giorgiana has fond memories.
Life on Reschio revolves around everything the Bolza family considers important... The Count emphasizes it once again: 'Reschio is a reflection of who we are. What you see here is our life and we have made it our business to share it with others. Our vision is reflected in the smallest details."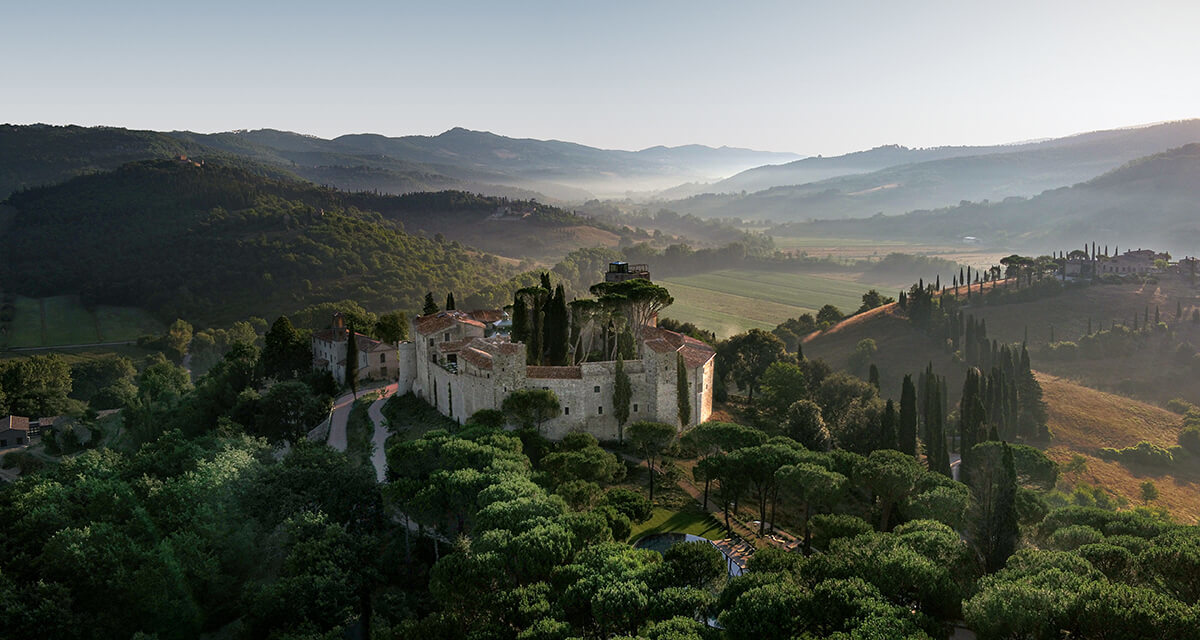 I spend the afternoon in a bathtub enveloped with soft bath sheets, covered with petals. The spa is in the former wine cellars, inspired by the Roman bathhouse. There is a saltwater pool, a Hamman and a dreamy 'private room'. The latter is the domain of the Calabrese Maria, who gives treatments with her magical hands, essential oils and herbal elixirs – utterly bespoke, as the British call it. After a dry brushing session in which she says to 'activate' my blood flow, she says my skin could use a boost in the form of a hint of ginger…
The dinner that follows is perfect in its simplicity: a plate of tortellini in clear broth and a salad with crispy artichoke. Then there is millefeuille of chestnut flour with hazelnut and homemade chocolate ice cream.
"An Italian country retreat that leaves others for dust," the Financial Times aptly wrote in a review shortly after it opened. And it is true. Reschio is a different world. One where no expense has been spared to make dreams come true. The next step? The perfectionist has to think for a moment. "Deepening instead of growth. Protecting what we've worked so hard on." And then, honestly: "Sometimes I'd rather build a wall around it." Benedikt mentions his own wine as an example: "It's not for sale anywhere. It's a nice thought that you can only drink it here."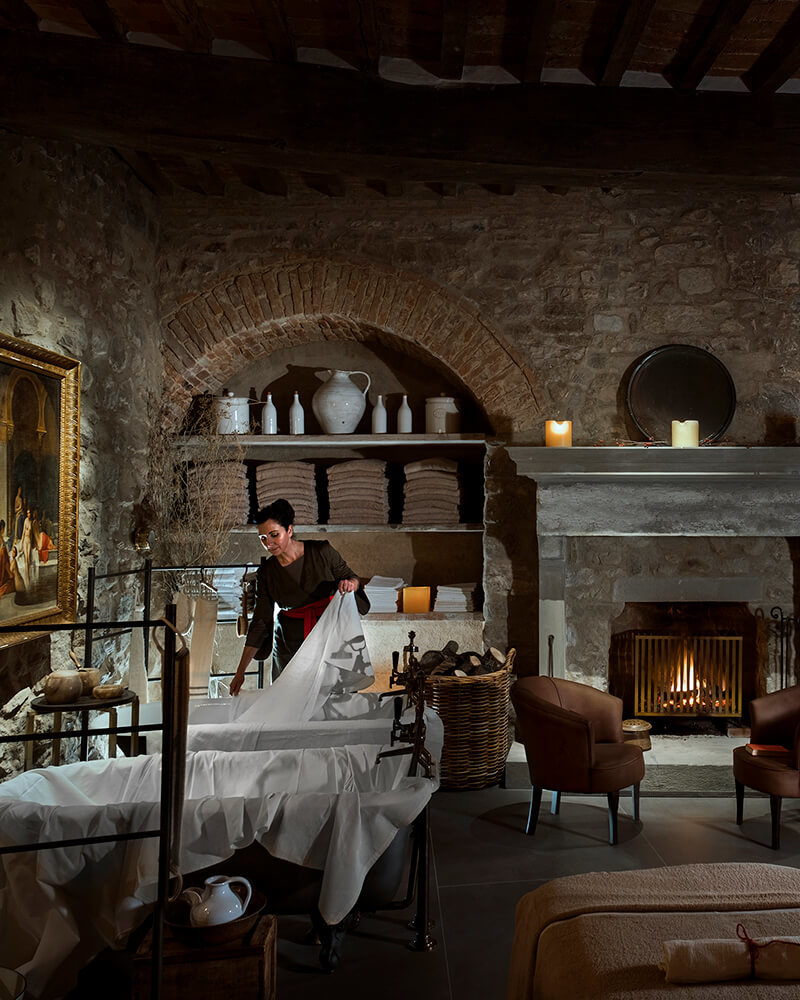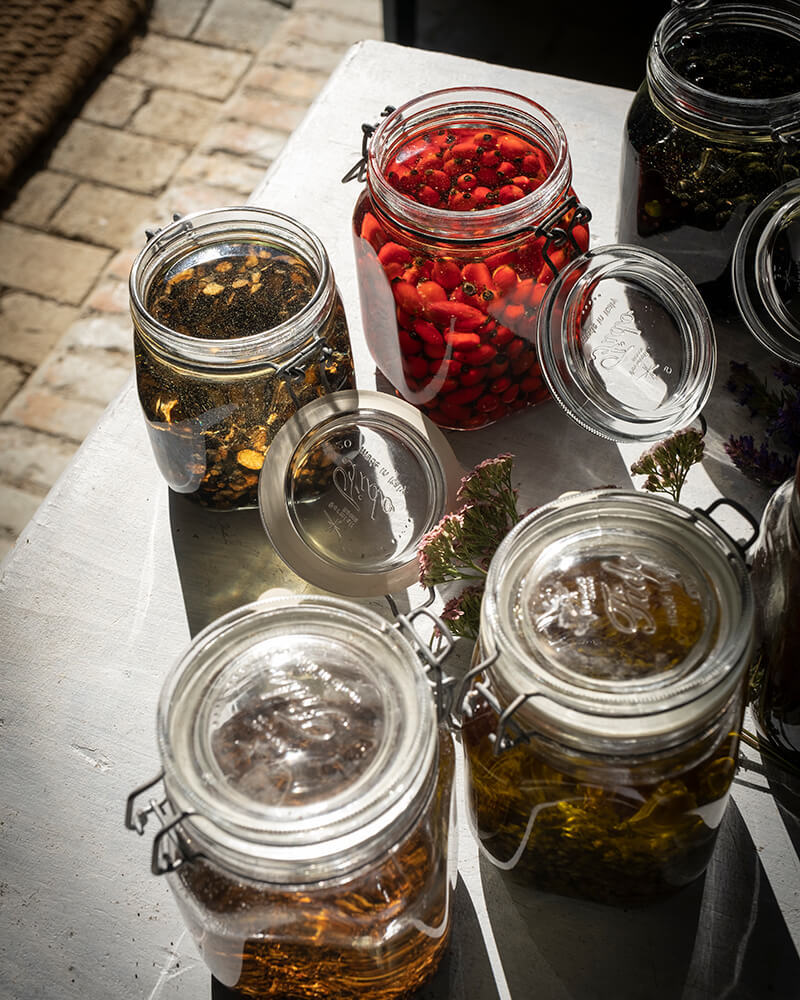 scroll