It was a rollercoaster but finally, we were able to open the Hotel Castello di Reschio in May 2021. A millennium old castle that had taken almost four years to transform into a real life fantasy, where House guests can while away their days in elegant, silver screen days of glamour, savouring the magic of a hotel being run like a friend's grand yet comfortable country house (but with slicker service and white-jacketed waiters to shake up fabulous Negronis).
"Time spent here is magical; there could be no more enchanting a spot for sitting on a terrace overlooking the Umbrian hills, feasting on tagliolini with white truffles."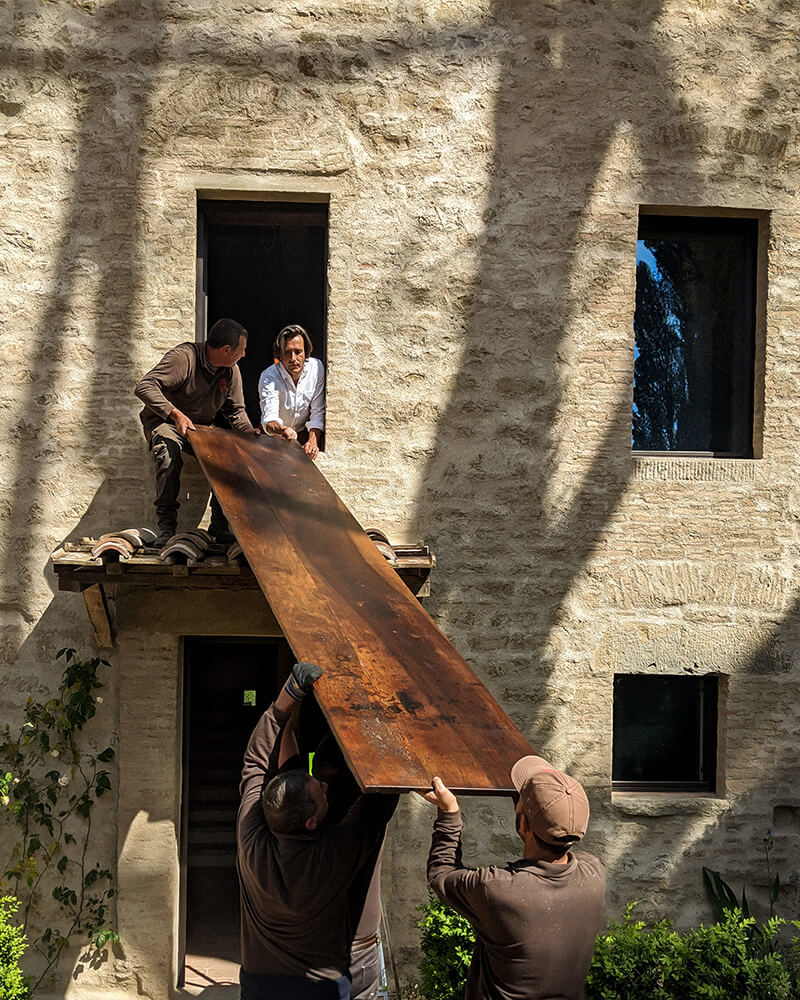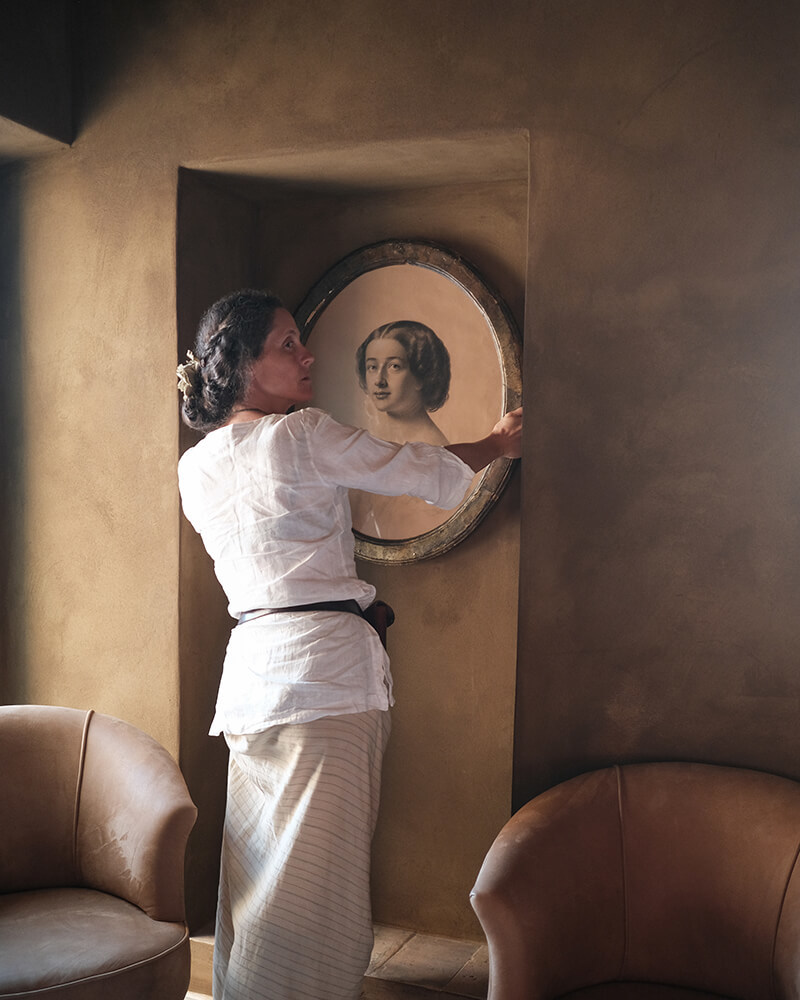 scroll
Hurrah for the Household - It was such a thrill to be awarded the prestigious Hotel of the Year by Tatler in their Travel Guide 2022 after just one season of opening. You cannot imagine the fillip that this gives to all on the Reschio Estate, a paradise that has evolved under the watchful eye of one family who acquired the 3,750 acres nearly thirty years ago.
The Hotel Castello di Reschio is the realisation of a dream, the dazzling gem in the already shimmering crown of the Estate, where almost thirty farmhouses have metamorphosed into stunning architectural designed houses, many of which are available for rent throughout the year. Horses are an integral part of life at Reschio, with a stable of forty Spanish horses trained in dressage. Guests can learn to ride or perform dressage and for the more proficient, to ride out on wild hacks through the wilderness that the family have done so much to protect and continue to conserve the amazing abundance of flora and fauna.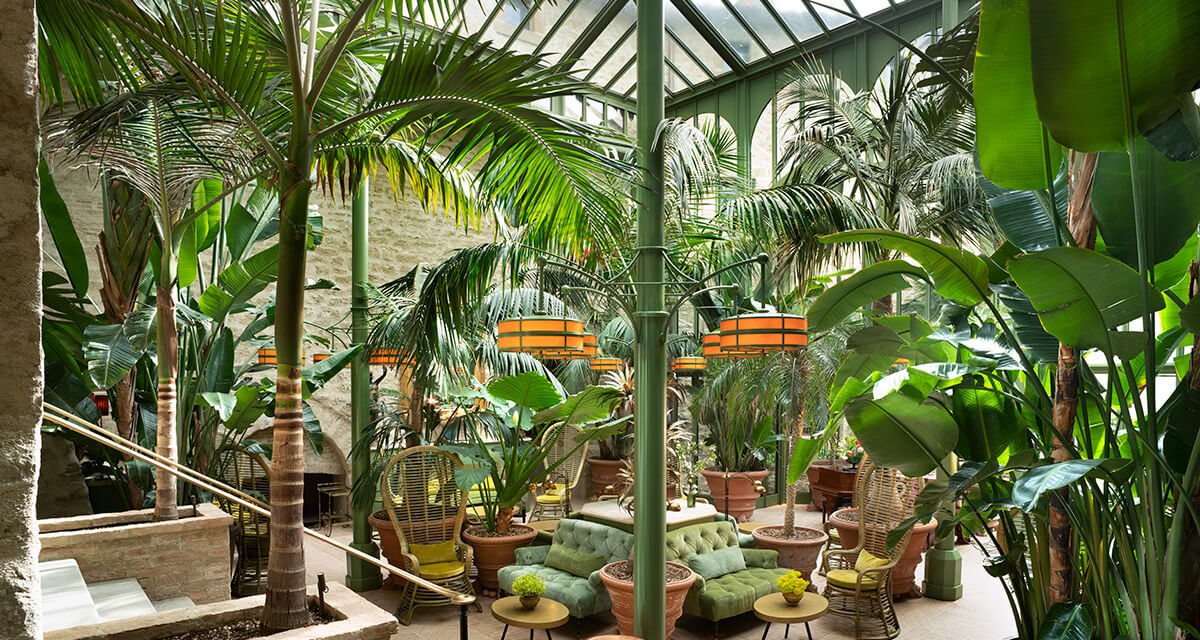 Summers are recreated the way they used to be here: jazz evenings; swing dancing in the restaurant-hangout Alle Scuderie: joining the owners' family in the shelling of lavender at harvest time; enjoying lavish picnics in the lake cabin and spending the day on the water; or cantering in the golden light of dusk through this ancient landscape. This is a true utopia … This is a place handmade with love.

*All quotes with thanks from the Tatler Travel Guide 2022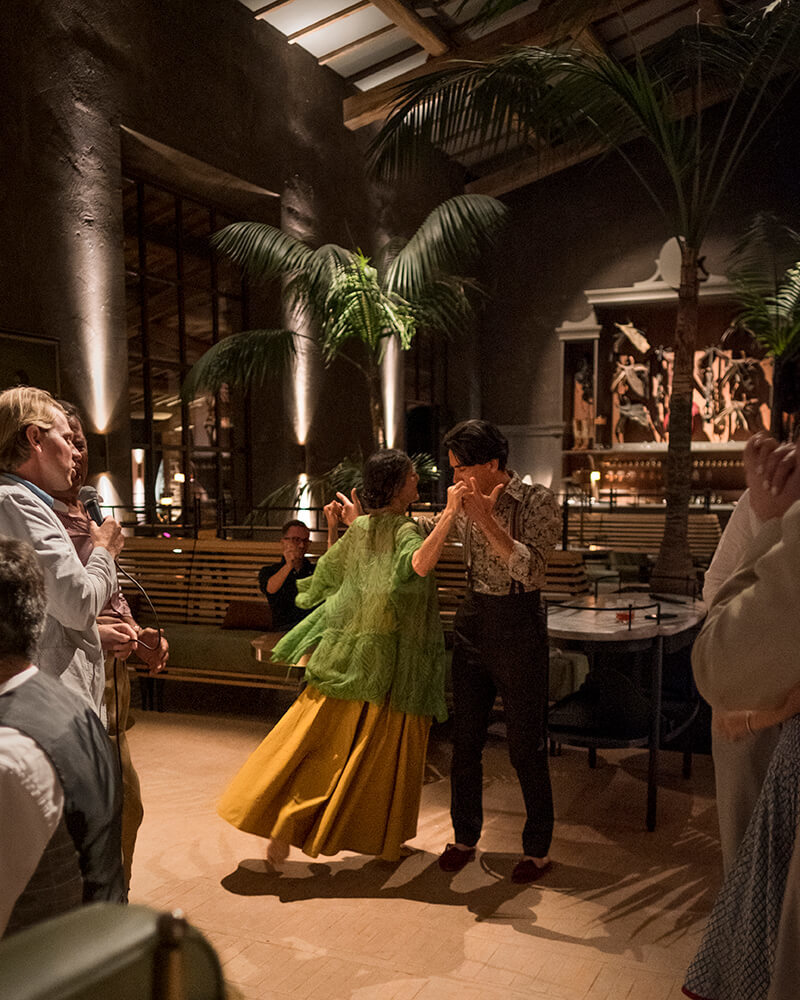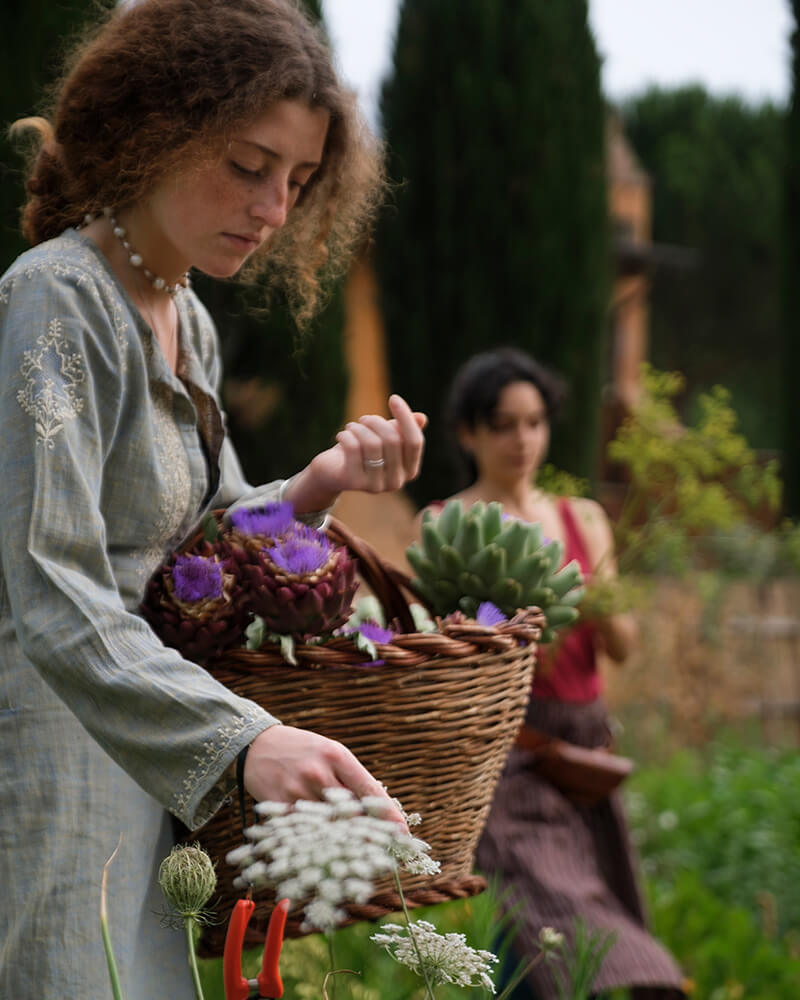 scroll