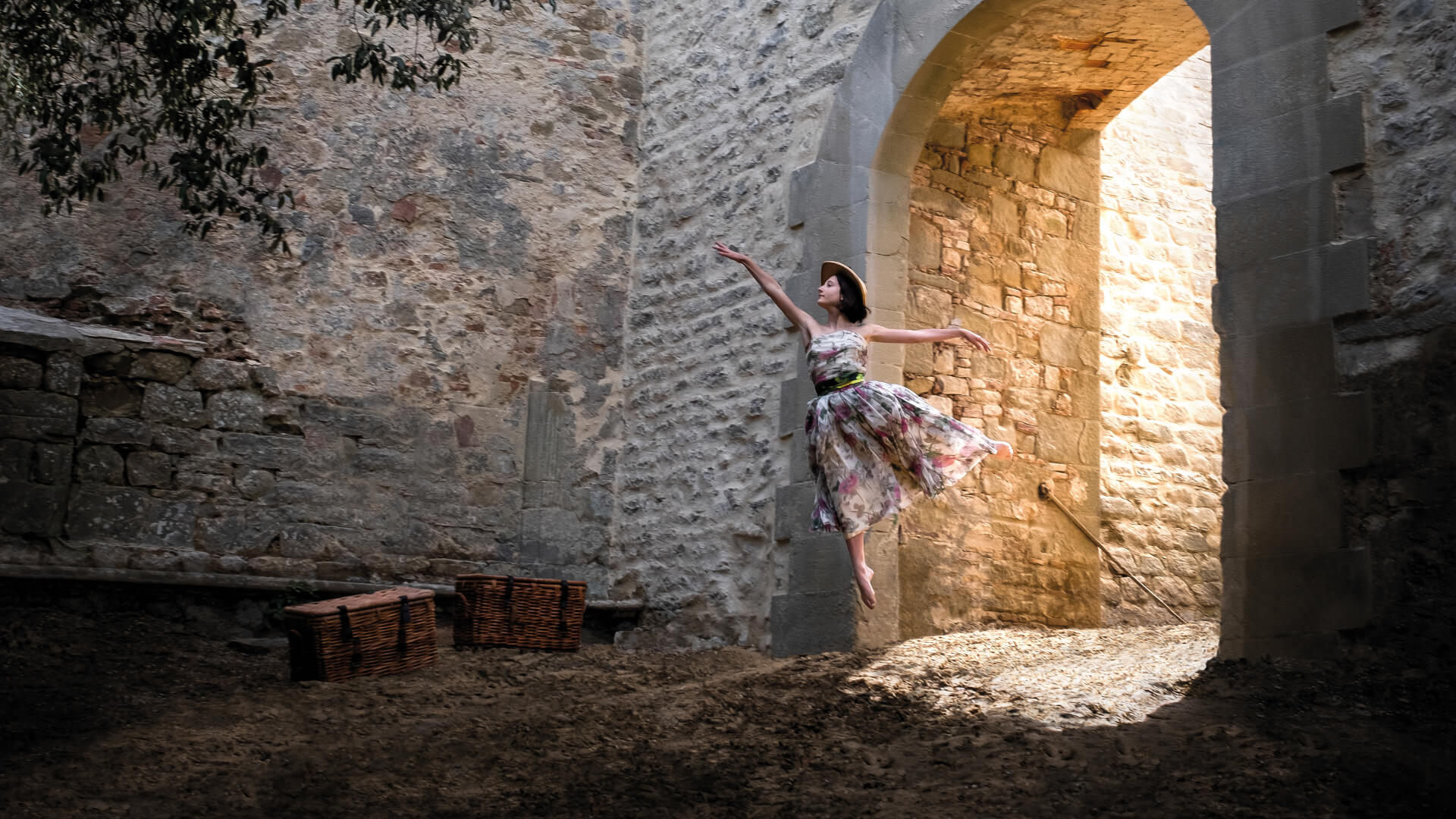 December 2019
One Giant Leap - The Launch!
We love leaping between past and present - and playing host to wonderful characters, young and old.

Meet Cenerella. One of the youngest characters you'll see about the Castello, flitting around, playing with the castle cats. She is wise beyond her years, and certainly mischievous. Ask her where you can find a drink, and she'll send you to the lake. Fleet of foot, she loves to dance. And here she is jumping for joy - launching herself in one giant leap from the past to the present. She doesn't care too much for the new-fangled things that we, the present custodians of this historic Castello, are bringing. But we can't help thinking she must be picking up on our excitement as we too are launching something - our new website.

We hope that this day will be happily remembered in the Castello's history. Dating to 1050, the castle has played host to countless extraordinary people - and indeed many of them fought pitched battles to have the pleasure of calling it their home, for however long. Today, we invite you to make the Castello your home for as long you as you wish. No heroics on horseback required (but there's space for that too, at our new Teatro Equestre).


Visit our new website. Then visit our new Castello, from June 2020...


Hotel Castello di Reschio. Unique character. Unique characters.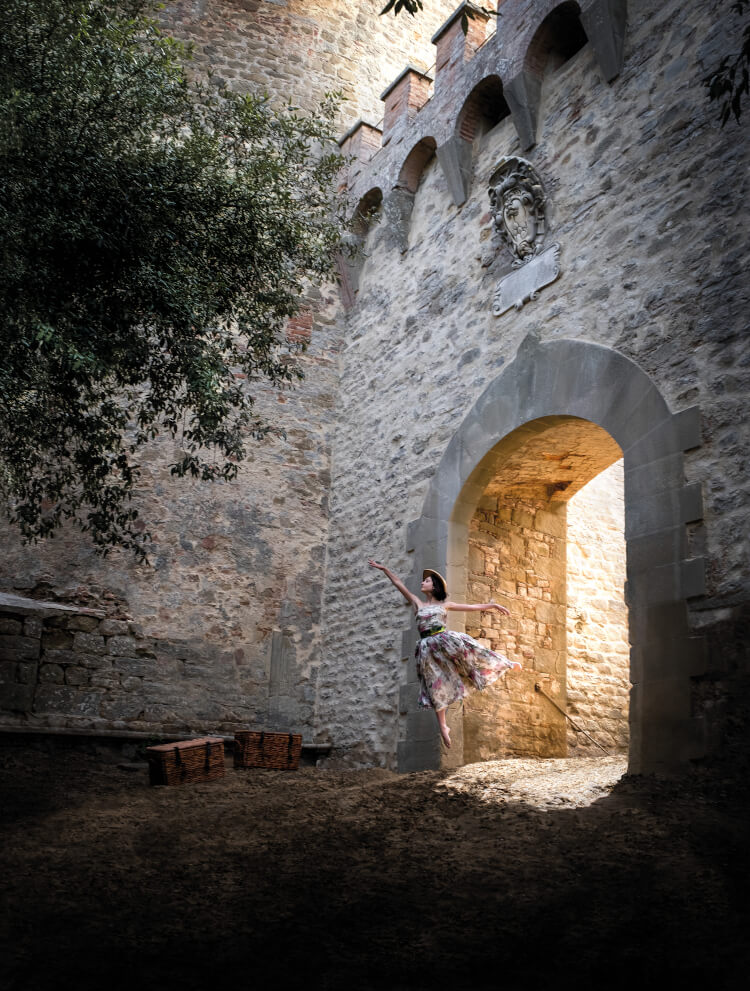 Things we love
Our monthly musings on the very best of Reschio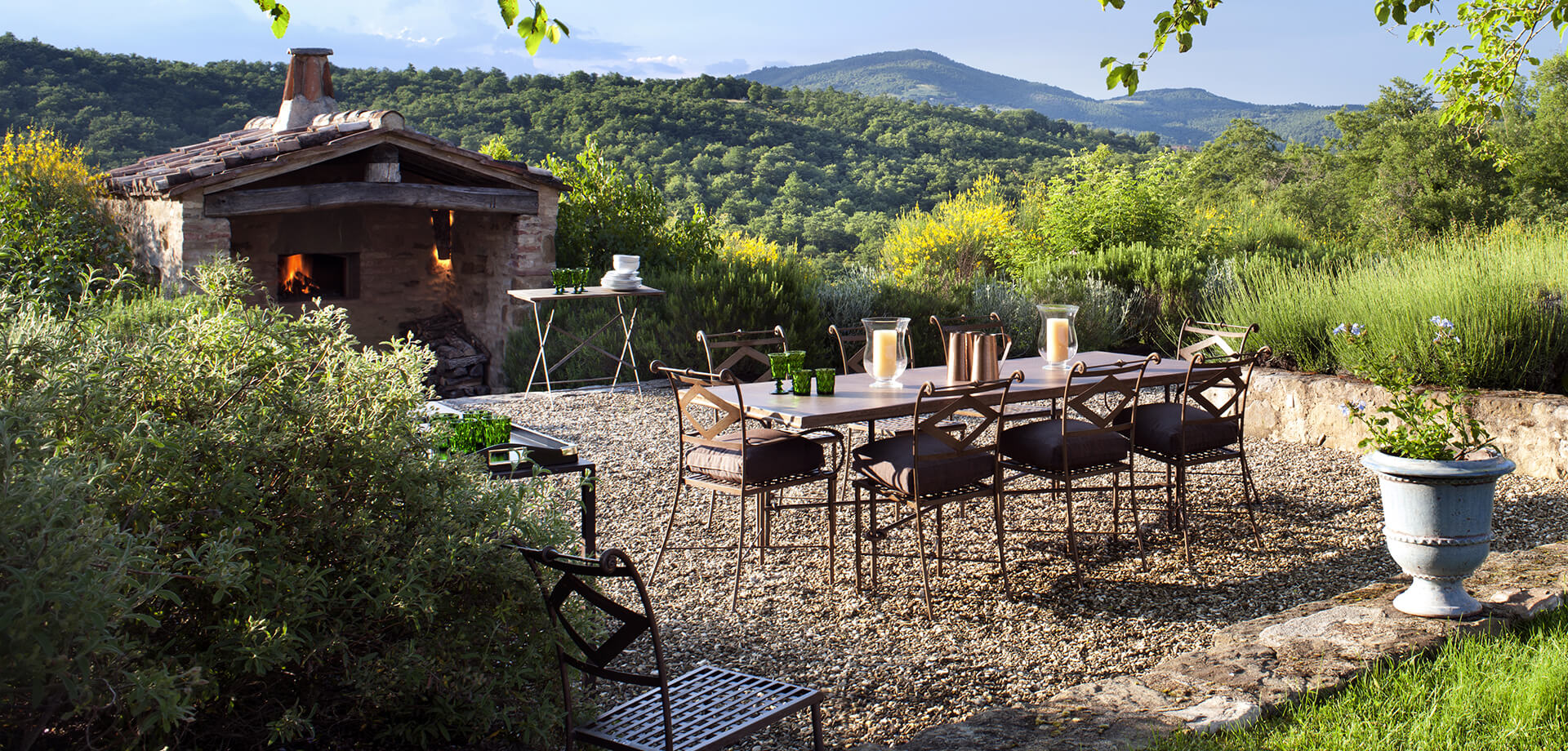 Stay at Reschio
Your opportunity to be in a magnificent house, where design, style and comfort are second to none