December 2014
The principe corsini wines available at our wine shop
"We love the Principe Corsini wines available at our wine shop ..."

... and stocking many of the best Italian wines.

Owners and guests can speak to our sommelier about building up their collections or simply choosing a bottle for dinner.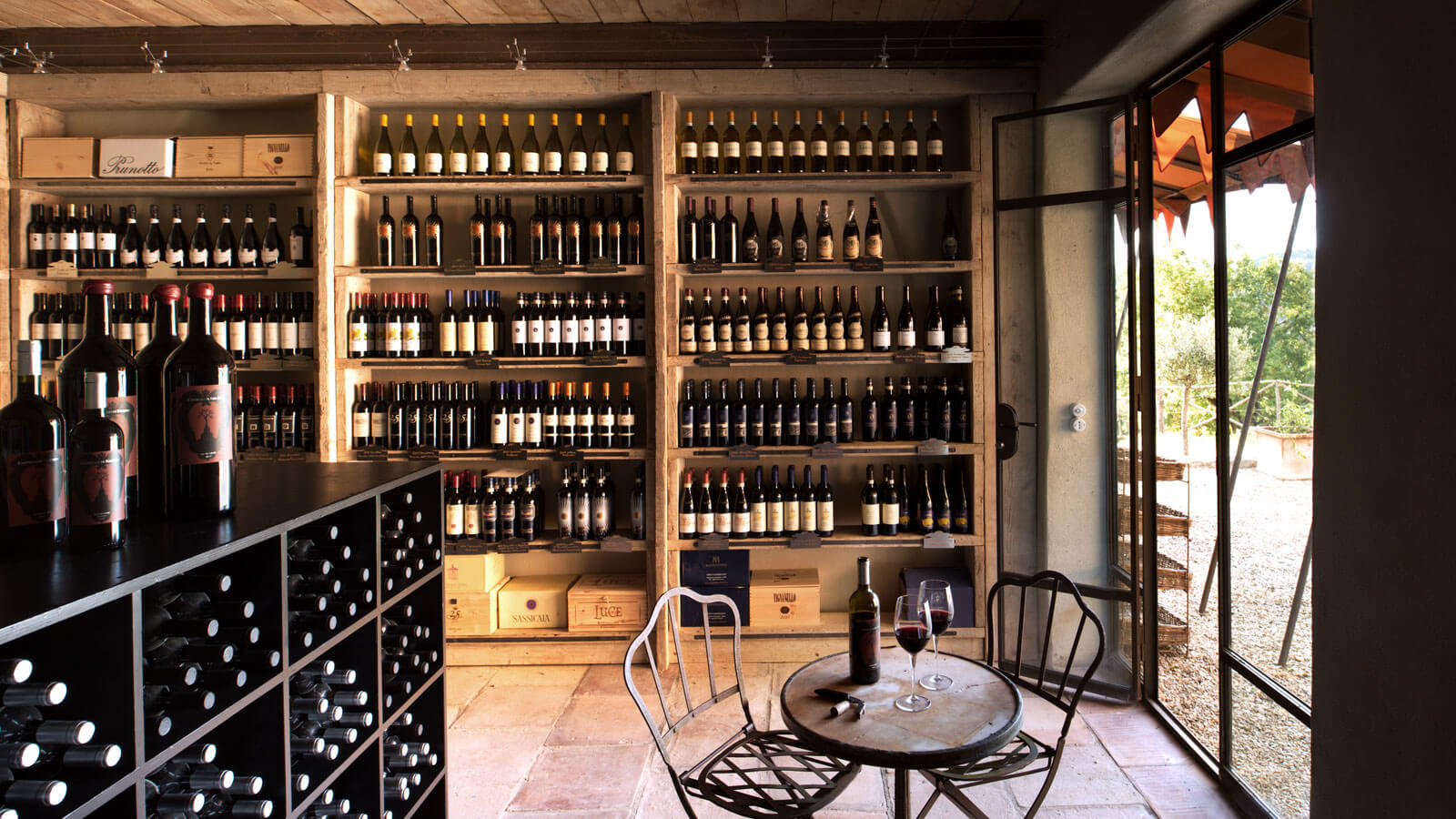 Things we love
Our monthly musings on the very best of Reschio.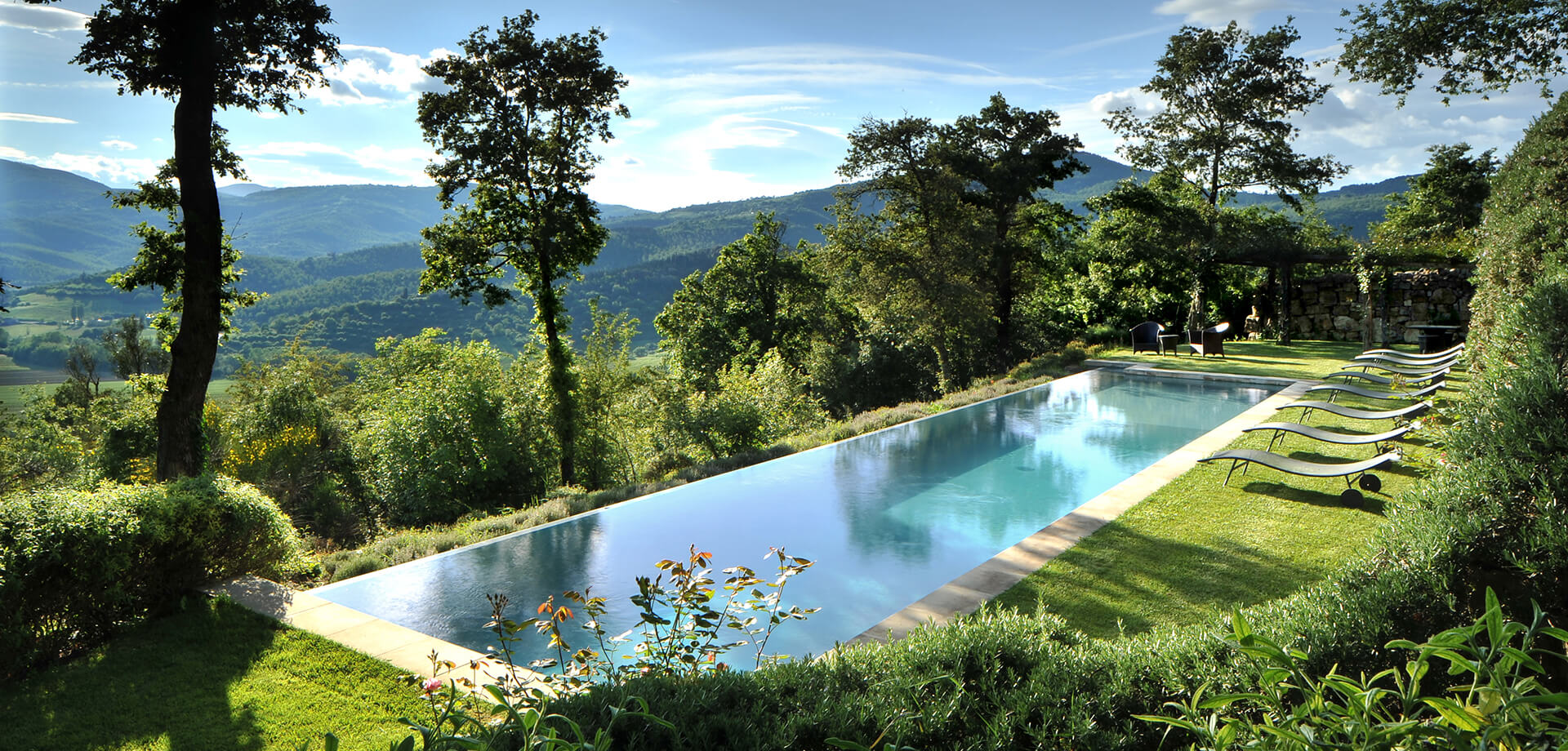 Stay at Reschio
Your opportunity to be in a magnificent house, where design, style and comfort are second to none