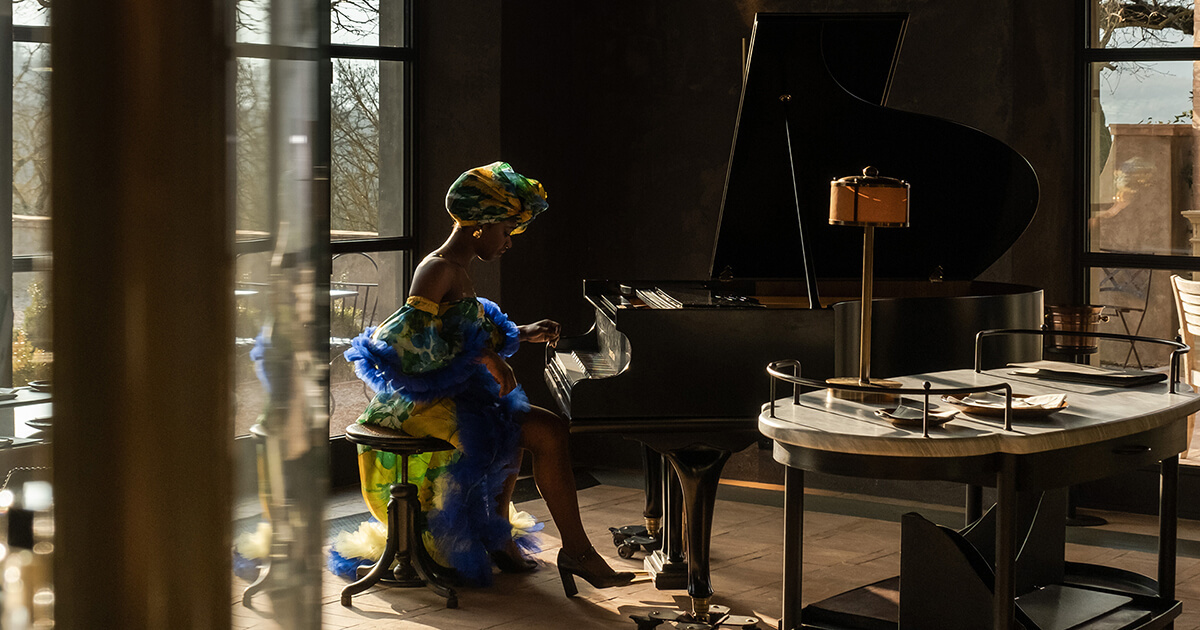 Swing Cubana at the Castello
April 23, 2022 - Ristorante Alle Scuderie di Reschio
Swing Cubana at the Castello at Reschio Estate. 23rd-24th April, 2022
April 23, 2022
Swing Cubana at the Castello
Come and catch the Cuban vibe at Reschio on Saturday 23rd April when the legendary pianist Arachel Dophie will perform at the Ristorante Alle Scuderie from 9.45 p.m. We are thrilled to be the first port of call before the caravan of musicians, featuring guitar, percussion, trumpets, trombone, the big double bass and dancers too, move on to Florence and La Fenice, Venice.
A Night of Afrocubana is a unique blend of historical and contemporary elements of Cuban music with a heady mix of ancestral African rhythm together with some European musical tradition. Created by Arachel Dophie and accompanied by the full polyphony of Caribbean and African instruments and sounds, this promises to be a night of evocative music that will sing to the spirit and soul.
Book tickets at €75.00 per person for the after-dinner performance only A Night of Afrocubana, starts at 9.45 p.m. for approximately 90 minutes.
Reserve your table for dinner and be at the start of this toe tapping celebration. Bring your dancing shoes and join the Caribbean revelry at Reschio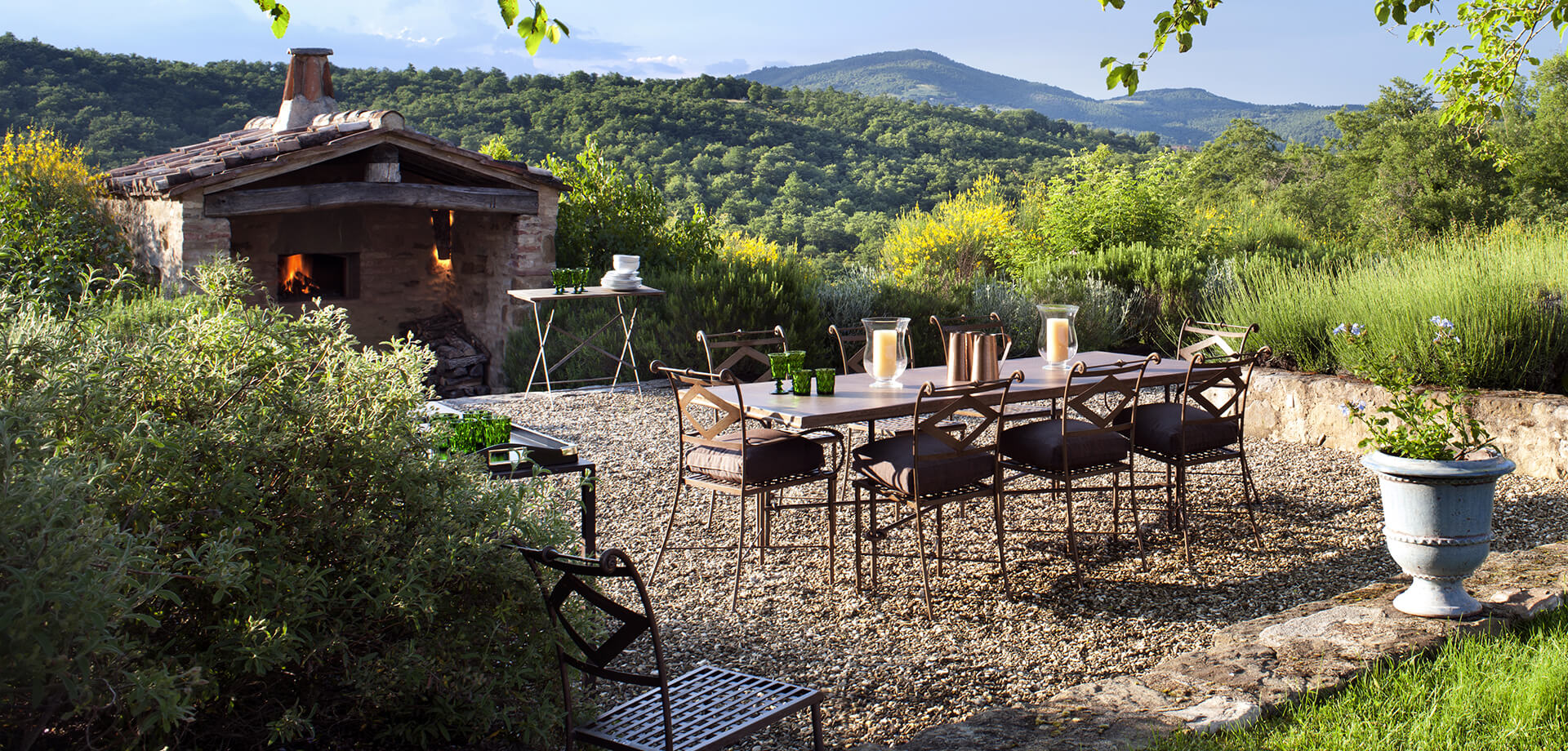 Stay at Reschio
Your opportunity to be in a magnificent house, where design, style and comfort are second to none