July 2014
The dumb valet by b. b. for reschio
The newest piece hot off the camera in B. B. for Reschio's collection . . .

The Dumb Valet - bronze plated steel structure with upholstered seat in mustard velvet. The shoe racks can fold upwards and the bars extend for added hanging space.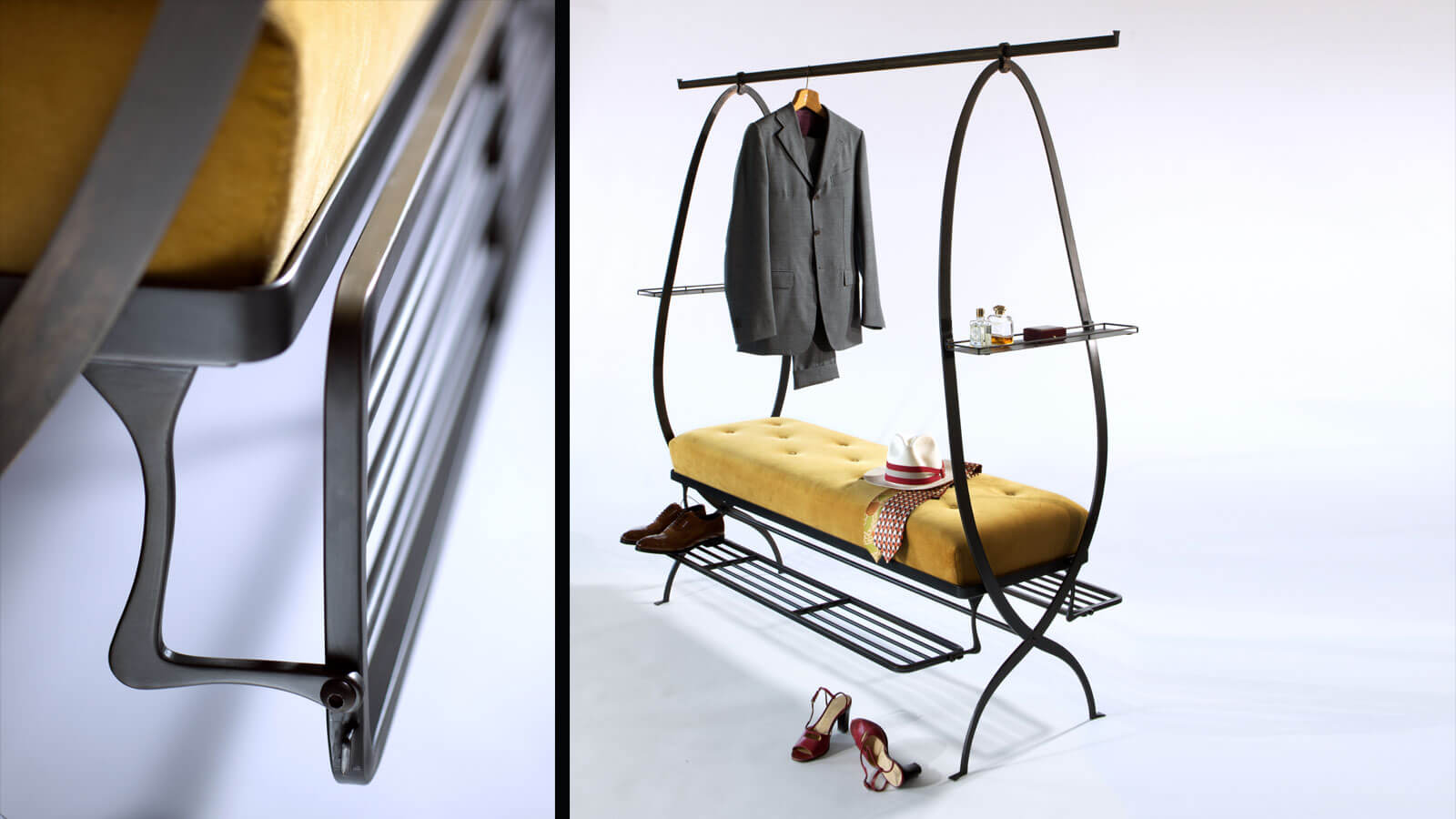 Things we love
Our monthly musings on the very best of Reschio.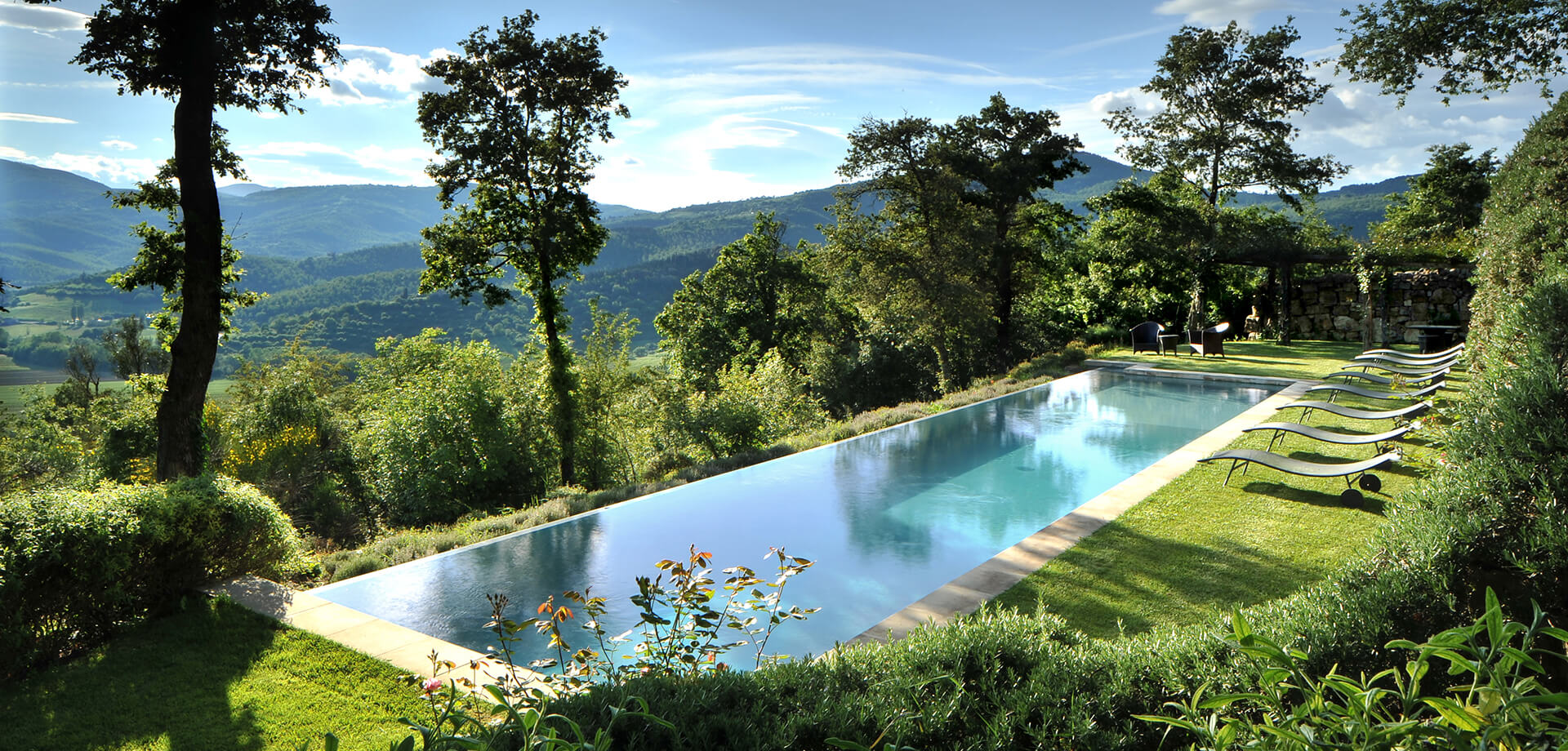 Stay at Reschio
Your opportunity to be in a magnificent house, where design, style and comfort are second to none