April 2018
We love Art@Reschio...
It started with some found items to furnish the houses, we have been restoring at Reschio, over the years, and it has now become a real passion. Sourcing and finding interesting items of furniture and a growing number of art works will be an ongoing activity and we are delighted to have the Tabaccaia di Reschio in which to display these items.

We love transforming the Tabaccaia exhibition space into a gallery of antique pieces of furniture and art works. This will be an ever evolving collection with portraits, other art works, sculptures and fascinating pieces of furniture being collected for the Castello Hotel but also available for sale.

Come and visit after Easter.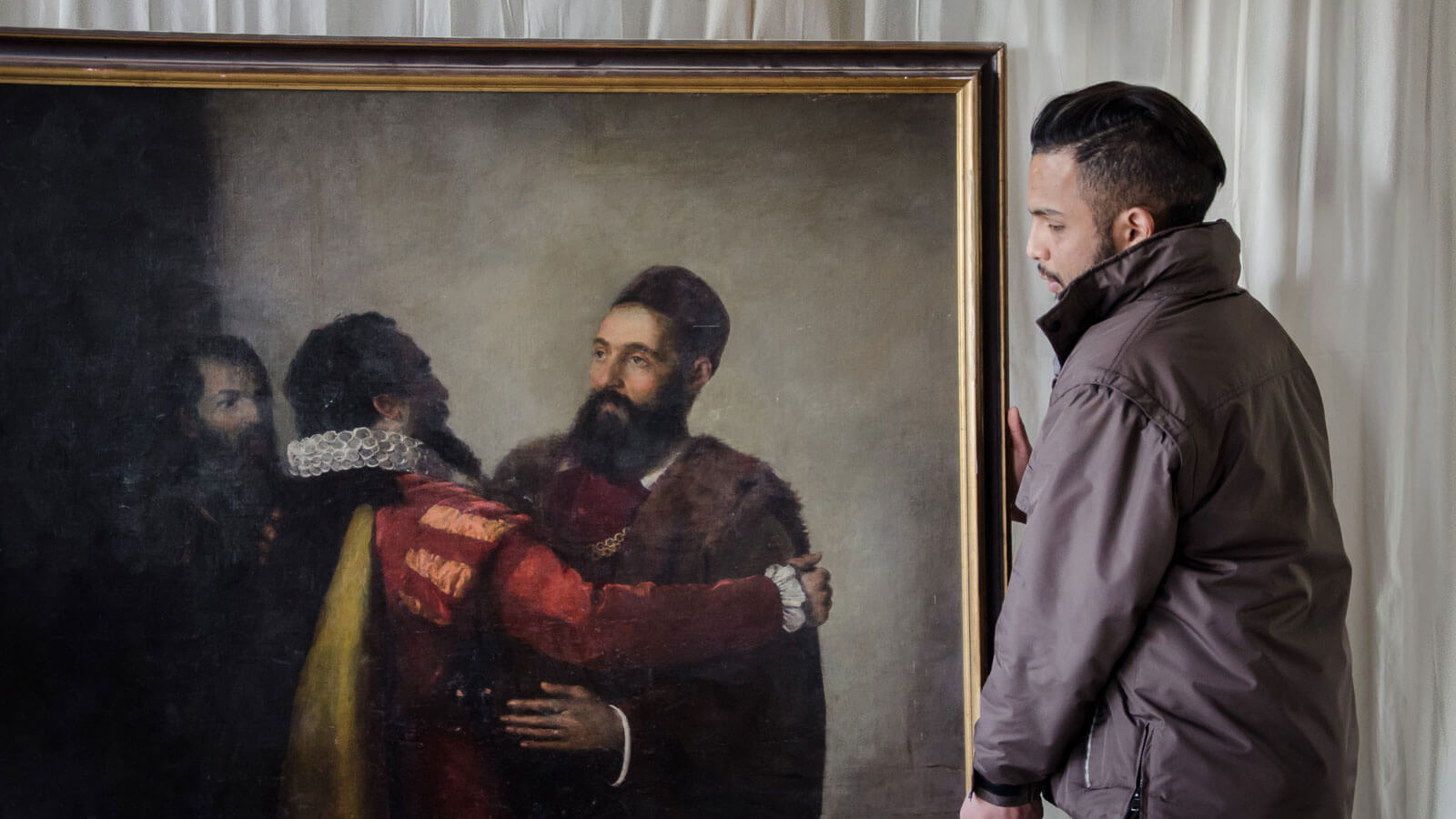 Things we love
Our monthly musings on the very best of Reschio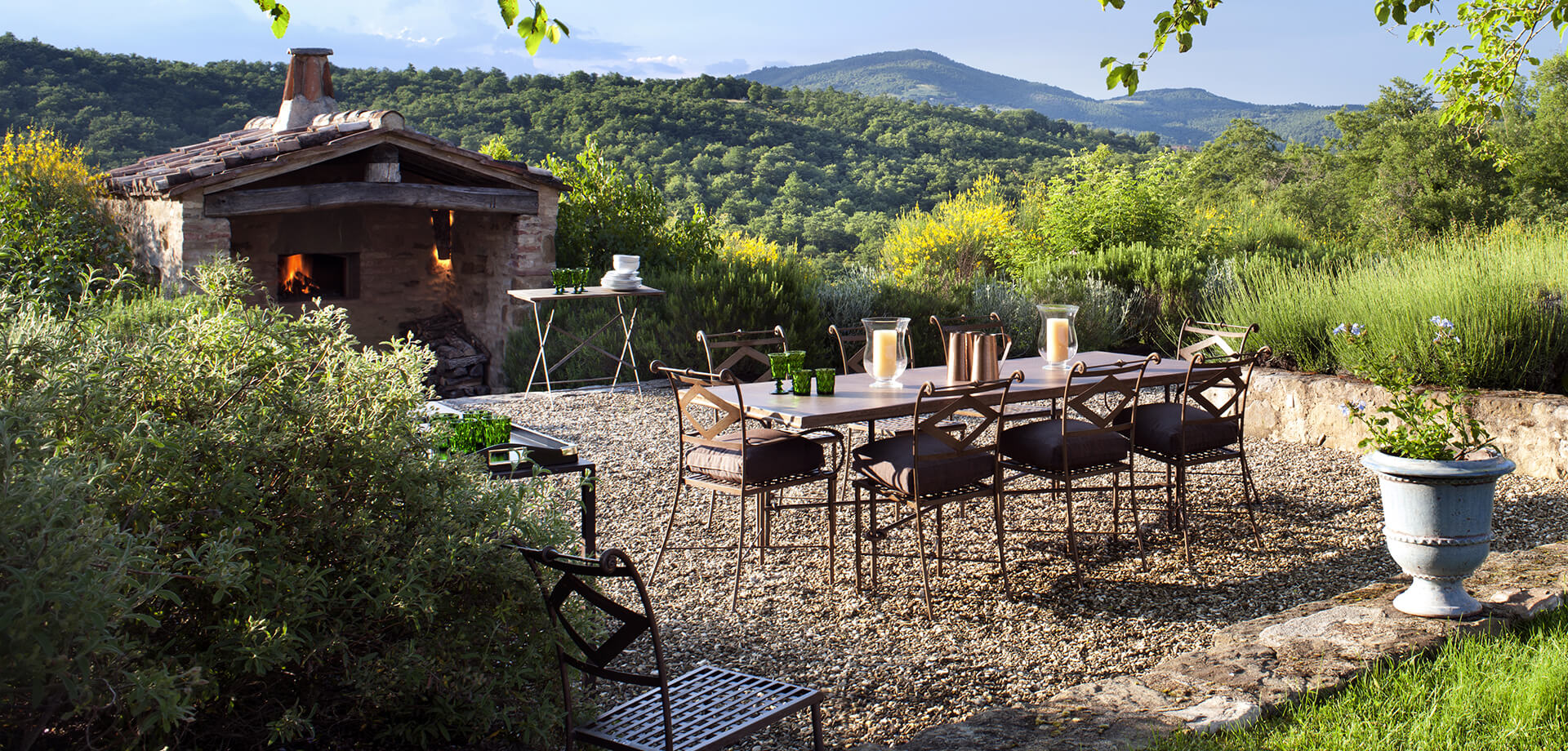 Stay at Reschio
Your opportunity to be in a magnificent house, where design, style and comfort are second to none