June 2016
We love the artichokes of the synergetic garden...
The cardoon, a variant of the artichoke, is native to the Mediterranean area but since Greek and Roman times the globe artichoke, with which we are all familiar, has been cultivated and eaten with relish. Not only delicious but the antioxidant value is one of the highest reported in vegetables.

We love going into the synergetic kitchen garden on our estate, cutting the artichokes and carrying them just a few hundred metres to the Osteria, where they are prepared, cooked and served to everyone's delight.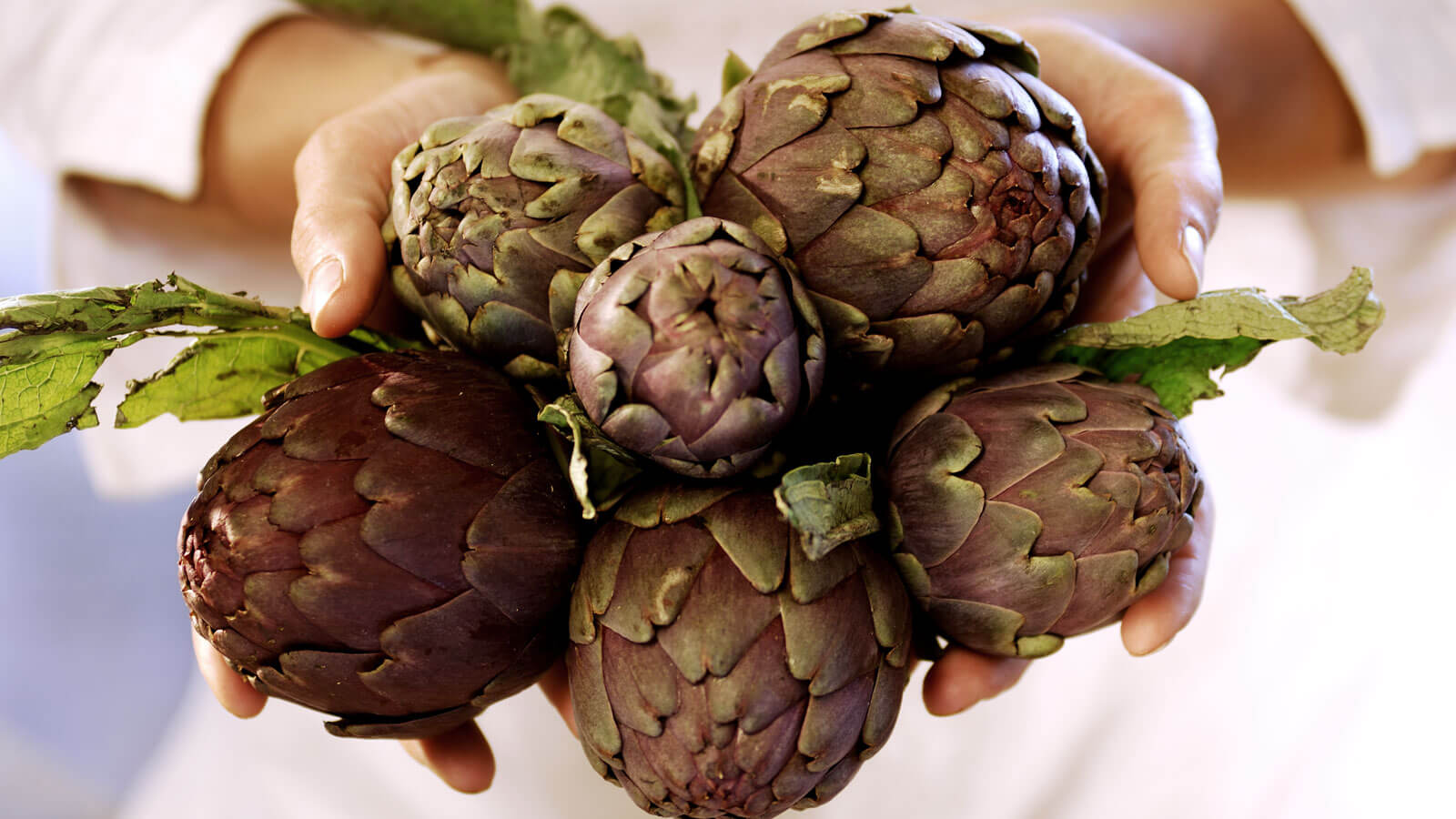 Things we love
Our monthly musings on the very best of Reschio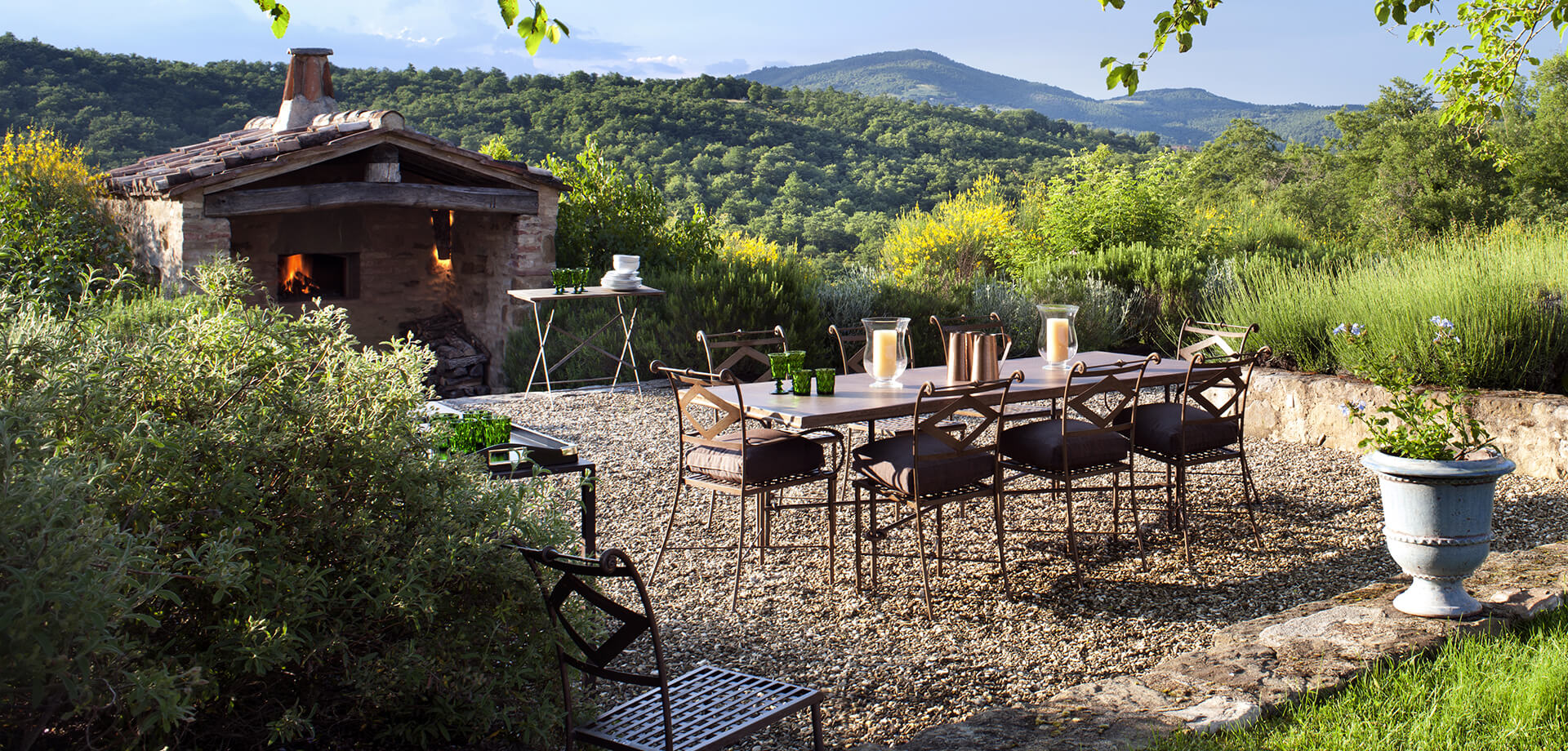 Stay at Reschio
Your opportunity to be in a magnificent house, where design, style and comfort are second to none