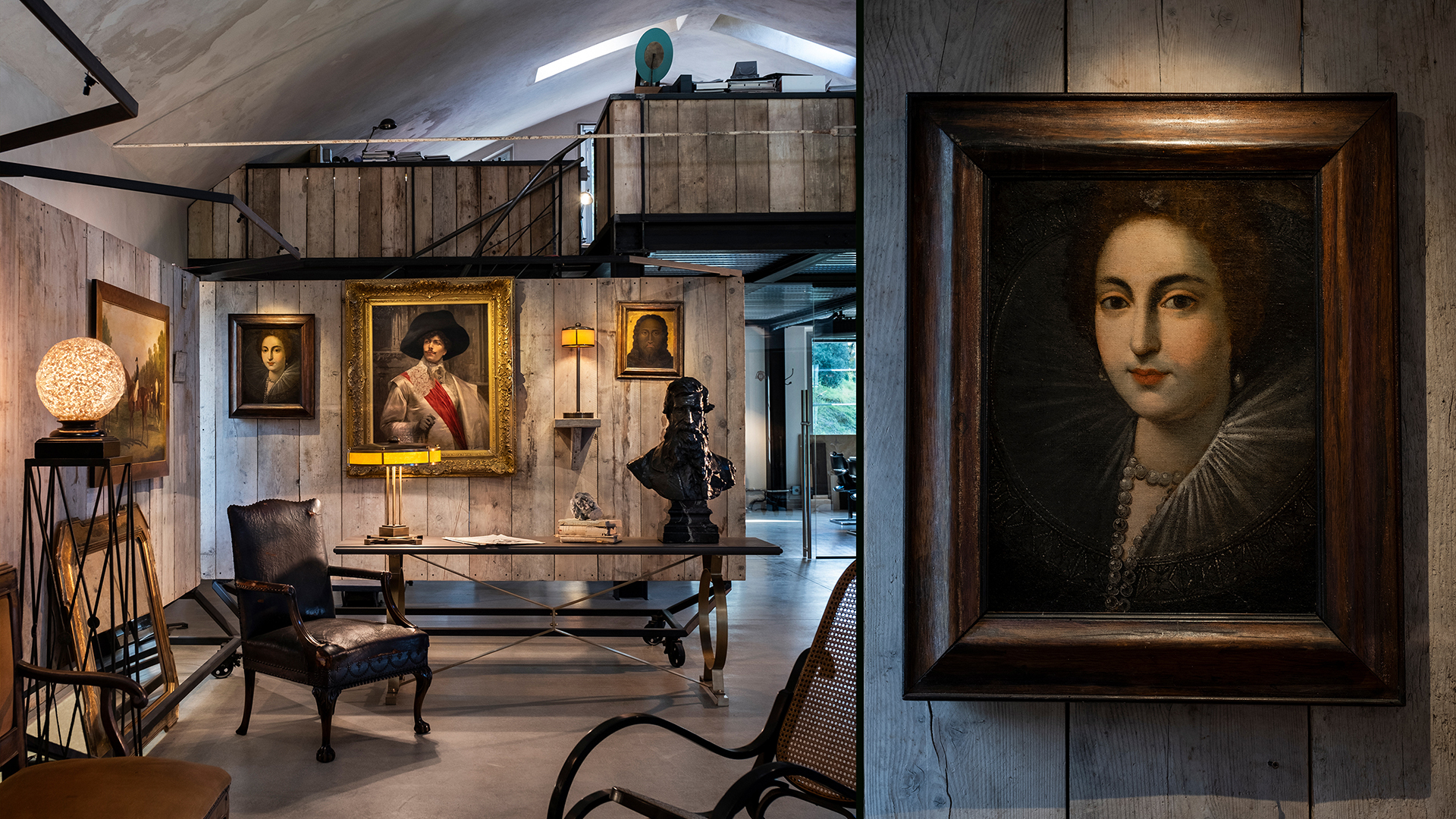 November 2020
We Love Collecting
Benedikt and Nencia are incorrigible collectors scouring auctions, flea markets and important antique fairs with an impeccable eye, always searching out unique pieces of furniture, sculpture, art or decorative items for the inquisitive mind. Once back at the Tabaccaia, restored by local artisans, these treasured pieces are not only to be admired, but can be purchased.

Nostalgic charm, pared-down contemporary or an eclectic mix. Come and explore the gems that the discerning Bolzas have discovered. Some tell important historical stories, such as the 17th century Oriental chest or the bust of Nicola Fabrizi, an Italian patriot who was one of the most militant and dedicated leaders of the Risorgimento, the movement aimed at the unification of Italy. Part of the joy is finding the right artisan to coax life back into these objects, sometimes going beyond our Umbrian borders, such as hand blown glass from Murano to complete a pair of lamps.

Drop in to our art dealership there will be much that you covet in our collection and it could be yours.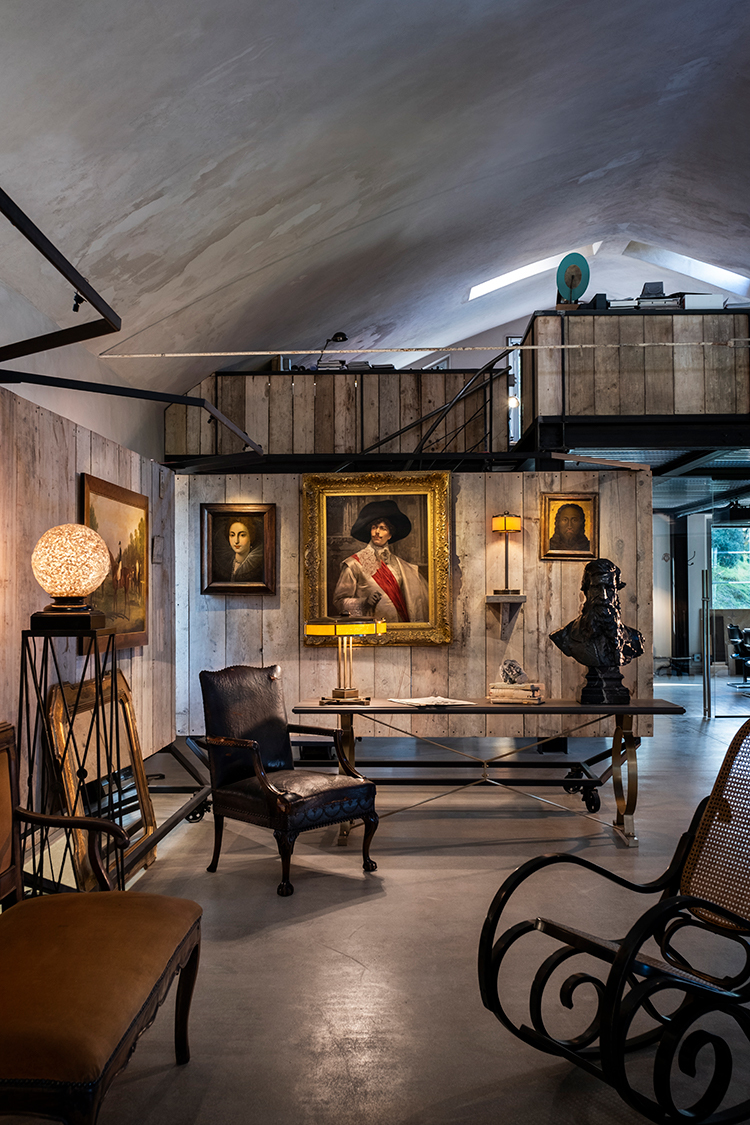 Things we love
Our monthly musings on the very best of Reschio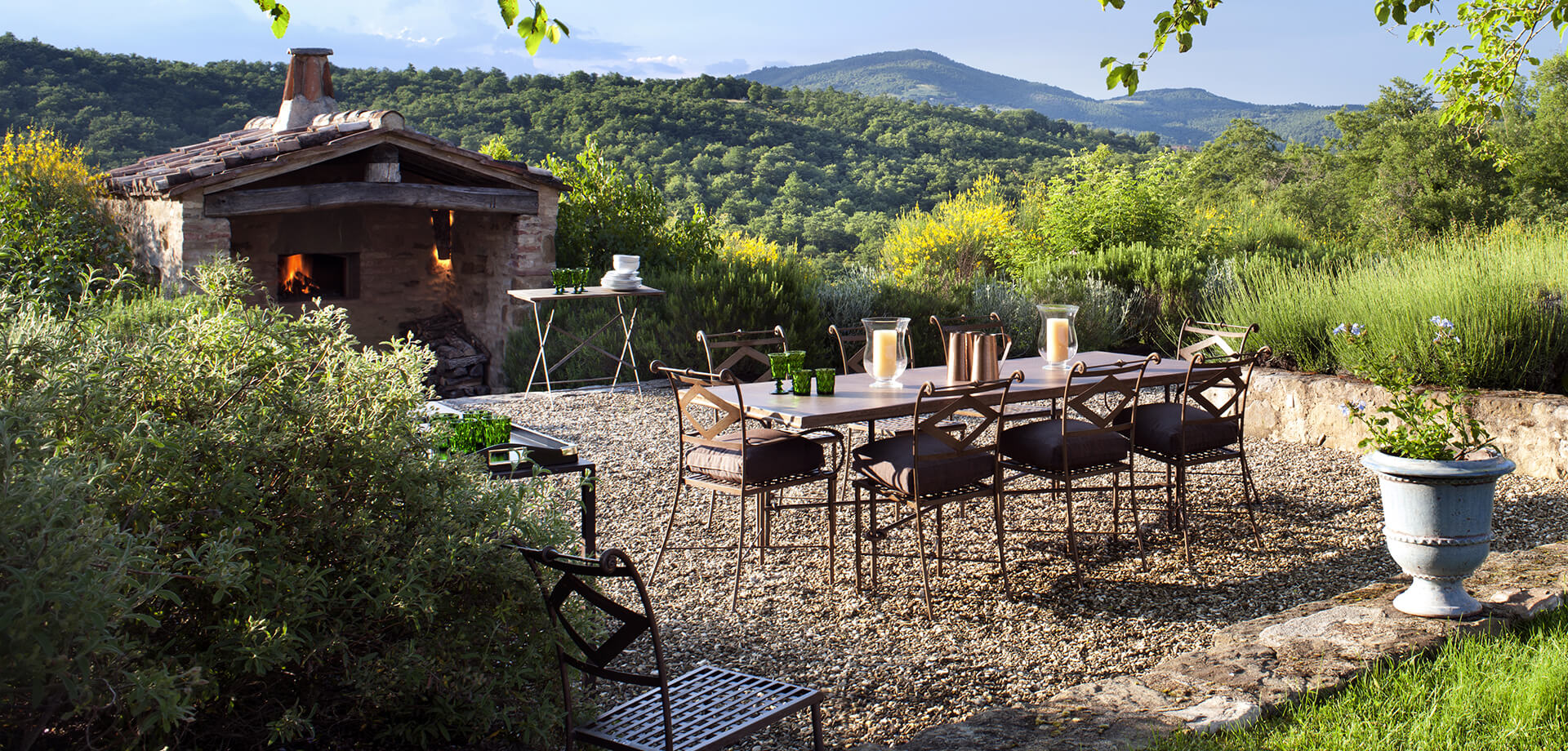 Stay at Reschio
Your opportunity to be in a magnificent house, where design, style and comfort are second to none