December 2015
We love to cook using the traditional wood-fired bread oven...
Some of the Reschio houses have them inside the main kitchen which is perfect for winter days baking. It is not just pizza and bread that, of course, we all enjoy so much but also delicious savoury dishes such as stuffed zucchini roasted at 300°C and let's not forget casseroles and many slow roast dishes baking away in the retained heat.

Taking advantage too of the cooling oven let's pop in some cakes and desserts and you have a whole delicious meal ready to enjoy...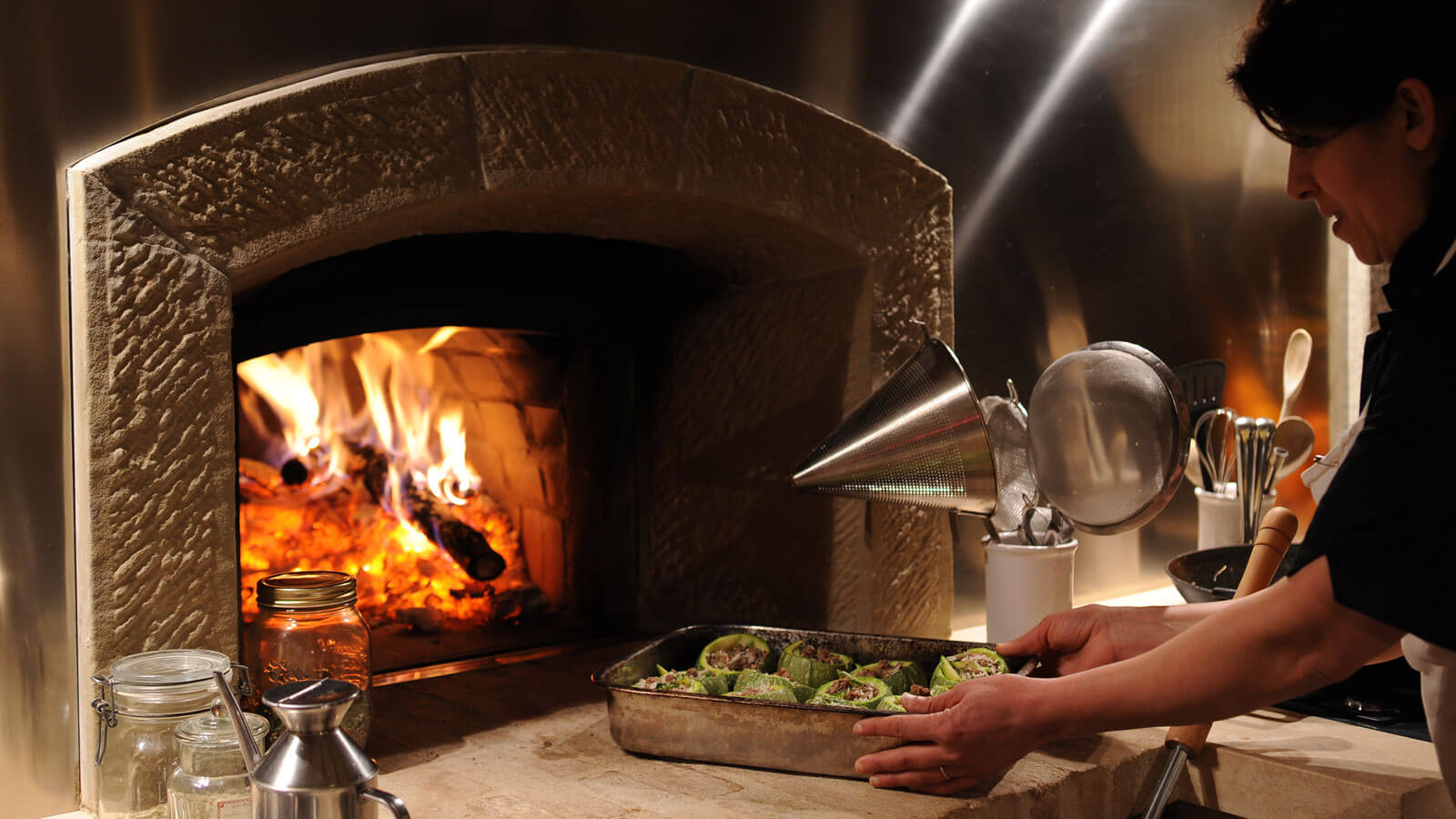 Things we love
Our monthly musings on the very best of Reschio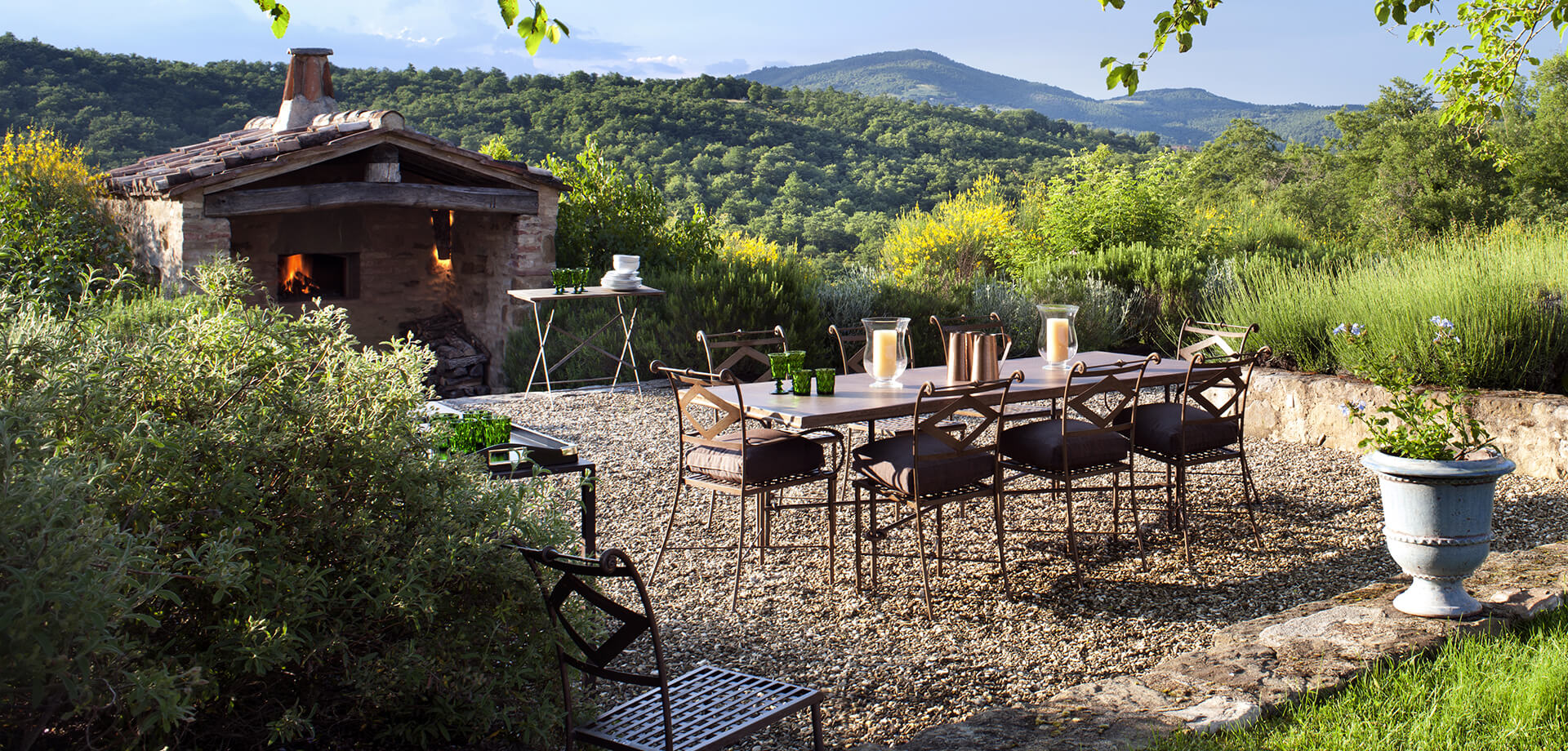 Stay at Reschio
Your opportunity to be in a magnificent house, where design, style and comfort are second to none