November 2017
We love creating unique wine labels...
The excitement starts with the grapes ripening and the hint of what kind of year the vendemmia grape harvest will bring when transformed into wine, aged in barrels and then bottled. The planning, of course, starts way before with planting, care and tending of the vines during the growing season and knowing when the grape sugar levels are just right to harvest. Time there is, however, to create, design and draw by hand bespoke wine labels for our very own Reschio wine and for those wines we make for our house owners.

We love creating unique labels for individual wines grown, matured and to be enjoyed at Reschio.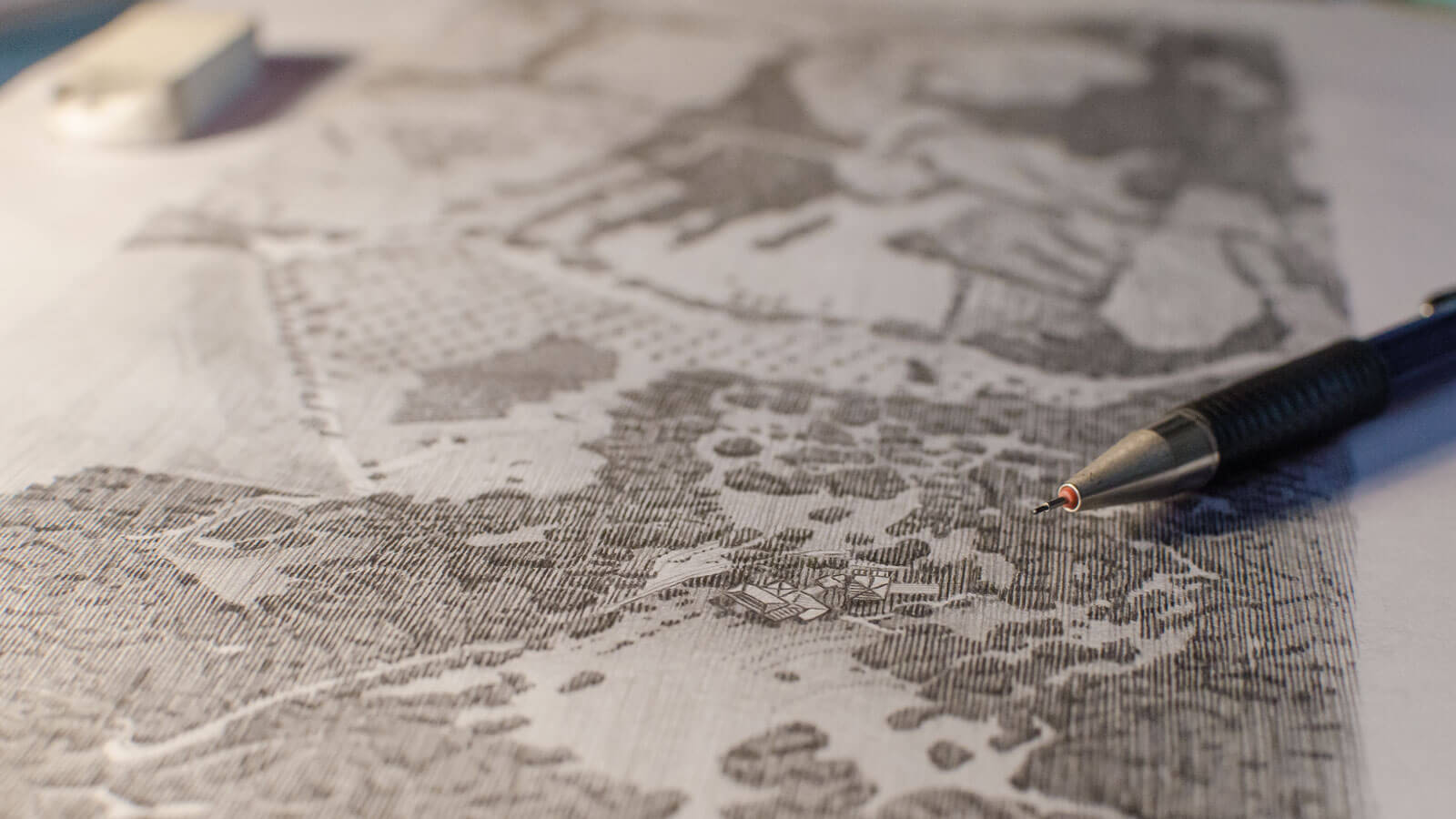 Things we love
Our monthly musings on the very best of Reschio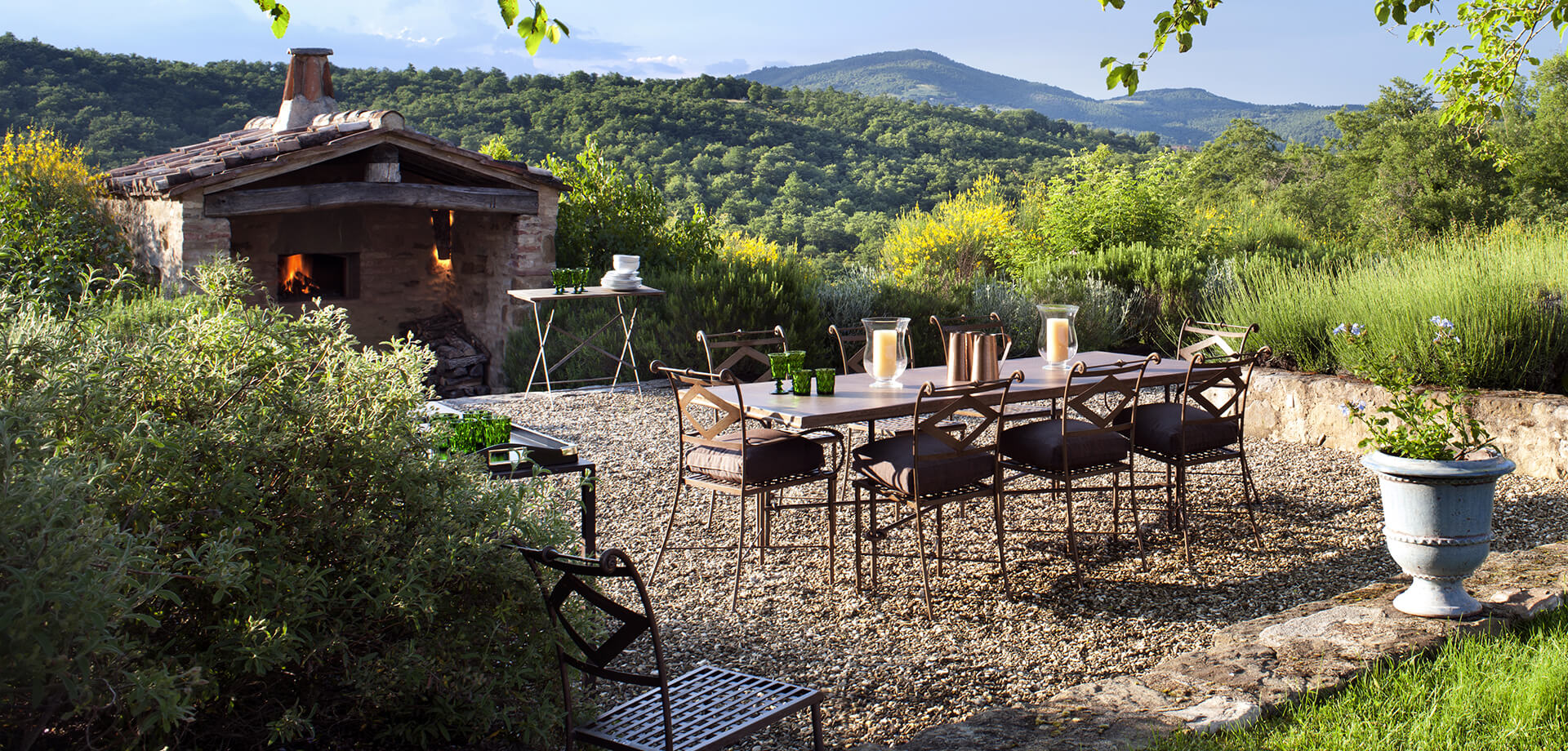 Stay at Reschio
Your opportunity to be in a magnificent house, where design, style and comfort are second to none