July 2015
We love to design and build bathrooms at reschio...
The bathroom, a space where so often the best ideas and thoughts of the day are born, we believe must be light-filled for inspiration.

This architectural space was created for the purpose of filtering the hot, intense summer sunlight and amplifying and concentrating the lower winter light.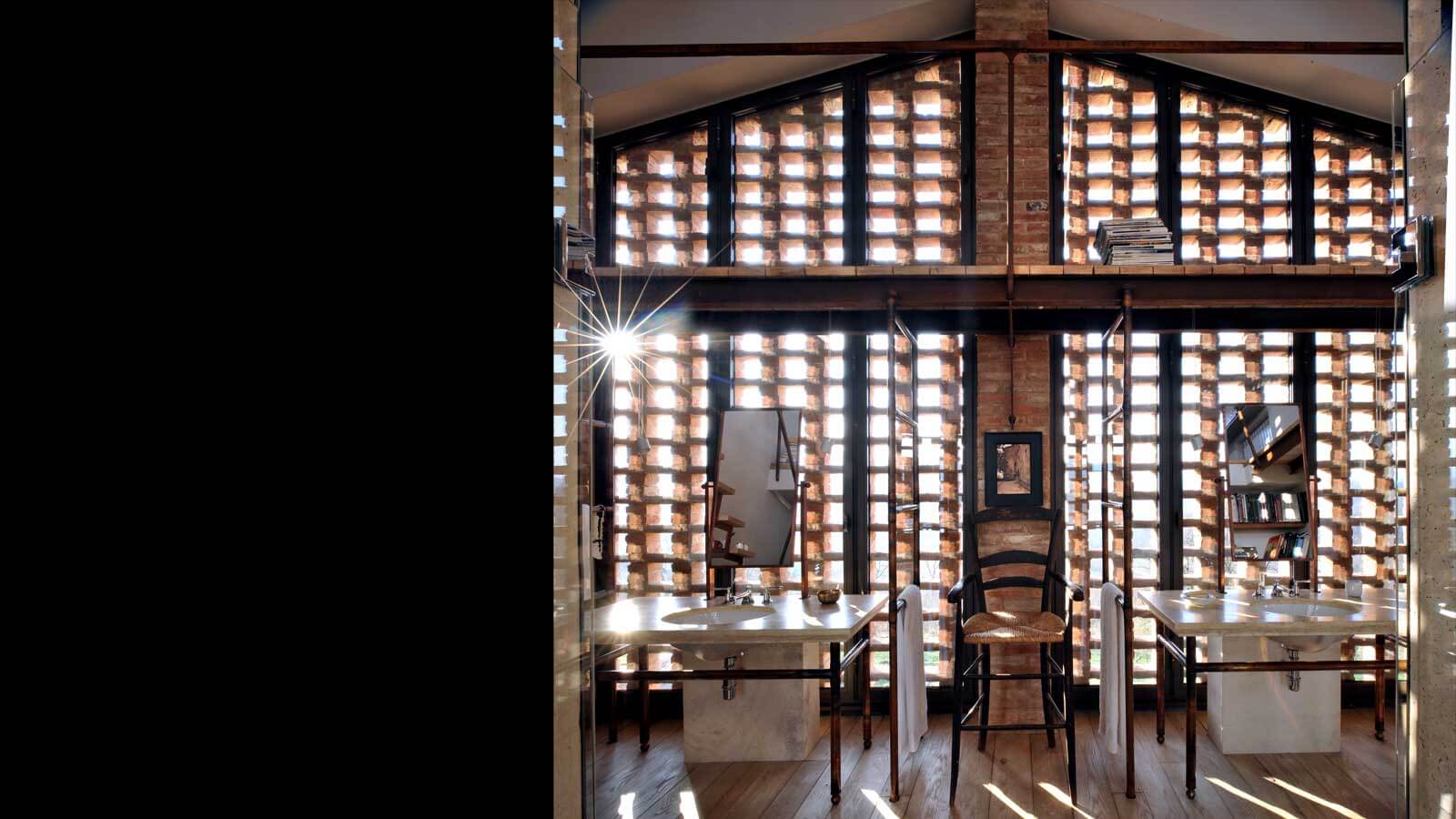 Things we love
Our monthly musings on the very best of Reschio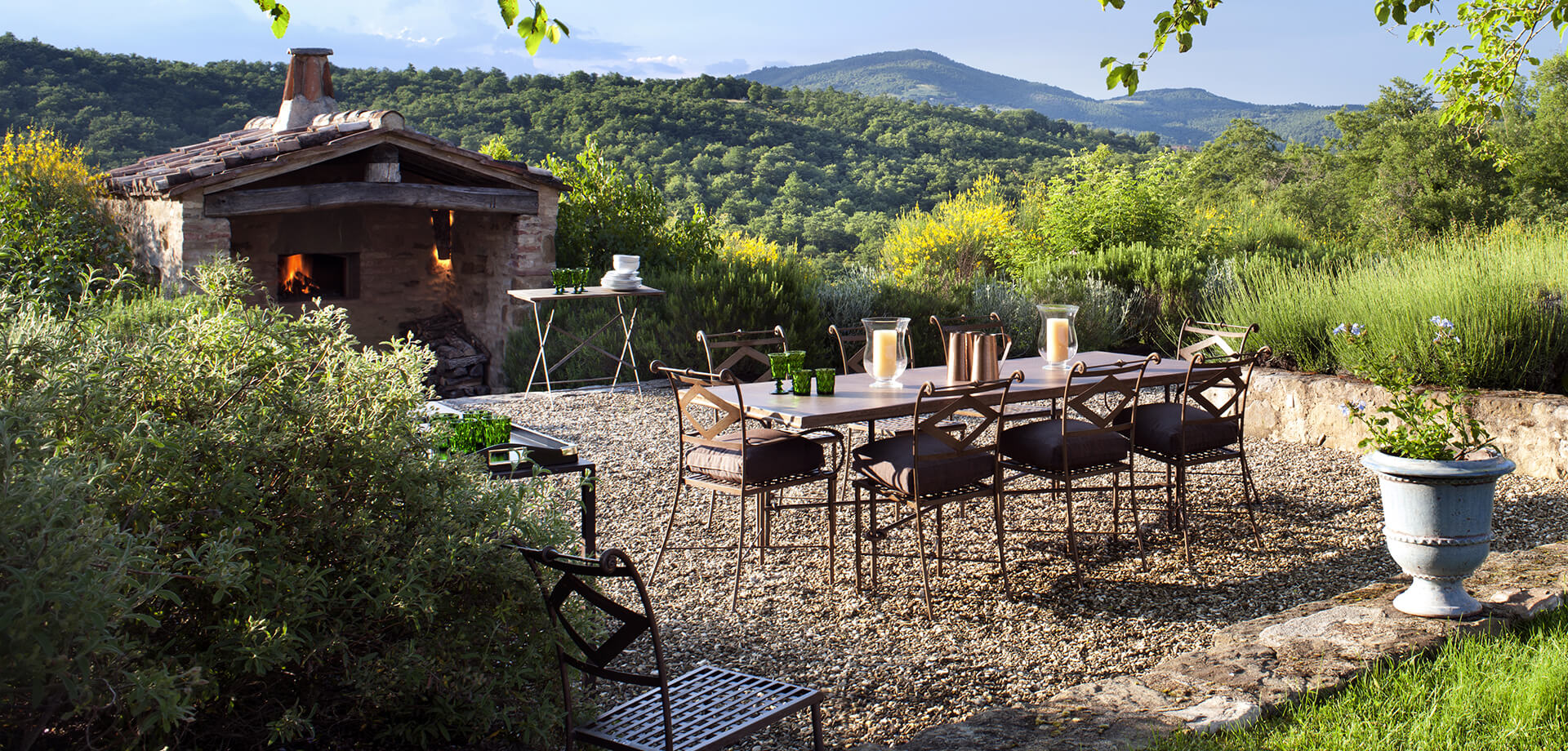 Stay at Reschio
Your opportunity to be in a magnificent house, where design, style and comfort are second to none