March 2019
We love designing our dressing table that will grace each of the suites in the Hotel Castello di Reschio ...
A dressing table is a piece of bedroom furniture like a table with mirrors and drawers. Yet, somehow, it is so much more and this new piece from the B.B. for Reschio range has been created and designed, crafted and constructed by the Reschio team and craftsmen. The idea is to give the bedroom a functioning and practical solution for placing and storing objects, make up, health and beauty products, jewellery as well as providing power outlets for all those devices that need to be re-charged and not of course forgetting a hair dryer.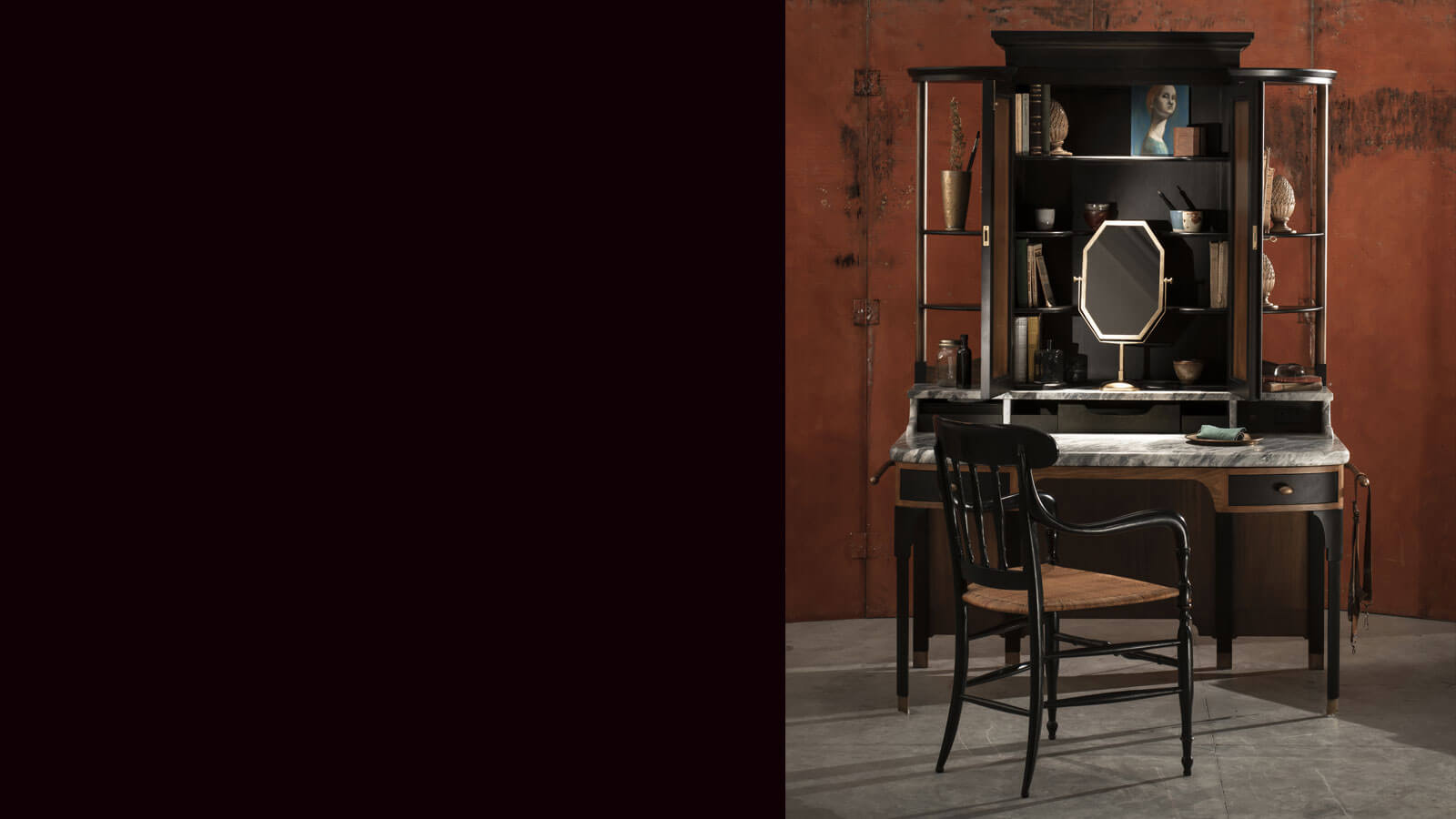 Things we love
Our monthly musings on the very best of Reschio.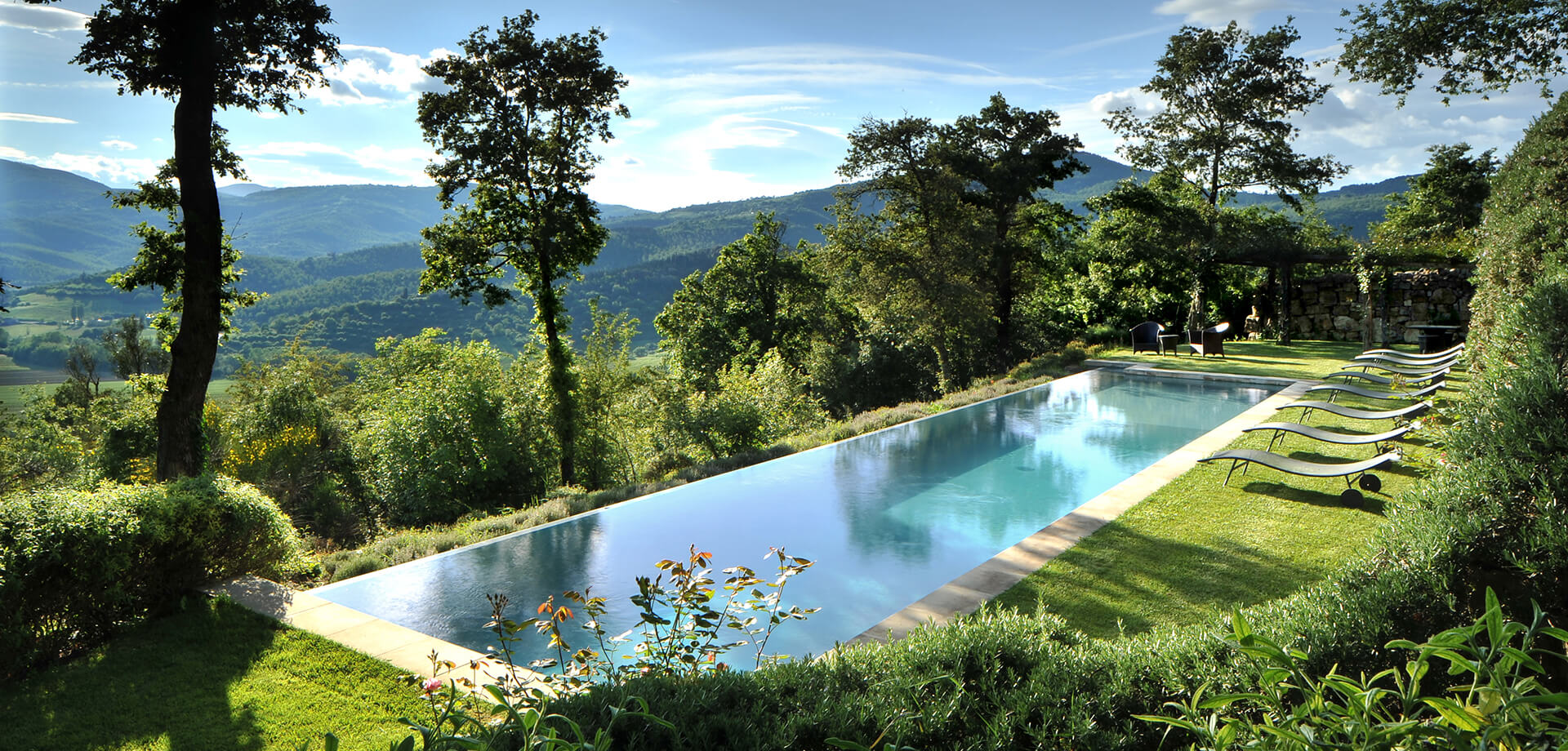 Stay at Reschio
Your opportunity to be in a magnificent house, where design, style and comfort are second to none