November 2018
We love extra virgin olive oil...
What a great year it is for olives with abundant growth on the trees and healthy oil filled fruit. From early October, our Reschio workforce has been out in the groves, spreading the nets and collecting the plentiful harvest, which is taken within hours of picking to be turned into this glorious green liquid food of the gods.

The early collection and the immediate pressing in high-tech machines, which eliminate heat and oxidation, makes oil of the ultimate quality of which we are justifiable proud. The flavour is strong, spicy and full of fruit and leaves a lingering pleasantly bitter aftertaste and this year there is a plentiful supply.

We love serving our new olive oil at the Osteria in this artisan crafted 'oliera' oil flask.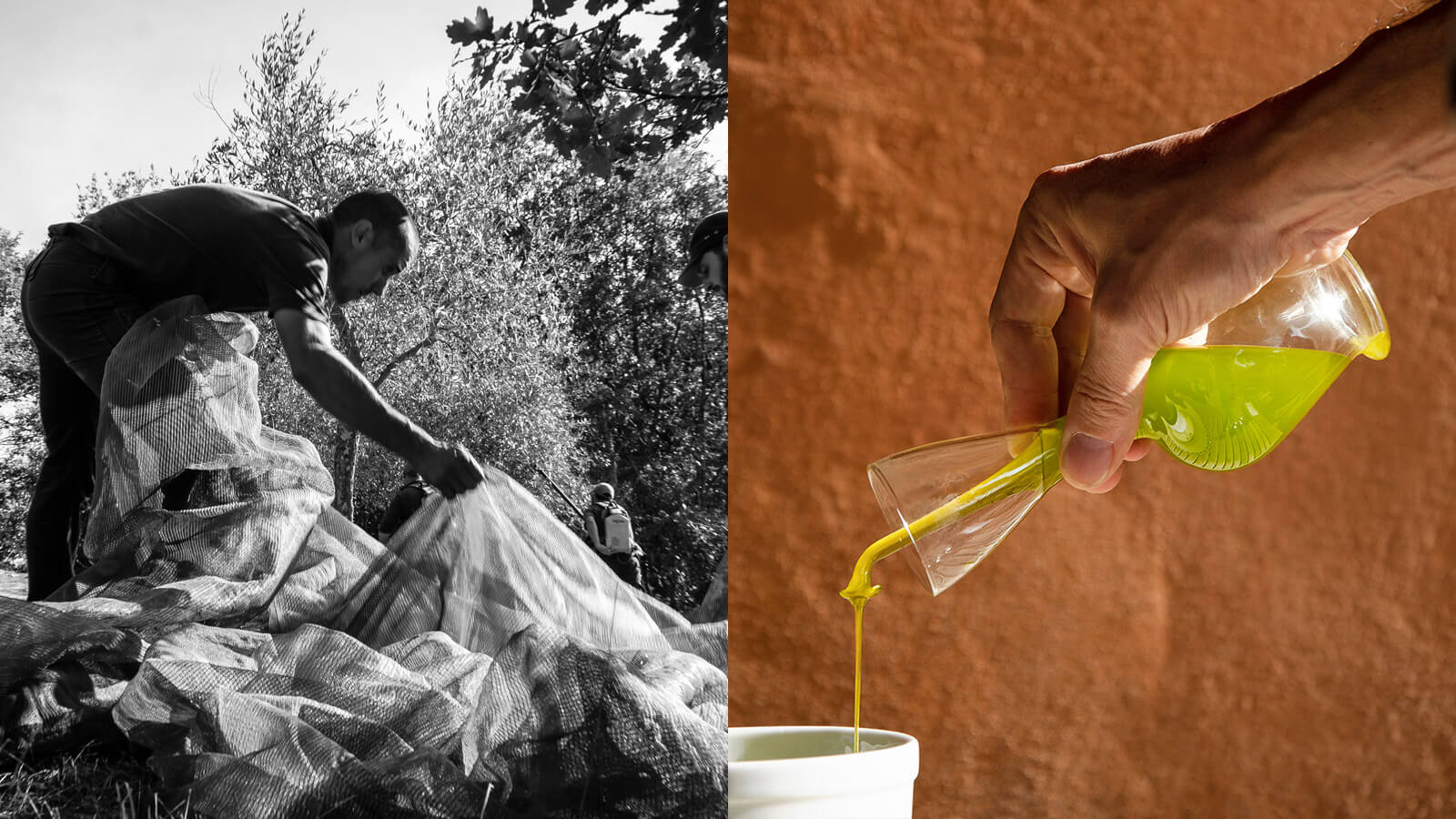 Things we love
Our monthly musings on the very best of Reschio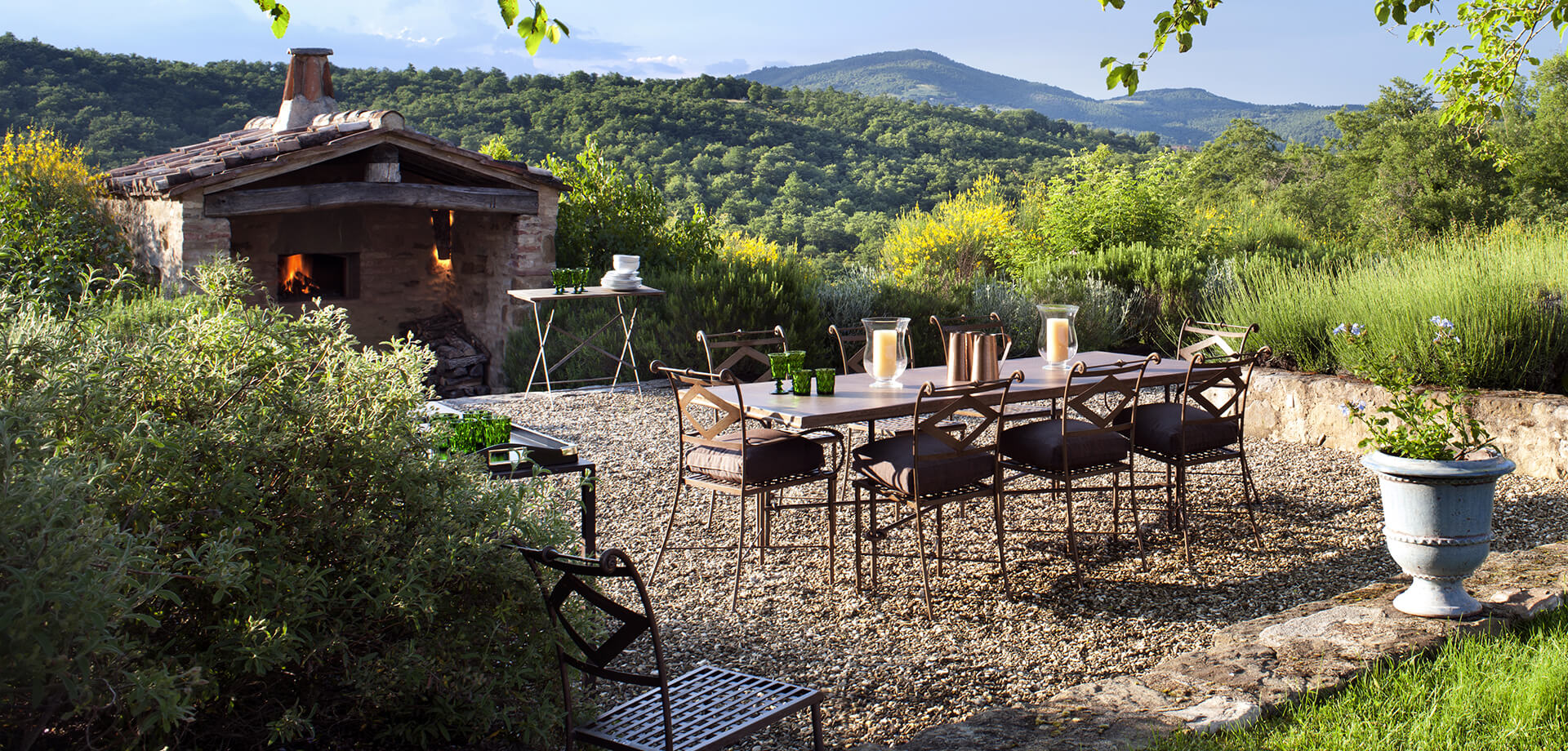 Stay at Reschio
Your opportunity to be in a magnificent house, where design, style and comfort are second to none