March 2018
We love giving a new style to houses at Reschio...
Piantaverna is the latest house to be decorated and furnished by the Reschio team and we are delighted that it will be available for rental from Easter this year.

A newly decorated room offers a blank canvas in which to create themes and furnishing ideas. A newly decorated house offers the opportunity to fully develop those themes with colour, style and new design, thus creating a home full of warmth, comfort and good living.

We love giving new style and crafting new pieces of furniture for the restored houses at Reschio.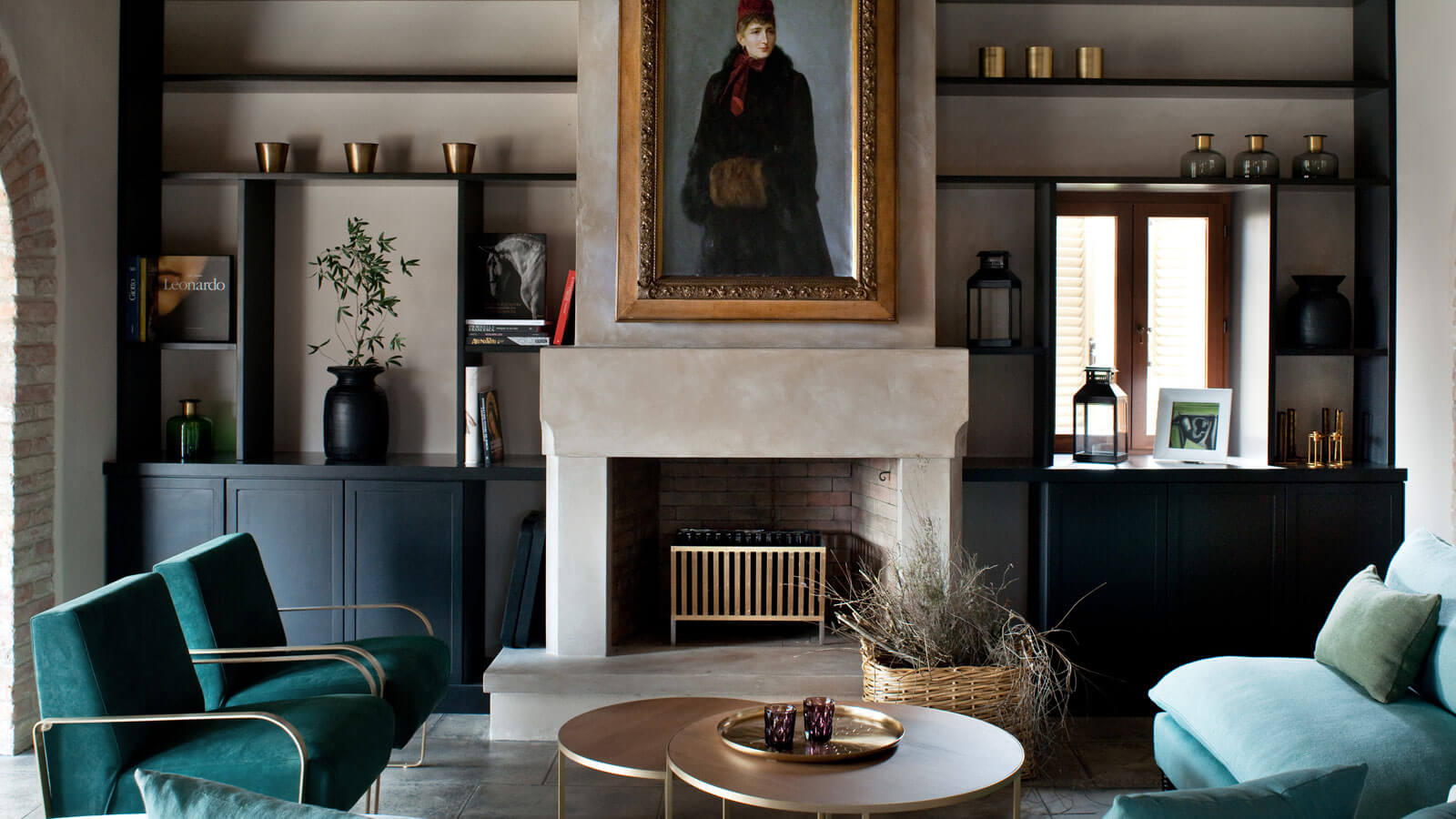 Things we love
Our monthly musings on the very best of Reschio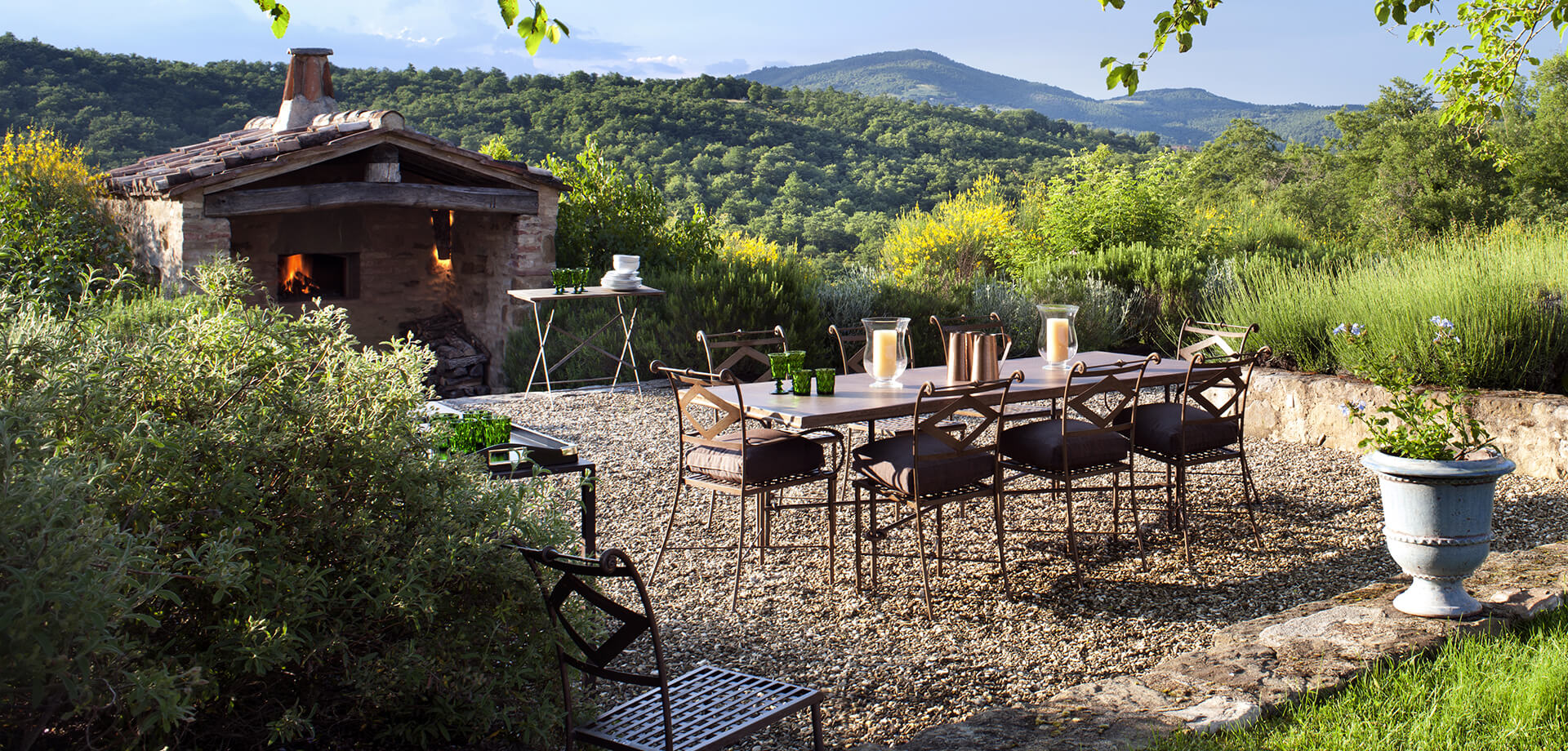 Stay at Reschio
Your opportunity to be in a magnificent house, where design, style and comfort are second to none