June 2019
We love making our own pizza ...
Pizza is probably one of the best known Italian words in the world and we know that the pizza had roots back in antiquity.
The Romans had a flat bread to which toppings were added and then the modern pizza was developed in Naples, in the late 18th Century, when tomato was added. Pizza was then mainly eaten in Italy and by emigrants taking their favourite dishes with them overseas but this changed after World War II, when Allied troops stationed in Italy came to appreciate pizza along with other Italian specialities.

We can enjoy pizza in the houses, with bread ovens, at Reschio and also having a cooking class to prepare our very own signature combination of toppings.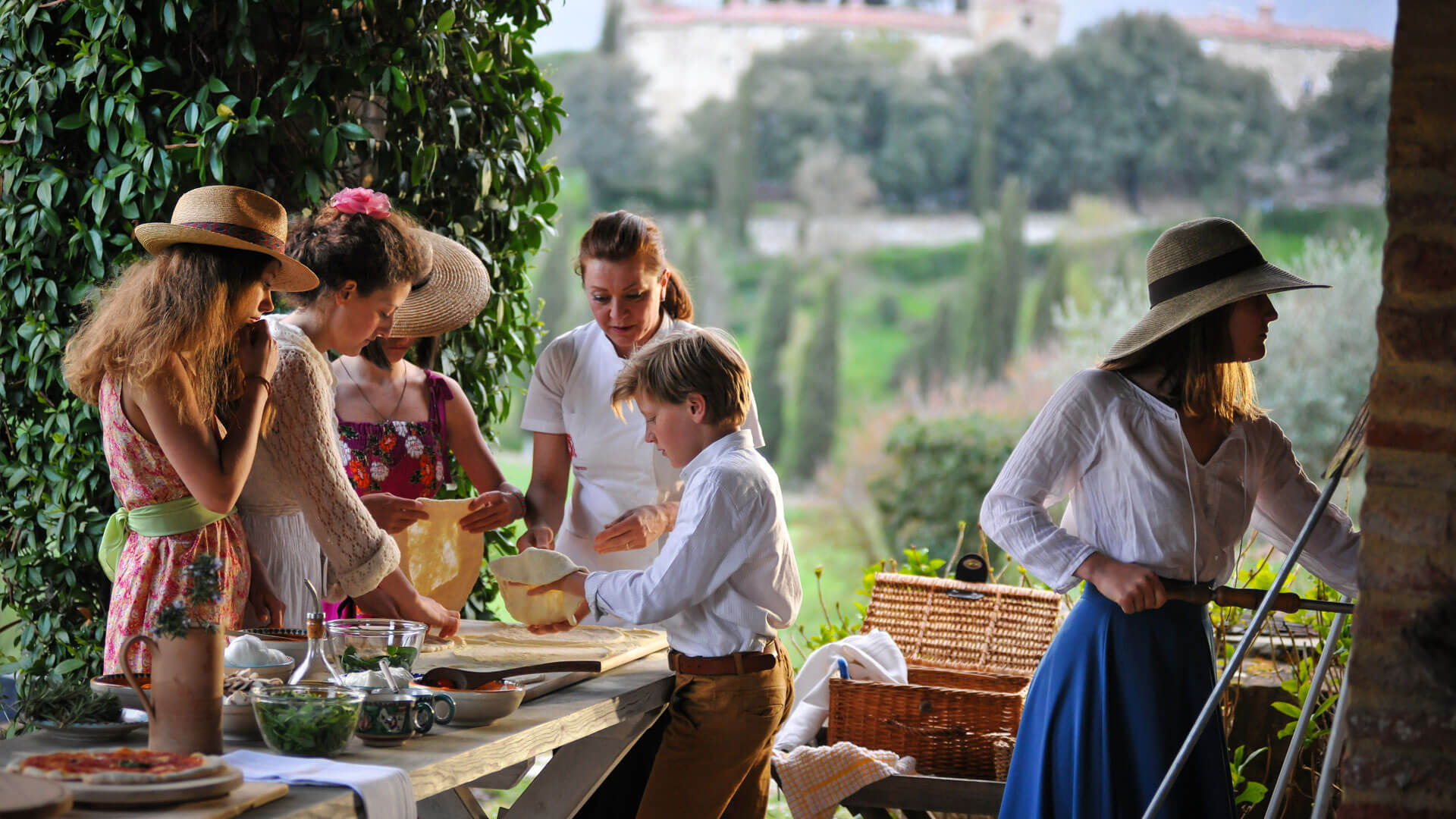 Things we love
Our monthly musings on the very best of Reschio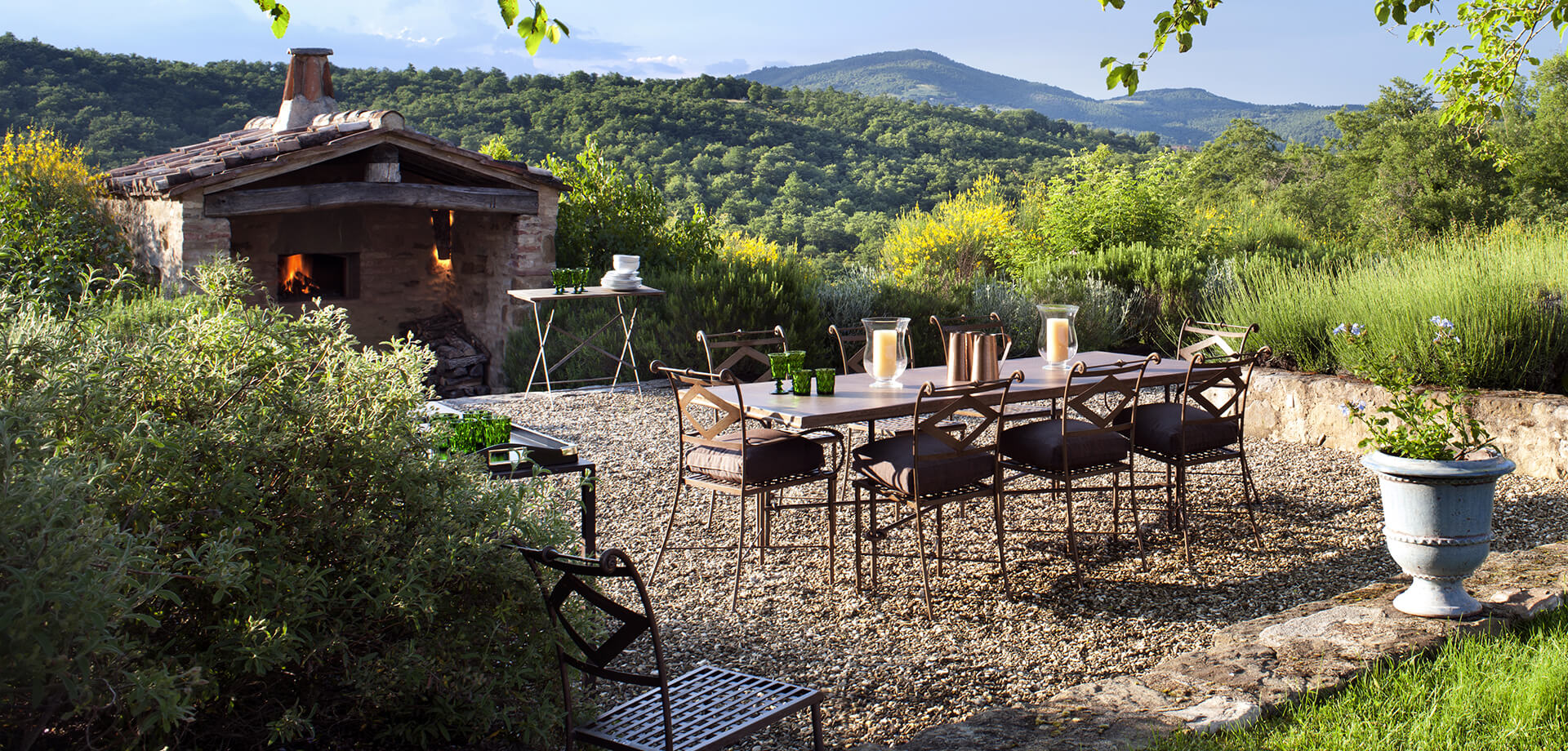 Stay at Reschio
Your opportunity to be in a magnificent house, where design, style and comfort are second to none