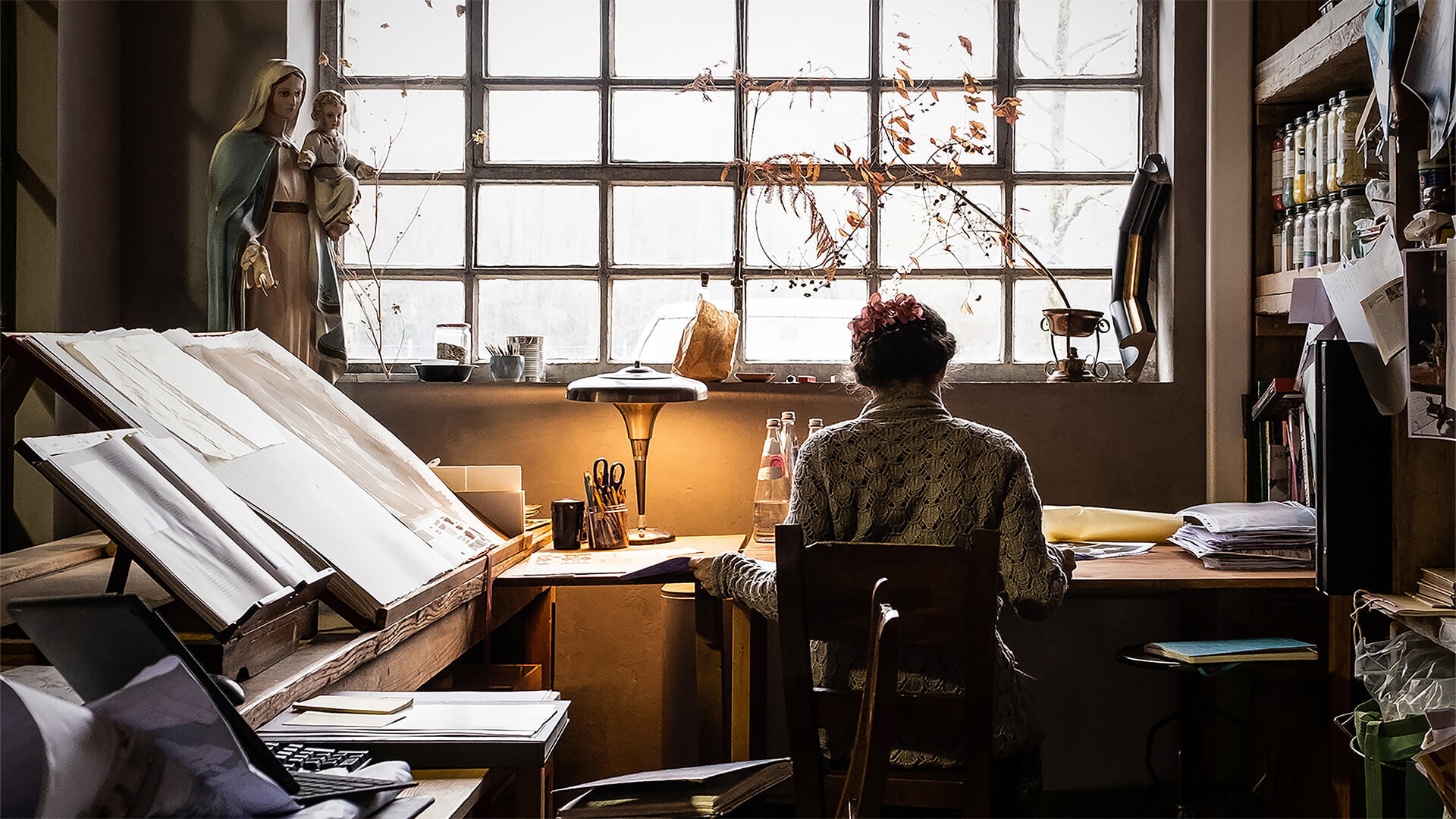 February 2022
We Love Making Things From Scratch
We love making things from scratch. Conjuring up beautiful, handmade things from objects that have long been abandoned. No time is better than winter, reflecting on those alluring items nature cast off for the curious.

A collection of porcupine quills, pheasant feathers, a handful of summer shells, a heartshaped pebble, a scrap of fabric or trimming that holds too many memories to be tossed aside, a painting waiting to be restored, all scattered across a table.

The Tabaccaia, Reschio's creative hub, flooded by the low winter light, is the perfect environment to let delicate fingers bring something meaningful into existence. Craft on all levels is an activity that connects us to others and every room in the castle is personalised, just as any family house would be. Especially made frames and trompe l'oeil books, reflect the personality of the maker and all the organic elements found and kept for this moment - so much love and attention has been poured into every detail of the newly created object. We just love to make all manner of things.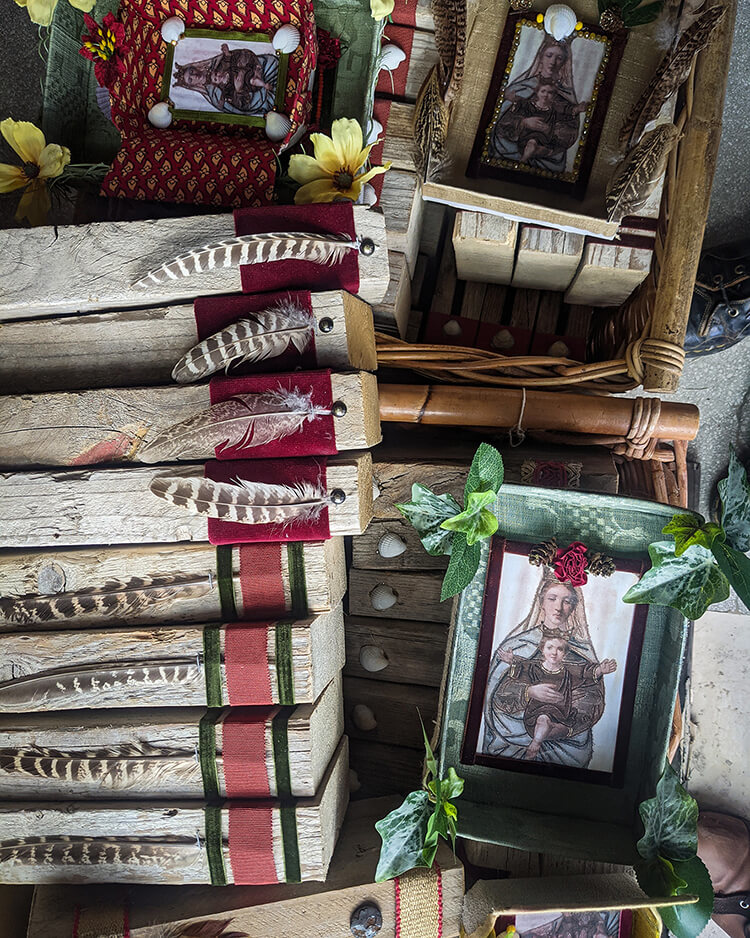 Things we love
Our monthly musings on the very best of Reschio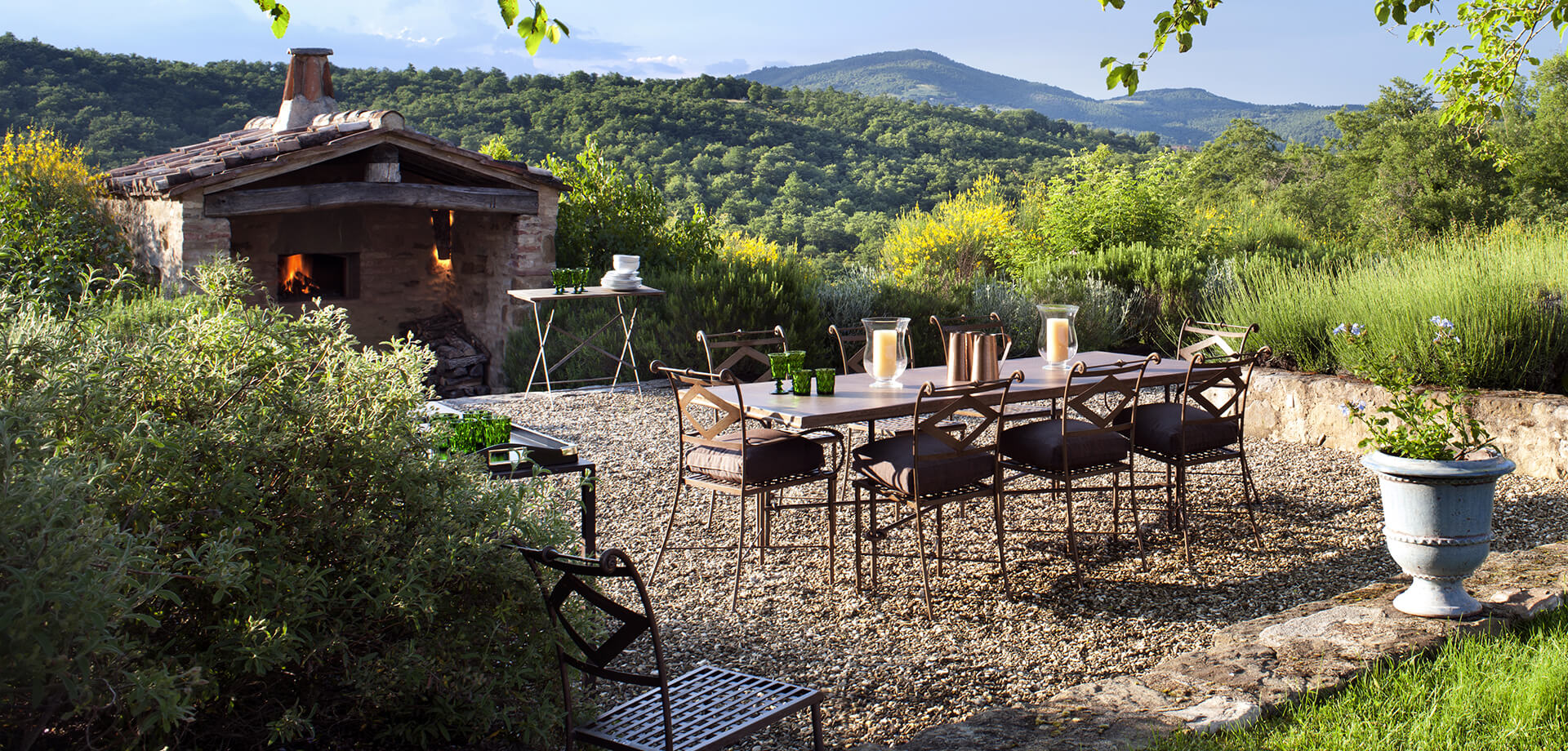 Stay at Reschio
Your opportunity to be in a magnificent house, where design, style and comfort are second to none