July 2017
We love the natural wild plants and trees that grow on our uncontaminated lands where no artificial fertilisers have ever been used...
From June to September, the Wild Carrot or Queen Anne's Lace plants thrive in our meadows and fields, coping with the heat and lack of rain by developing long tap roots to exploit the dry environment. They are greatly attractive to pollen and nectar feeding insects such as bees and beetles and the fresh young roots do actually taste of carrot!

The top of the hill brings us to Palazzo, one of the houses available for weekly rental.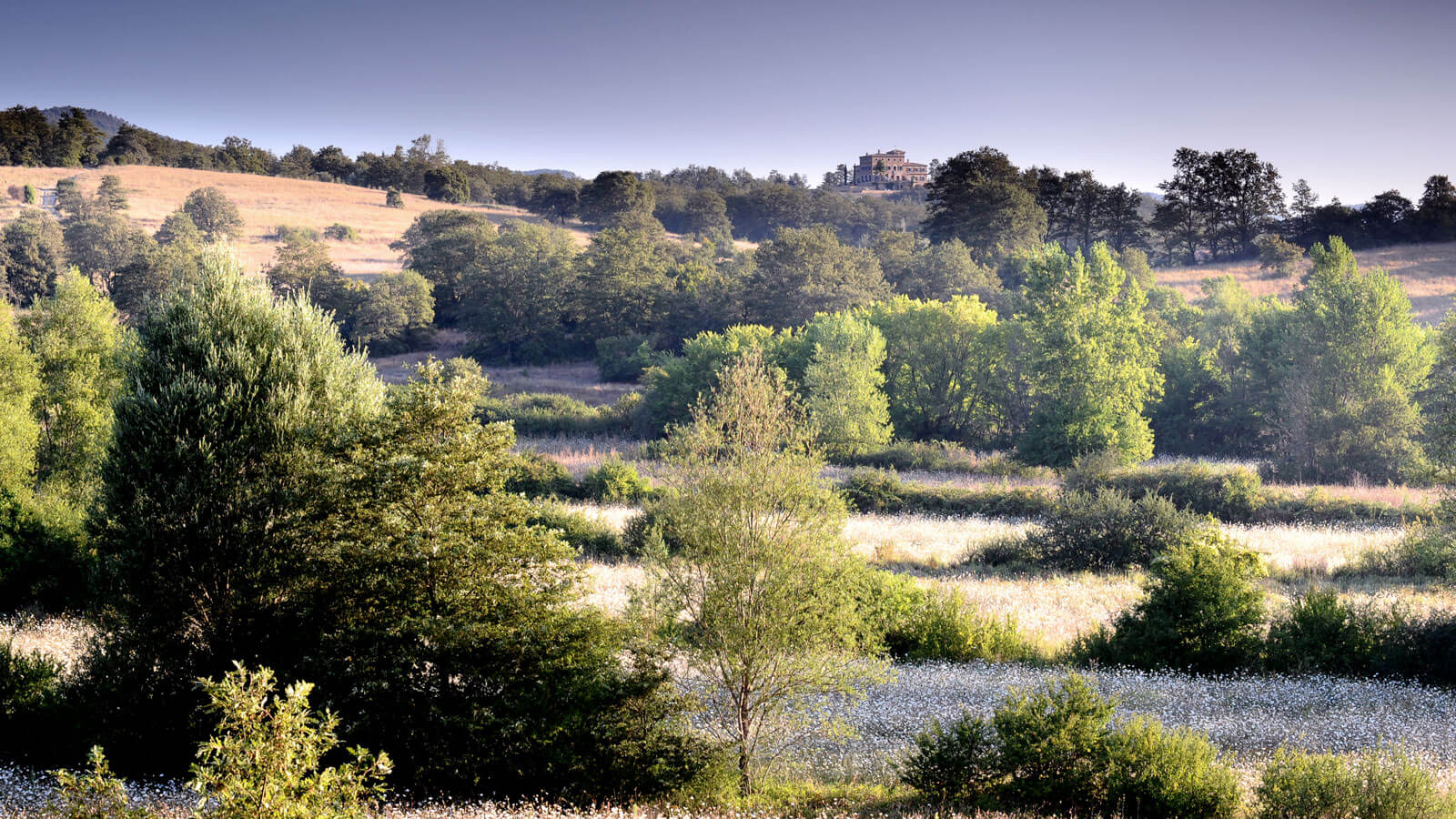 Things we love
Our monthly musings on the very best of Reschio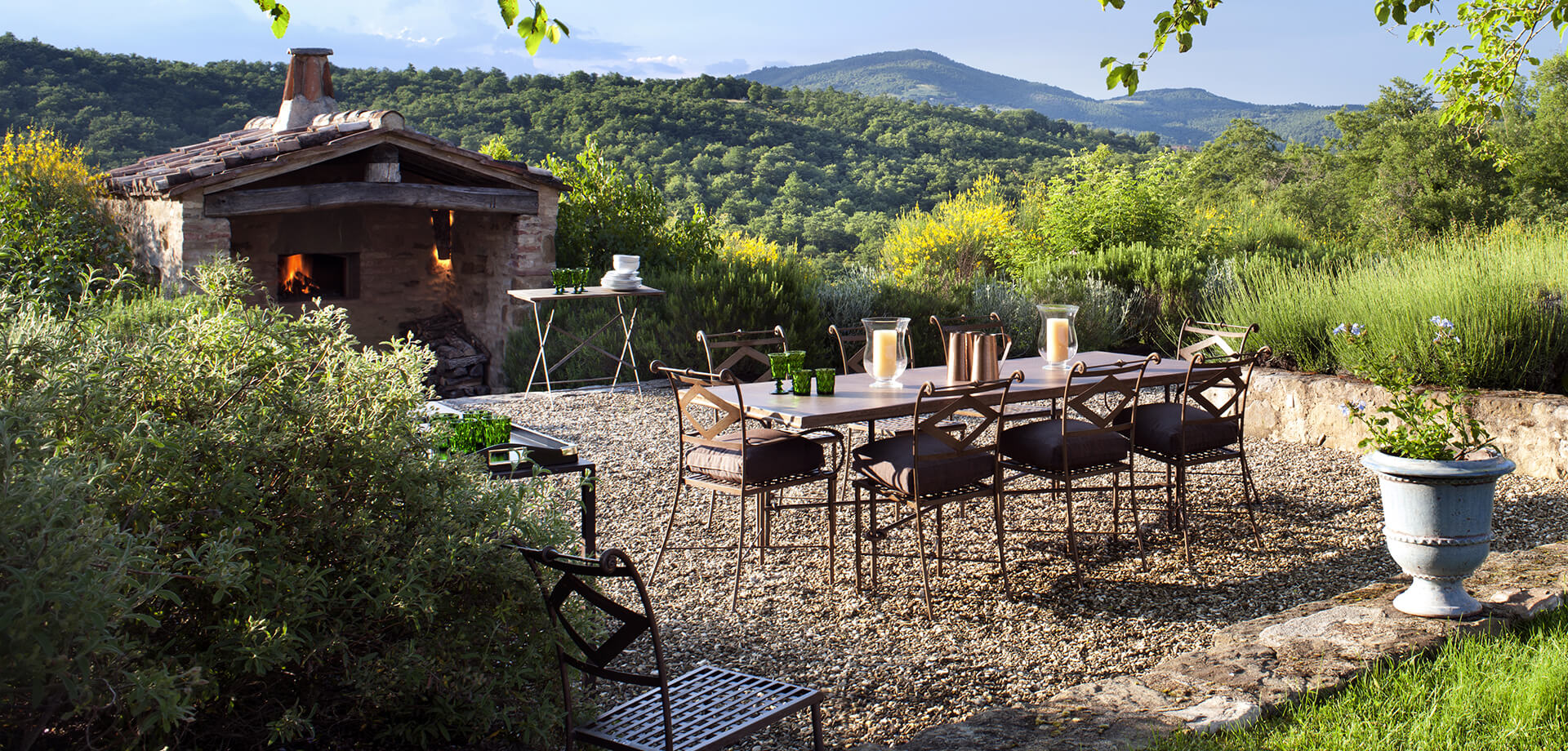 Stay at Reschio
Your opportunity to be in a magnificent house, where design, style and comfort are second to none