April 2019
We love new houses in the rental pool...
A house on a hill with 360° views and a cypress driveway sounds like the dream property in Umbria or Tuscany. This iconic founding property on the Reschio estate, Grugliano, was restored over 20 years ago and has just become available for weekly rental.

We love being able to offer new houses in the rental pool, giving our guests a wide choice of properties in which to enjoy their trouble free holiday with full Reschio services and amenities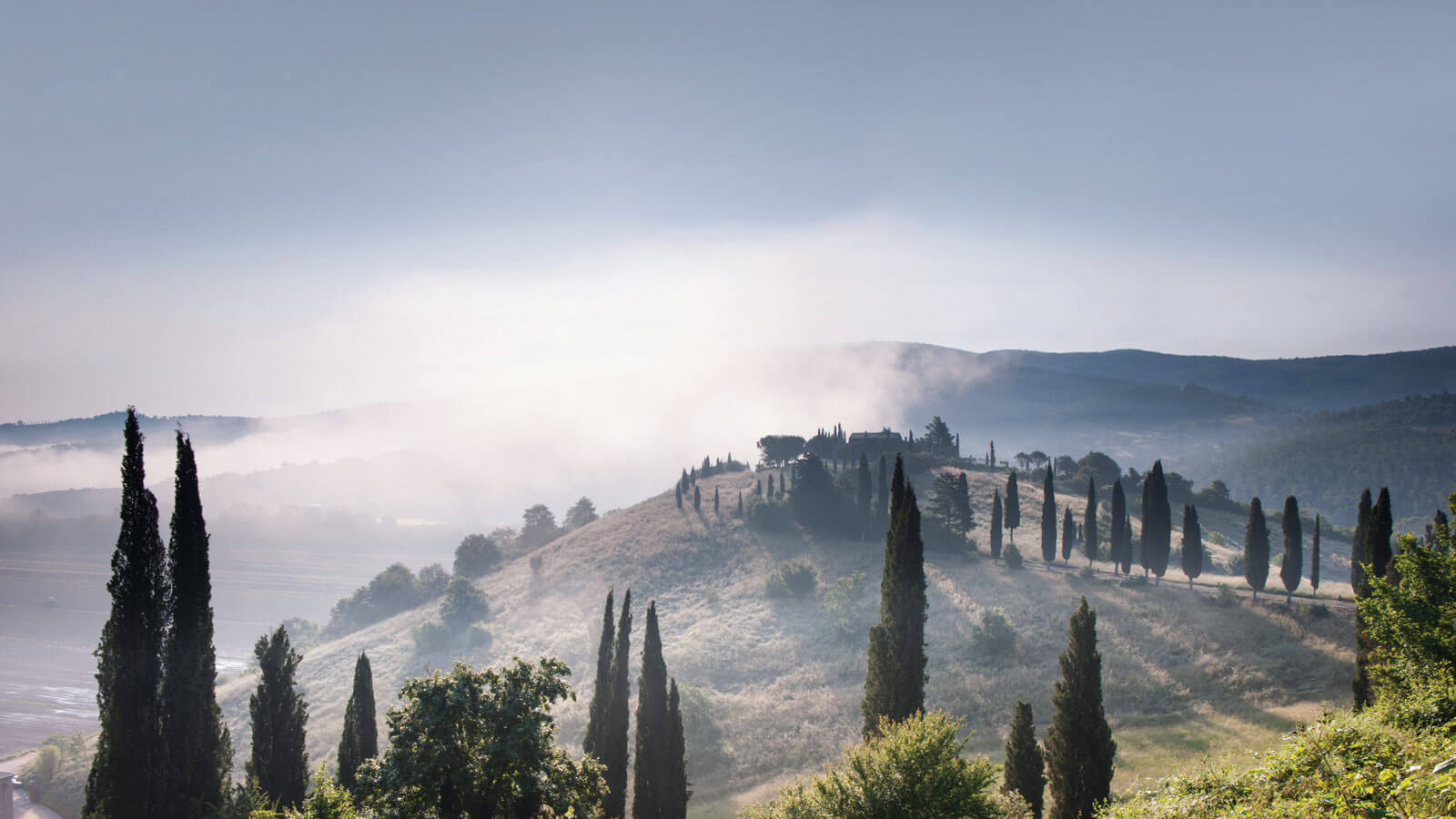 Things we love
Our monthly musings on the very best of Reschio.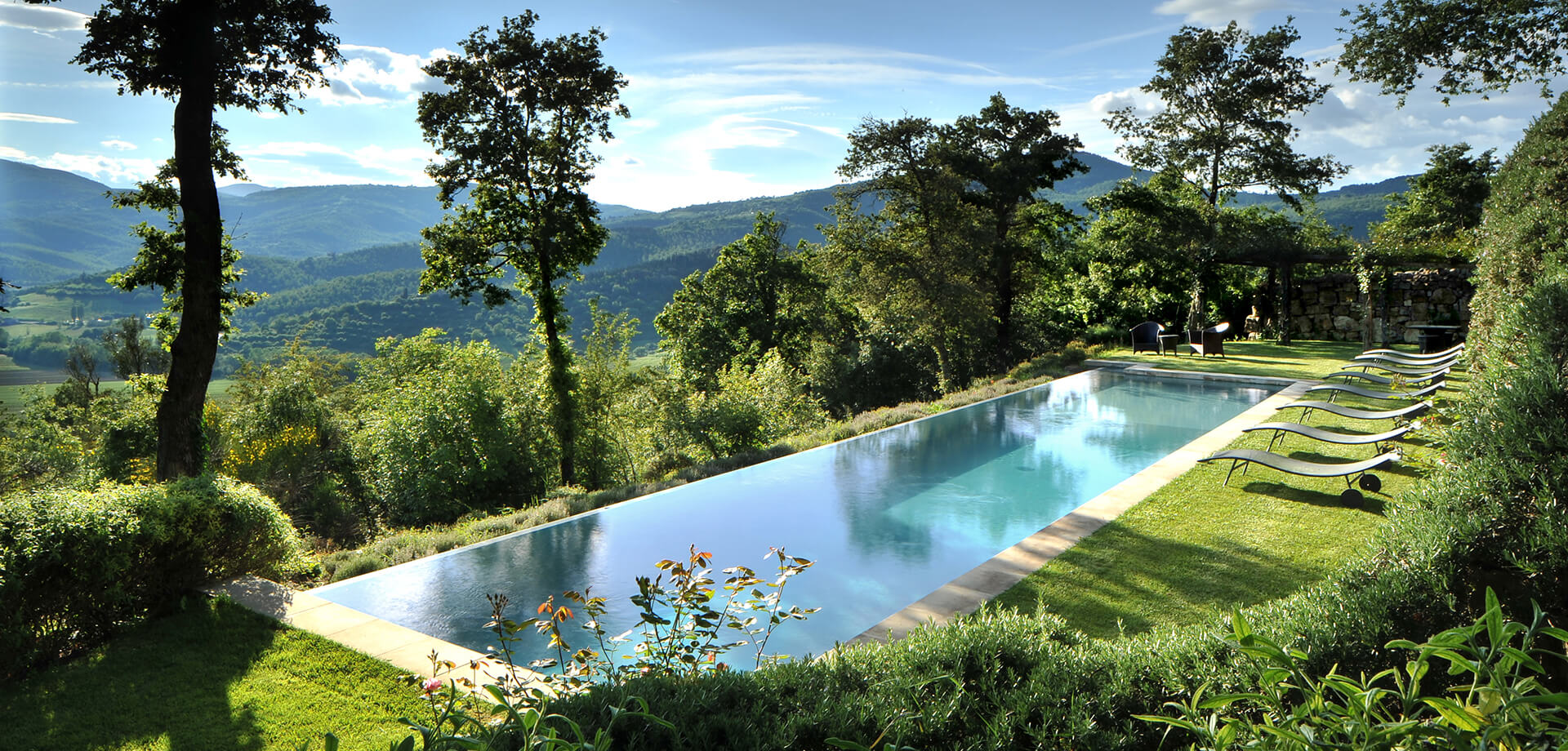 Stay at Reschio
Your opportunity to be in a magnificent house, where design, style and comfort are second to none