October 2014
We love our first biodynamic crop...
Our first step towards achieving biodynamic farming at Reschio has begun with the threshing of linseed grown using strictly biodynamic methods.

The threshing process in the midst of the Tabaccaia yard was a spectacle for house owners and visitors alike.
Things we love
Our monthly musings on the very best of Reschio.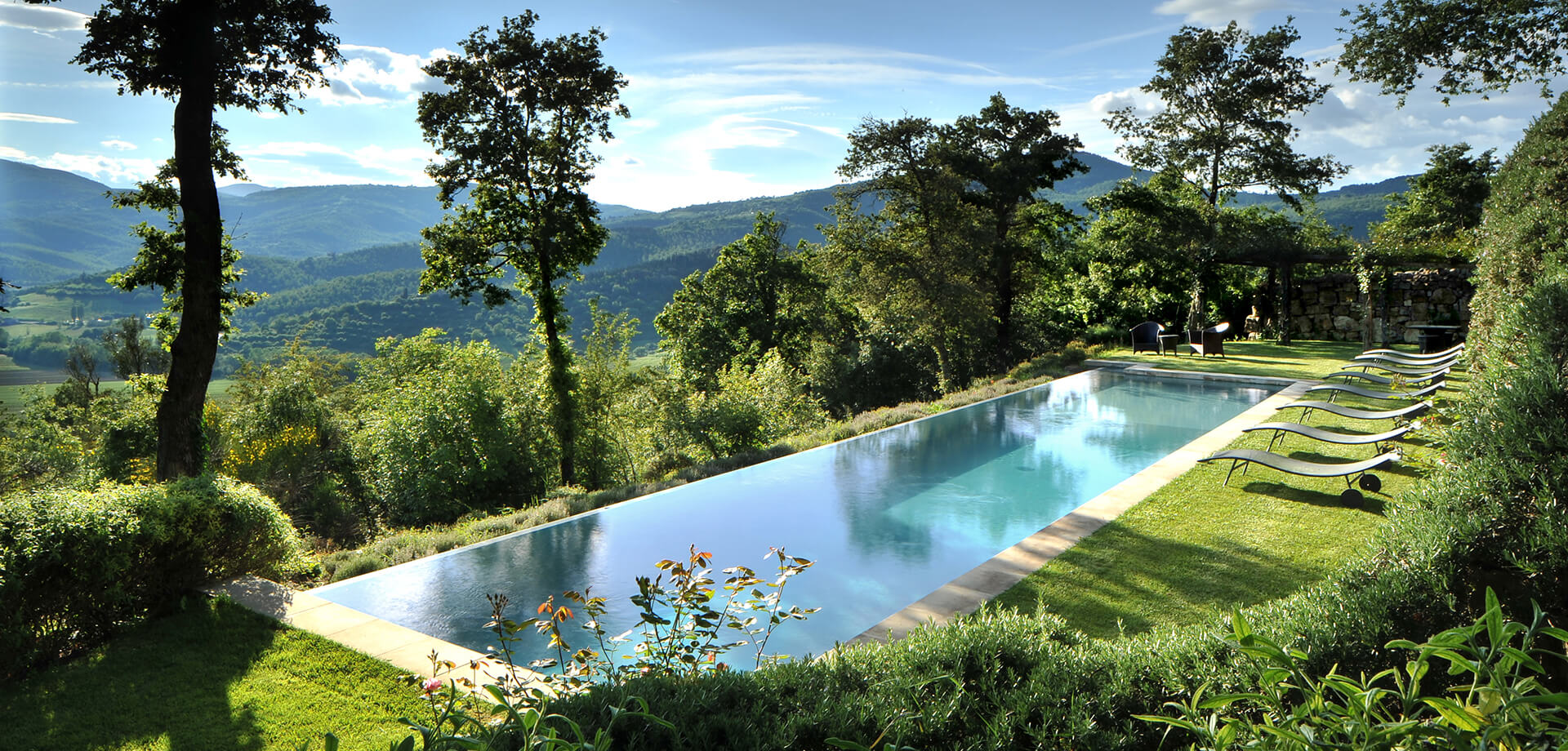 Stay at Reschio
Your opportunity to be in a magnificent house, where design, style and comfort are second to none