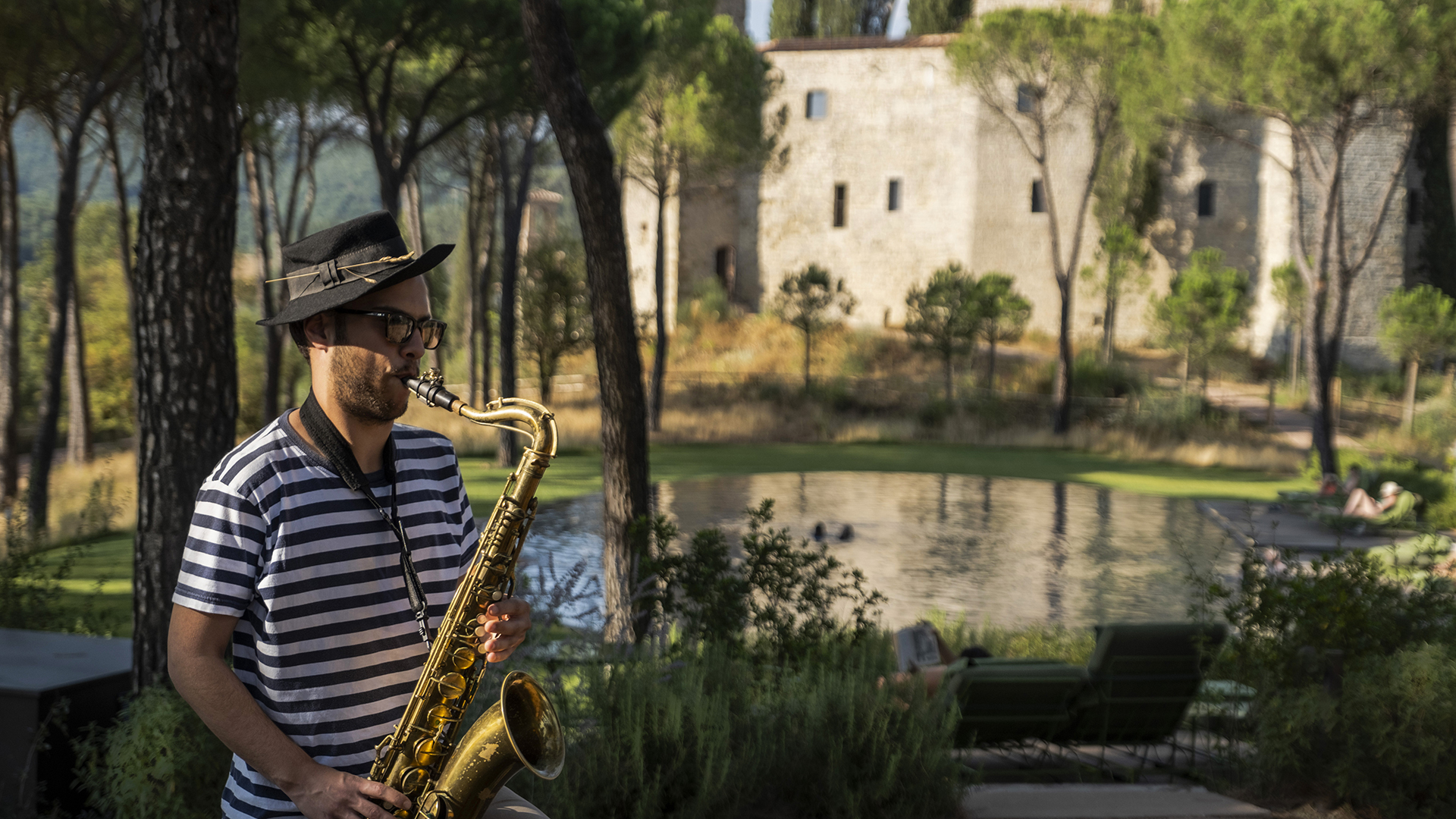 August 2021
We Love Our Musicians
What a joy to have our talented local musicians playing at Reschio. Live music wafts through the summer heat and, like the Pied Piper, it tempts those to follow the harmonious sounds to all corners of the Hotel Castello di Reschio.

We are fortunate, as our region of Italy has had a strong jazz culture for decades with Umbria Jazz in Perugia attracting the biggest international names each summer. Our director of music, Maestro Sergio, has sought out those same passionate performers to play regularly at Reschio, whether at our 1908 Steinway piano in the Palm Court every evening or Jazz at Il Torrino bar and terrace on Tuesday and Thursday evenings or Monday Swing in the Bar Centrale from 9.30 p.m.

Reschio is humming to the beat of live music throughout the summer

There is nothing Strictly Ballroom about the Reschio jive … with afternoon dance classes to improve their technique, the dance floor at the Bar Centrale has been alive as the beat attracts all ages, producing a show-stopping performance of talent.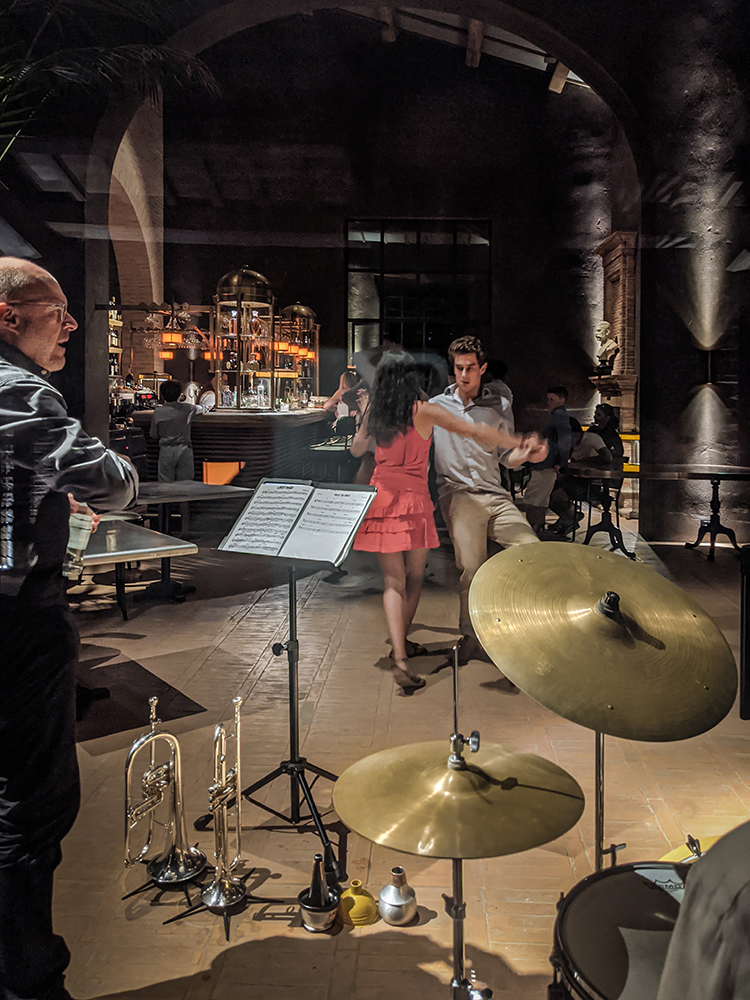 Things we love
Our monthly musings on the very best of Reschio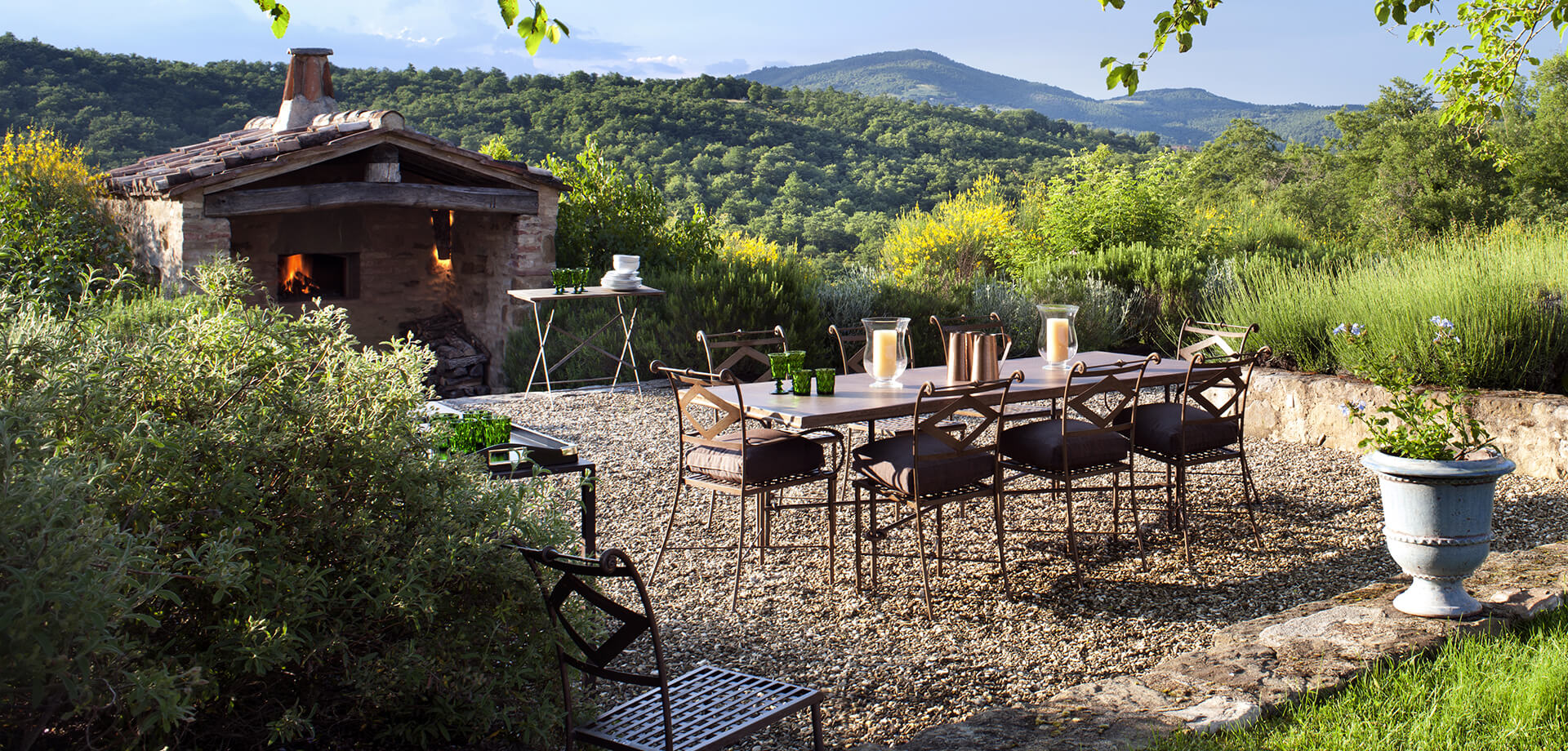 Stay at Reschio
Your opportunity to be in a magnificent house, where design, style and comfort are second to none