December 2017
We love producing our extra virgin olive oil...
The Reschio olive groves are managed according to the practices of organic farming and include century old trees and differing local varieties, among which the Dolce Agogia variety stands out.

The 2017 growing year was incredibly hot and very dry, far more than usual and this caused the loss of many olives immediately after the fruit had set, but guaranteed the absence of diseases and at the same time the development of fruit particularly rich in oil and flavour.

Harvesting the olives in mid-October, they were taken to be pressed the same day as they were picked in a state of the art press, which eliminates oxidation, fundamental for the very best olive oil.

We love producing our extra virgin health giving olive oil of the very highest quality, rich in polyphenols and antioxidants.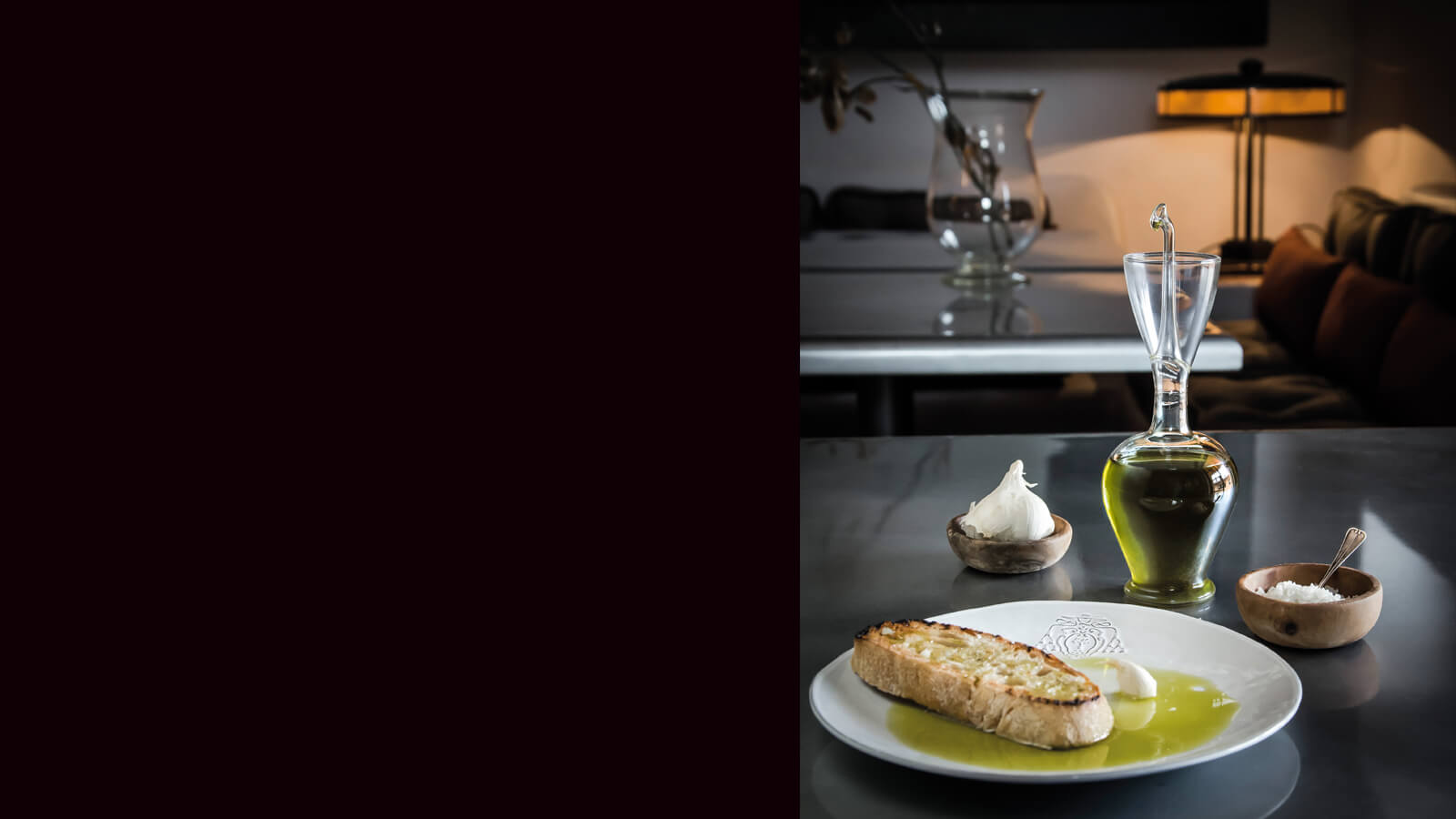 Things we love
Our monthly musings on the very best of Reschio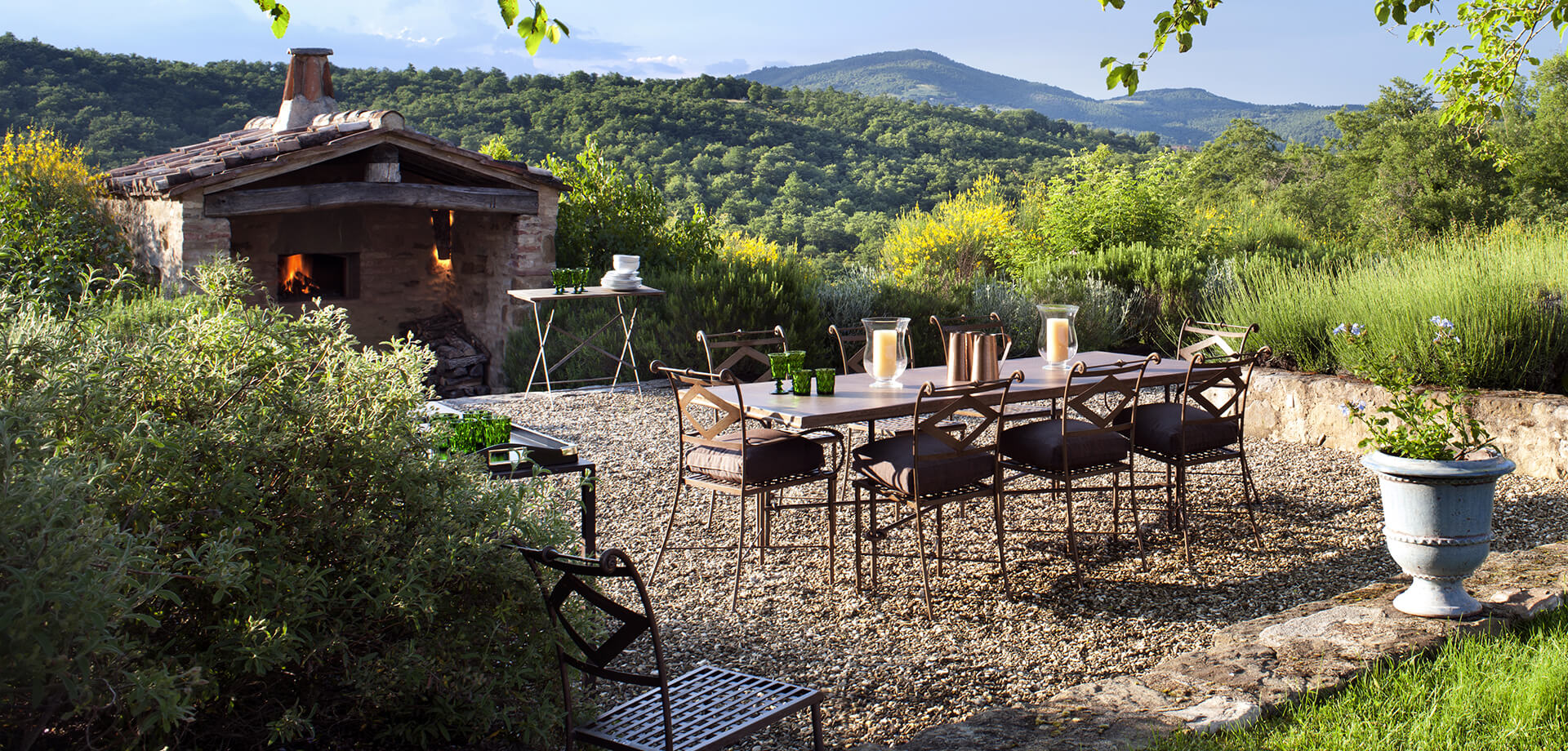 Stay at Reschio
Your opportunity to be in a magnificent house, where design, style and comfort are second to none