April 2017
We love restoring our Castello and converting it into a place to stay that dreams are made of...
Over 1000 years of history and last restored in the 1930s, the Castello is undergoing the most significant restoration in its history.

Every floor and roof structure is being renovated or replaced, every terracotta tile is taken out, cleaned and built back in, every original stone and brick is lovingly reinstated. The soul remains.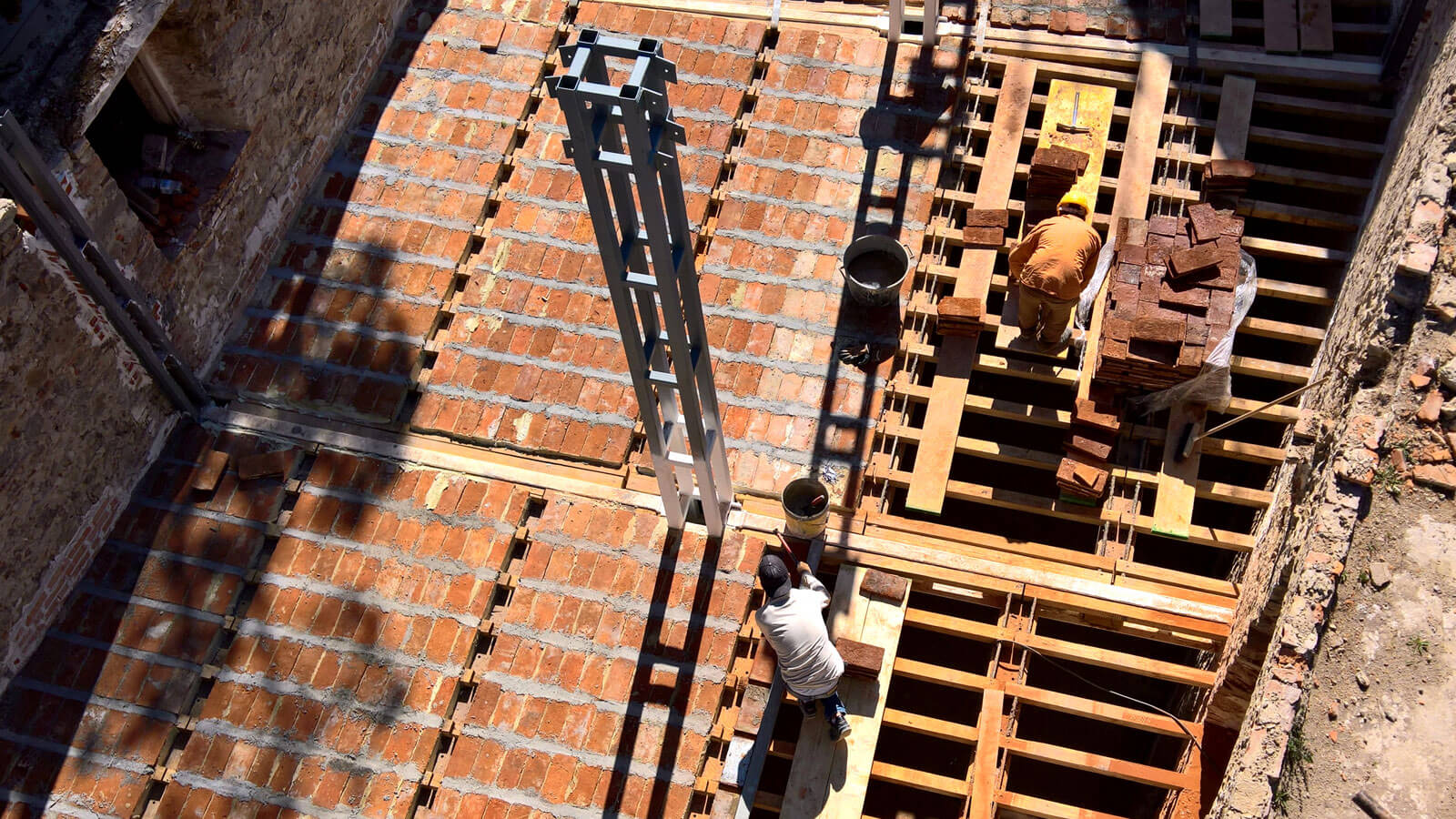 Things we love
Our monthly musings on the very best of Reschio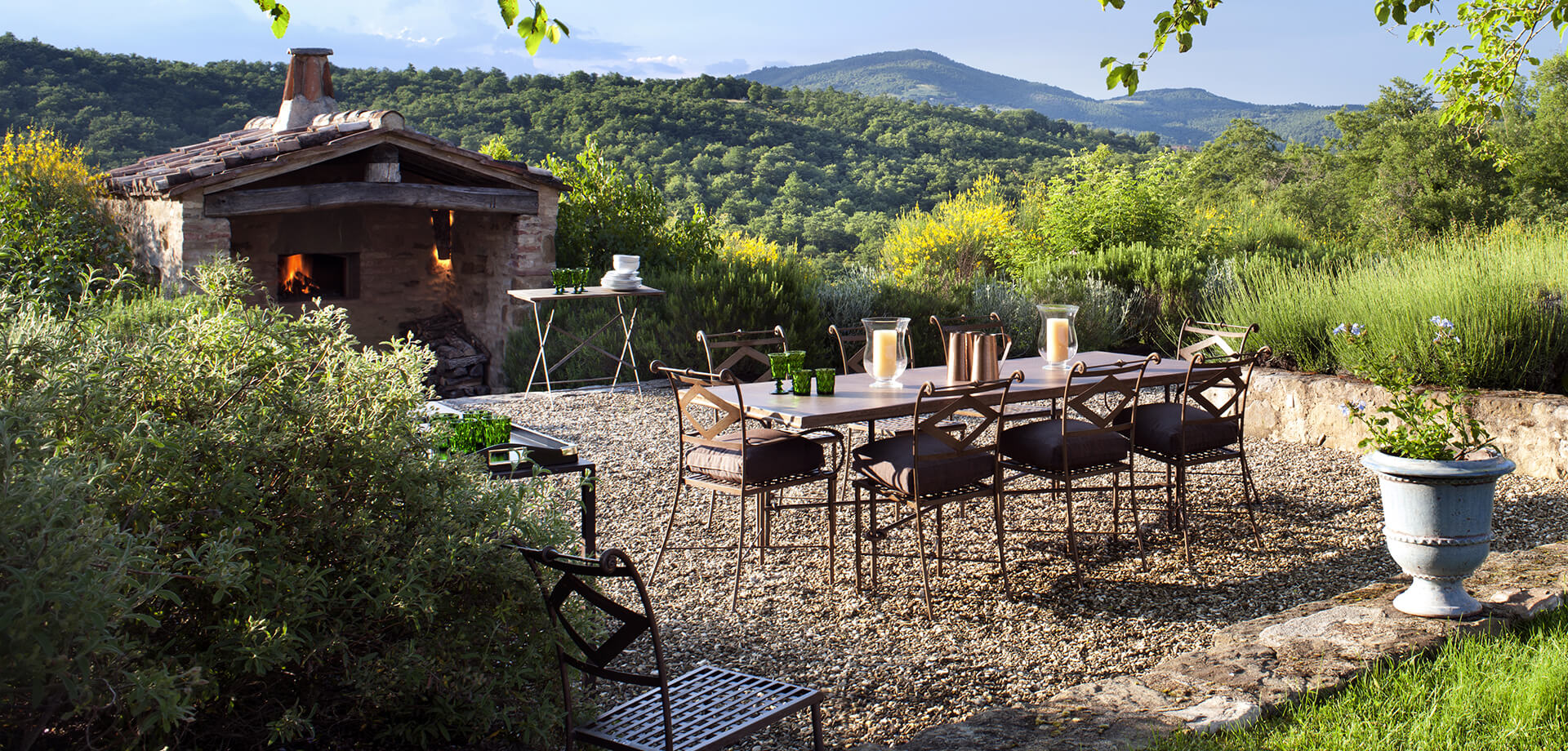 Stay at Reschio
Your opportunity to be in a magnificent house, where design, style and comfort are second to none