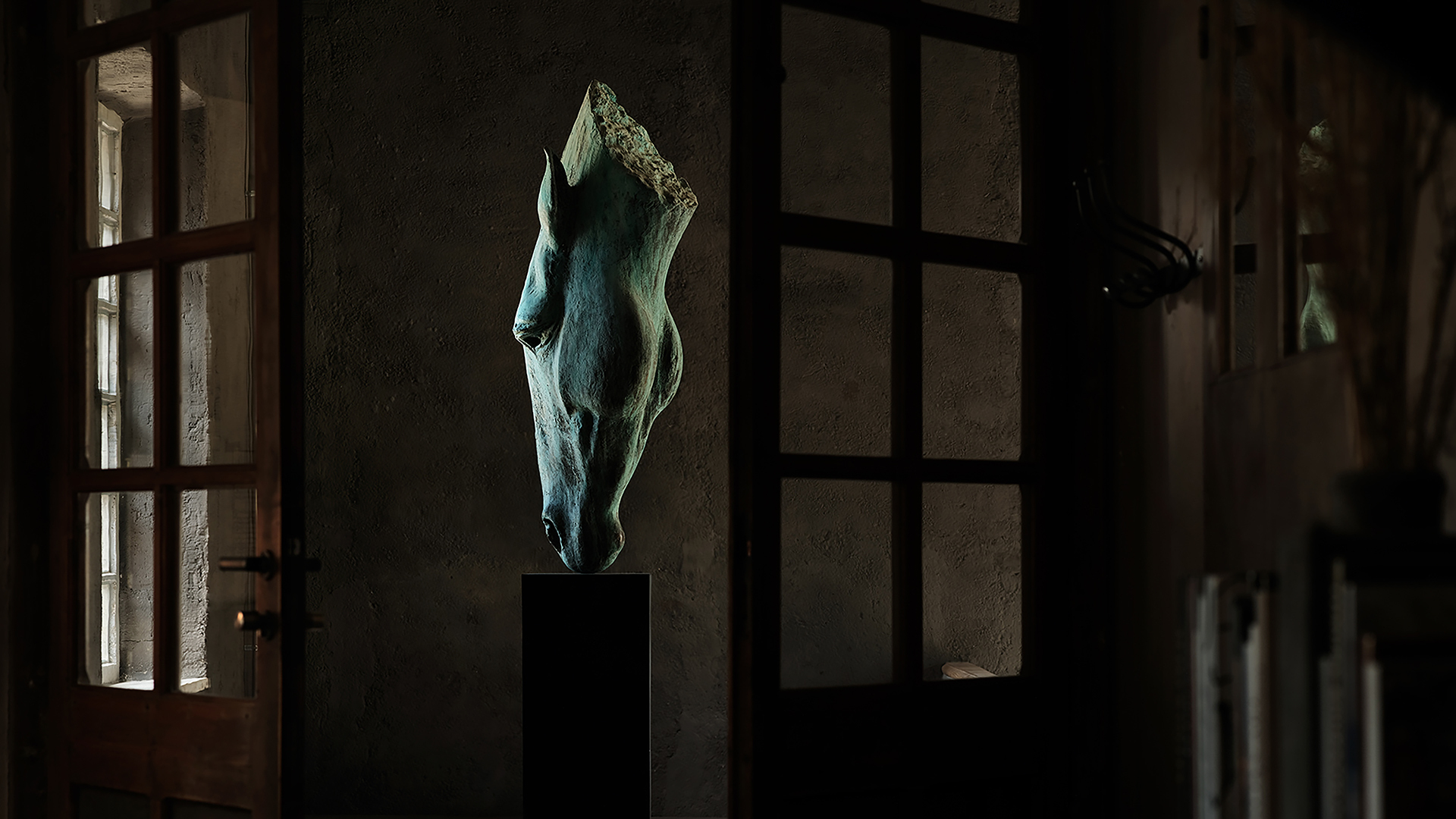 July 2022
We Love Spectacular Art
We love spectacular art and are thrilled to unveil Nic Fiddian Green's summer exhibition: Carved, Cast & Drawn at Reschio on 23 July 2022 in Alle Scuderie. We last exhibited Nic's work in 2015 in Reschio's creative hub, the Tabaccaia.

The centrepiece is Nic Fiddian Green's largest marble carving entitled 'How Still the Night' - a 4.2m high piece of pure white Carrara marble carved from a single 35 tonne block. Pivoting on a single pin, the sculpture appears weightlessly to float in the sky with ethereal grace. Fiddian Green has been working on this piece for three years in a workshop in the little town of Pietrasanta, the birthplace of Michelangelo's David.

This piece will stand with a major body of sculptures in bronze, lead, copper and gold, surrounded by a collection of drawings from his observation of classical architecture and Arcadian landscapes that he has been working on over the last 5 years. He has taken inspiration from Renaissance artist Piero della Francesca whose work is in many of the churches and museums close to Fiddian Green's Italian studio.

"I am delighted to be showing my work at Reschio again and have been looking forward to this moment for 3 years – 'How Still the Night' is unique and Carrara marble has been a joy to work," said Nic. "It has been exciting to see it in the landscape where I envisaged it to go a long time ago."

Undoubtedly those ancient Etruscans would have loved to see this spectacular art in such a natural setting.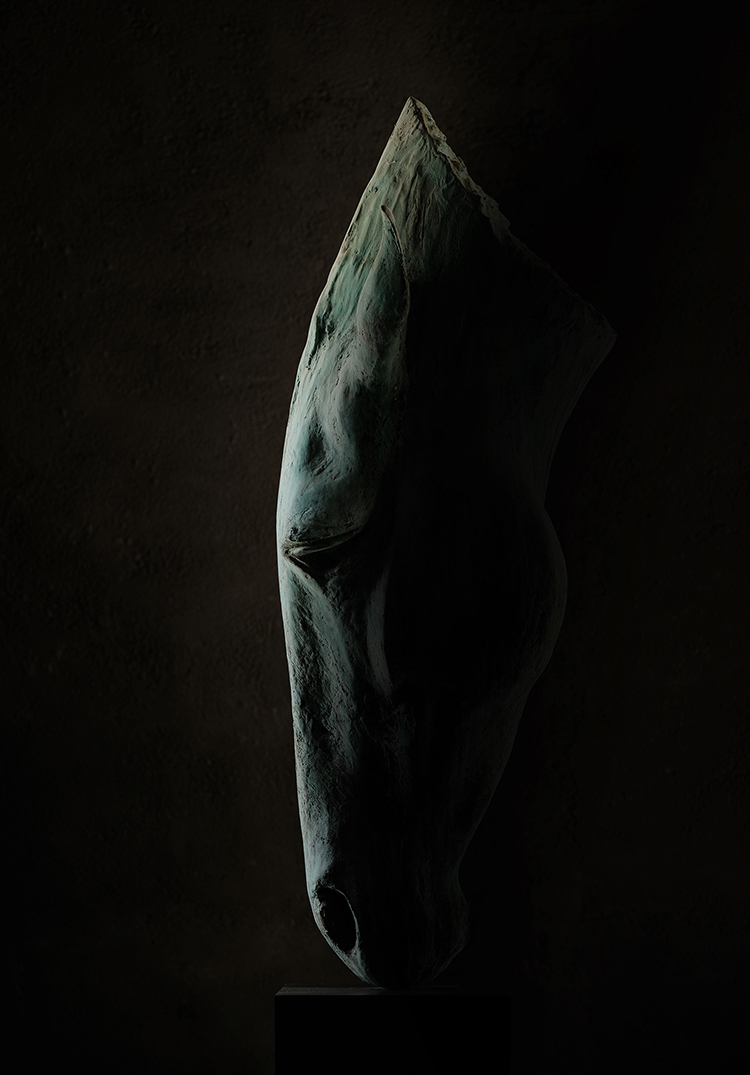 Things we love
Our monthly musings on the very best of Reschio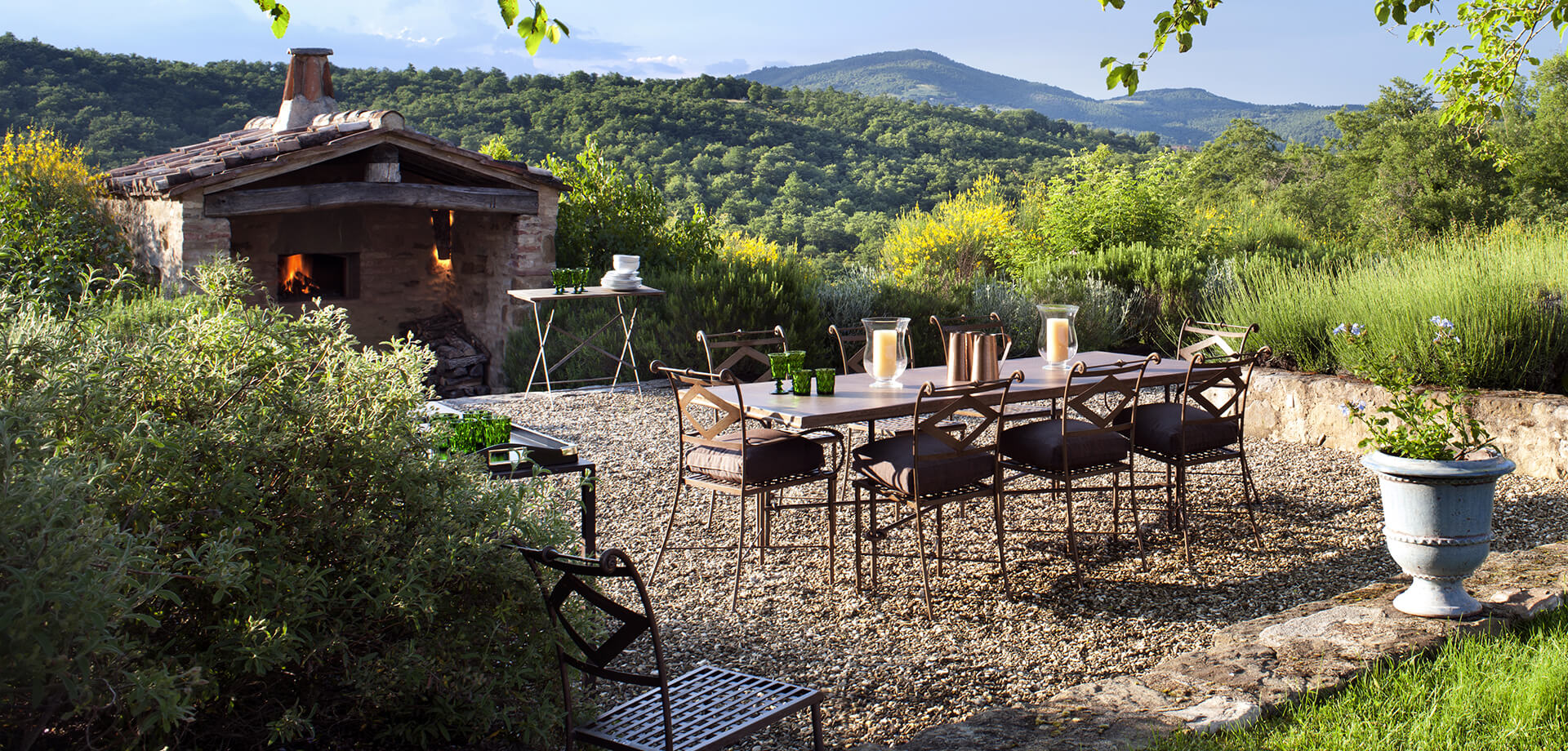 Stay at Reschio
Your opportunity to be in a magnificent house, where design, style and comfort are second to none