February 2016
We love still water surfaces mirroring the views...
Still water surfaces mirroring the views are one of the most enticing features of the Reschio gardens. We love to integrate our pools so that they are sheltered from the prevailing wind, they have the best views whilst always complimenting the architecture and landscape.

Chilly crisp frosty days, milder misty days and clear bright sunshine when the tramontana wind blows - all reflect their winter beauty in the pools and promise us wonderful things in the warmer seasons to come.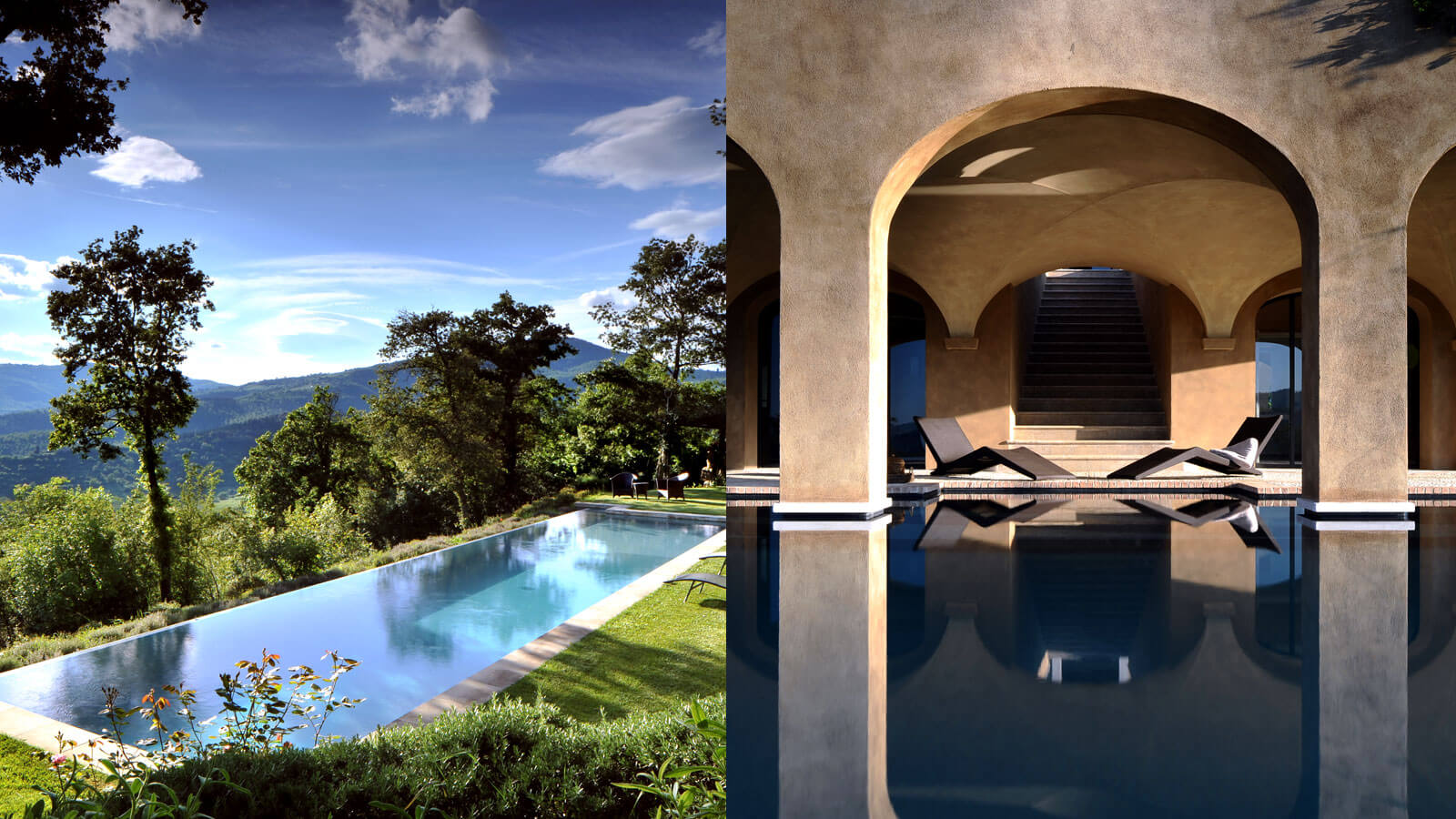 Things we love
Our monthly musings on the very best of Reschio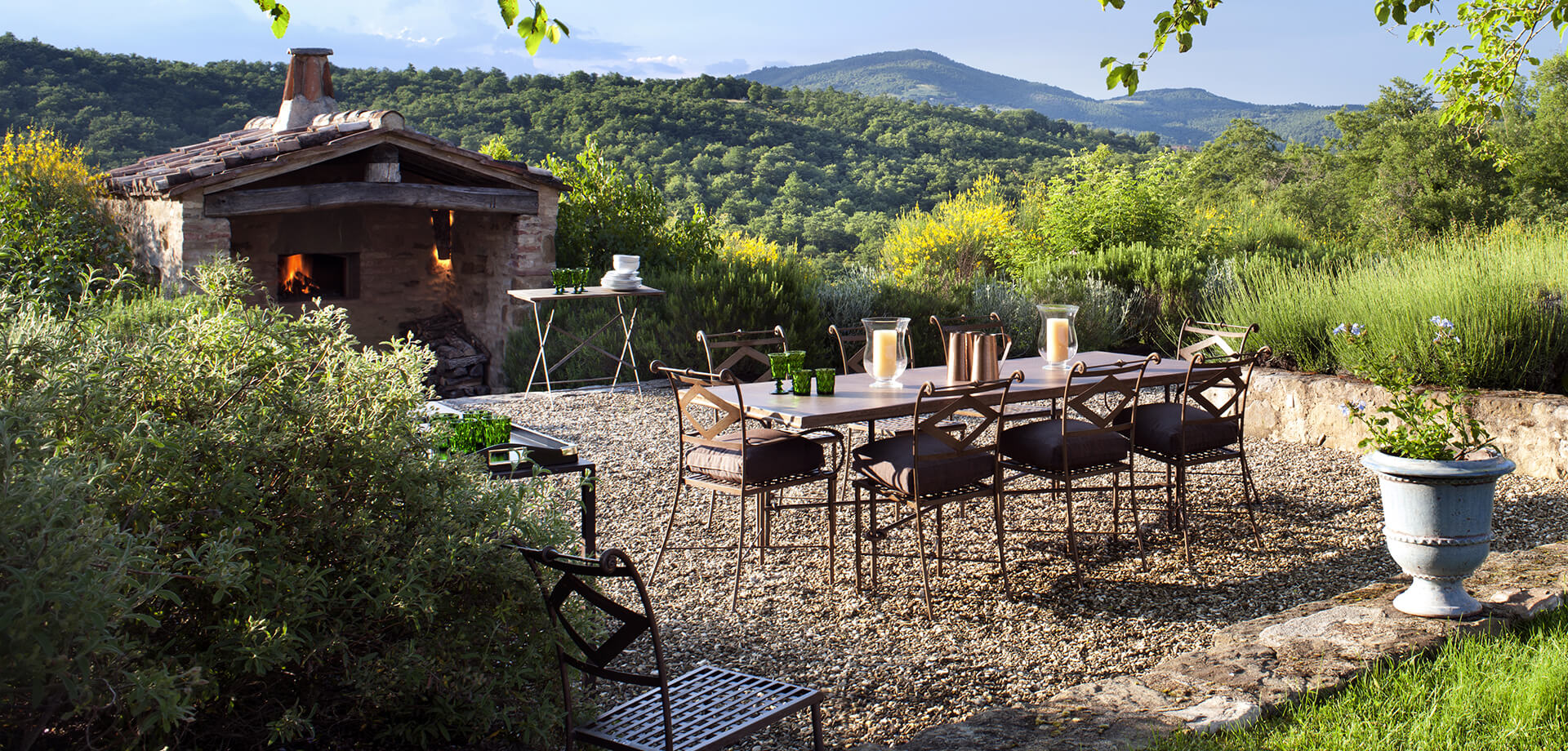 Stay at Reschio
Your opportunity to be in a magnificent house, where design, style and comfort are second to none