August 2022
We Love The Outdoor Summer Cinema
We love getting lost in the magic of the silver screen, so much so that we now have our very own. We are clearly not alone, as our guests too have asked to take over the Reschio Cinema for their own exclusive use, choosing their favourite films.

The Spanish horses retreat to their stalls and the Teatro Equestre transforms into The Reschio Cinema showing classic films as well as popular Italian masterpieces. Our Instagram stories gives details of the twice a week performances.

While we wait for the sun to set, special movie treats are served, like popcorn, spumanté, soft drinks and sweets and even freshly baked pizza can be ordered. Immediately dusk envelopes the centre, the professional projector whirs into action and we are lost in the world of those amazing cinematographers. We love the outdoor summer cinema.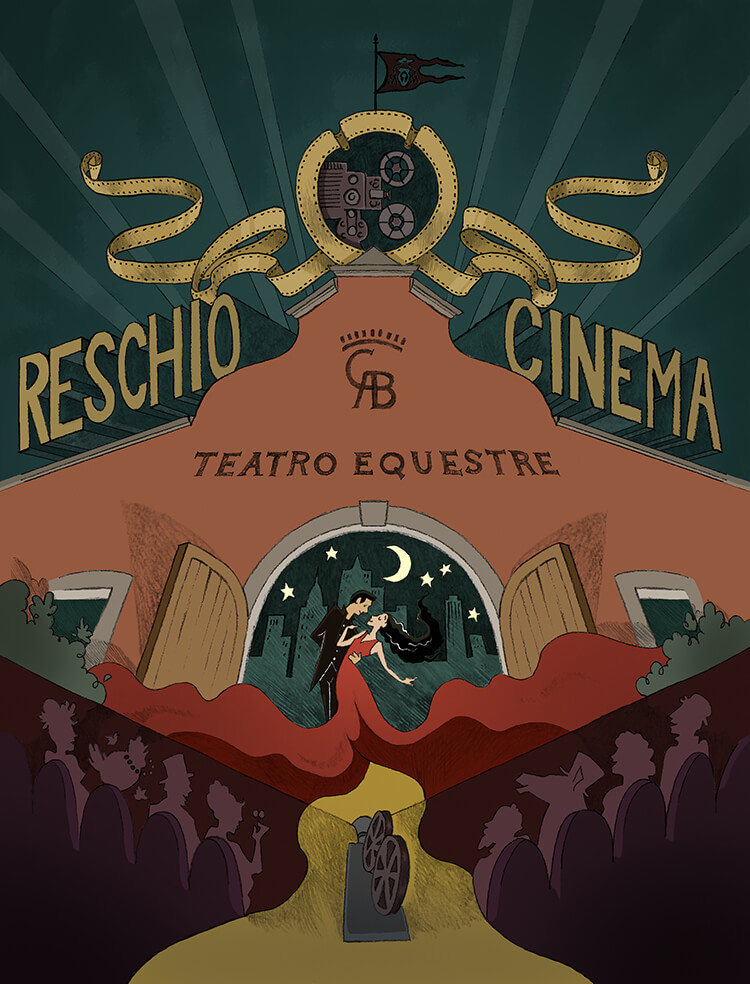 Things we love
Our monthly musings on the very best of Reschio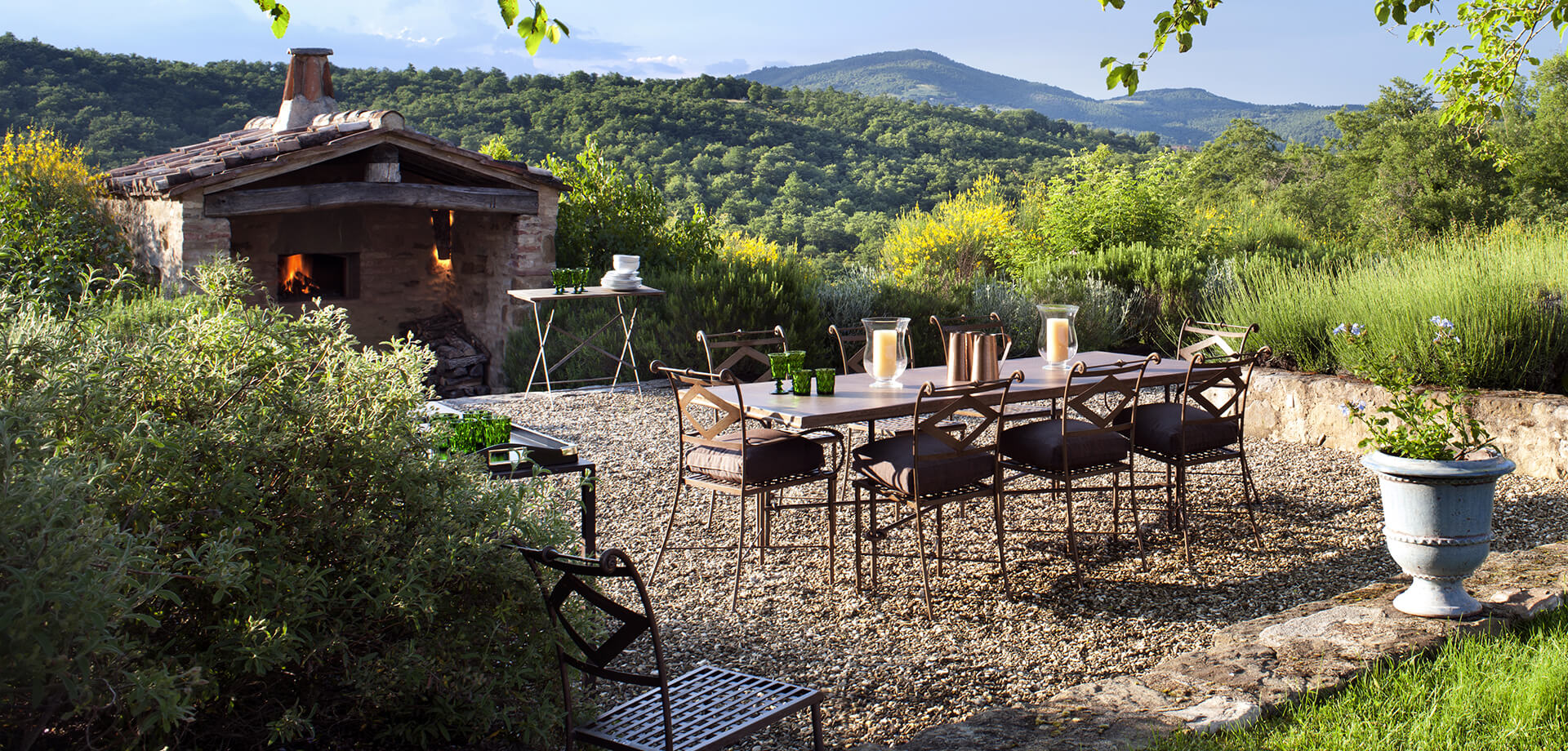 Stay at Reschio
Your opportunity to be in a magnificent house, where design, style and comfort are second to none