January 2017
We love this delicious Christmas treat...
Just an hour's drive from our estate of Castello di Reschio is the well-known city of Siena. This city is the home of the wonderful Christmas confection Panforte. In early medieval times when spices were first introduced to the area, this 'strong bread' was made and given to monks and nuns as annual tithes. Crusaders are even said to have carried this early 'energy bar' on their travels.

Rosario, the chef at our Osteria has taken a pause from making our delicious Torrone and we are delighted to say has been preparing our very own Panforte. He has used traditional ingredients of almonds, honey, sugar, flour, candied orange and citron and his own combination of ground spices nutmeg, cloves, cinnamon, ginger, coriander and black pepper. We love this delicious Christmas treat.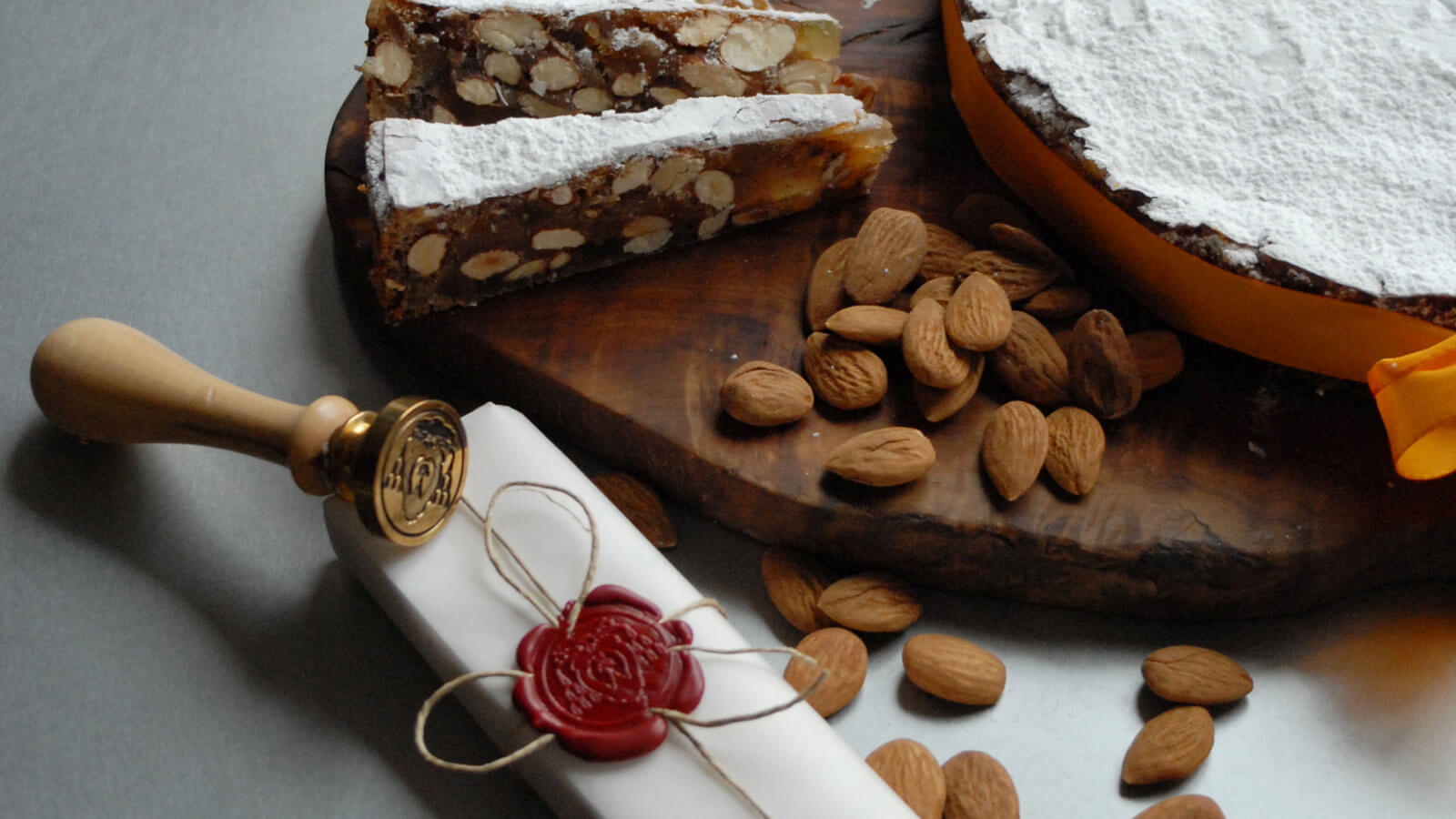 Things we love
Our monthly musings on the very best of Reschio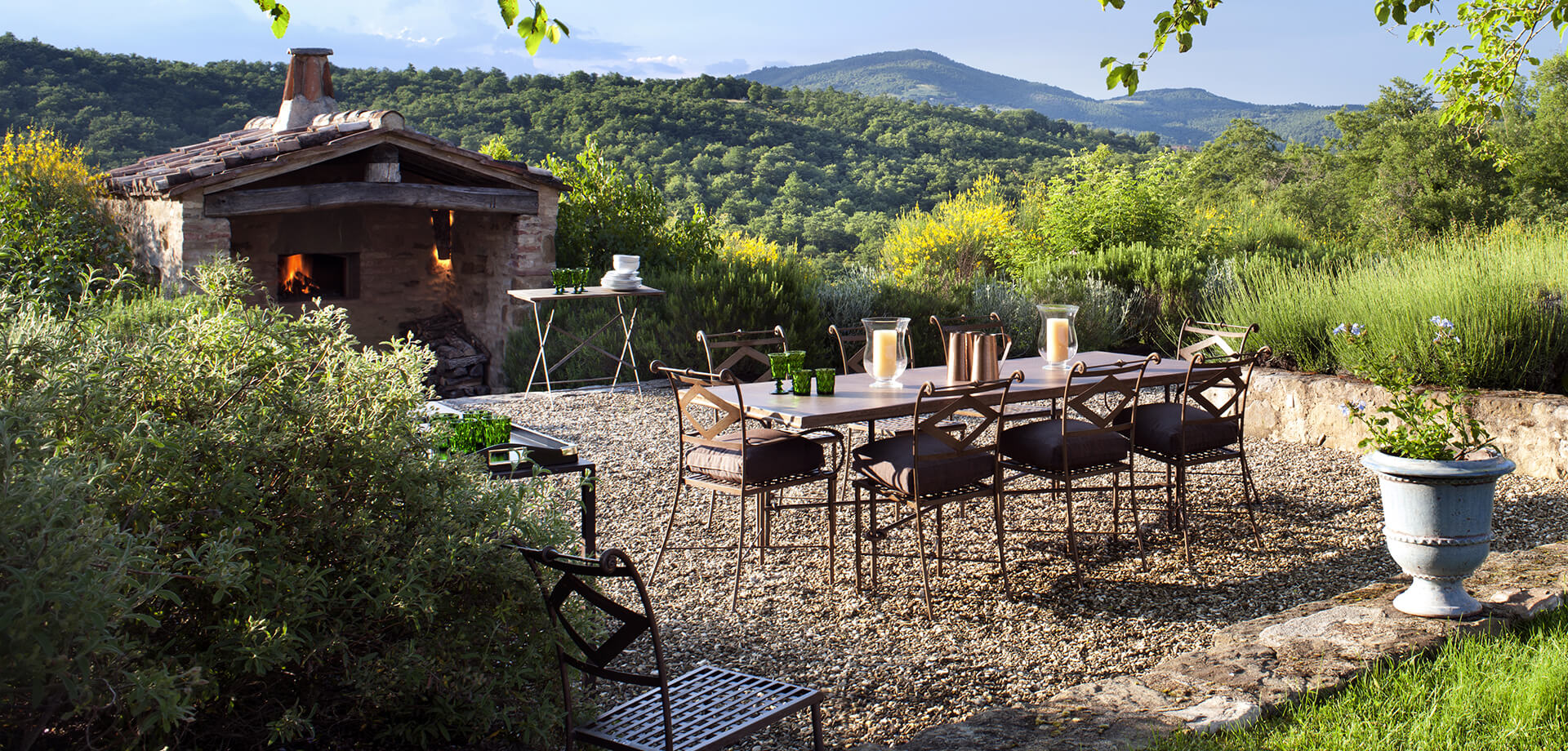 Stay at Reschio
Your opportunity to be in a magnificent house, where design, style and comfort are second to none