February 2017
We love vintage bathing at Reschio...
Our natural fresh water lake nestles in a tree ringed hollow fed by the rains. The clear still waters are reminiscent of times gone by and tempt all who see to jump in and partake in this vintage bathing experience.

The well-equipped cabin has just the things you need to make your day at the lake complete with food and cold drinks, towels and a comfortable place to read in the shade or on the terrace overlooking the changing reflections of the lake.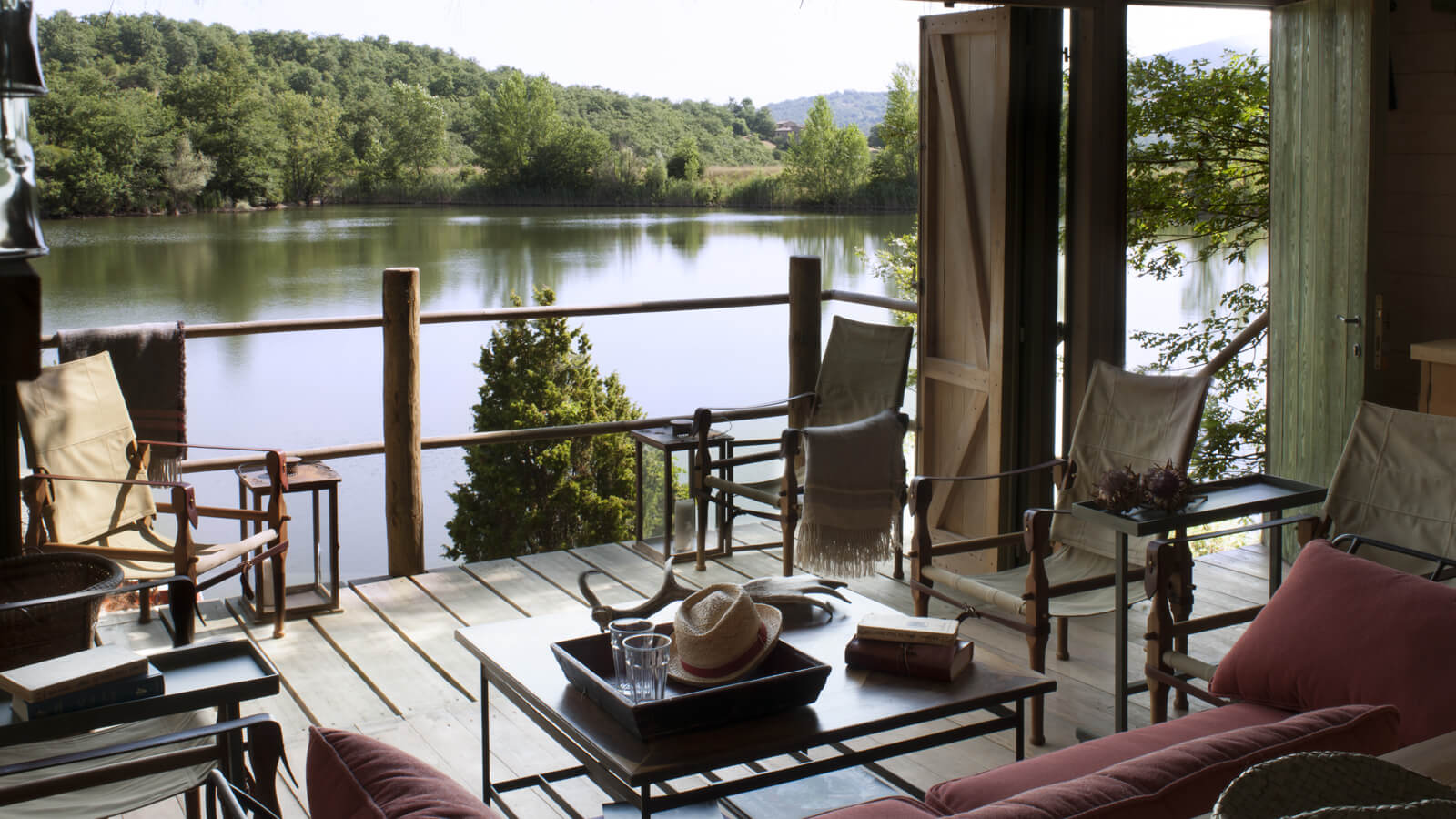 Things we love
Our monthly musings on the very best of Reschio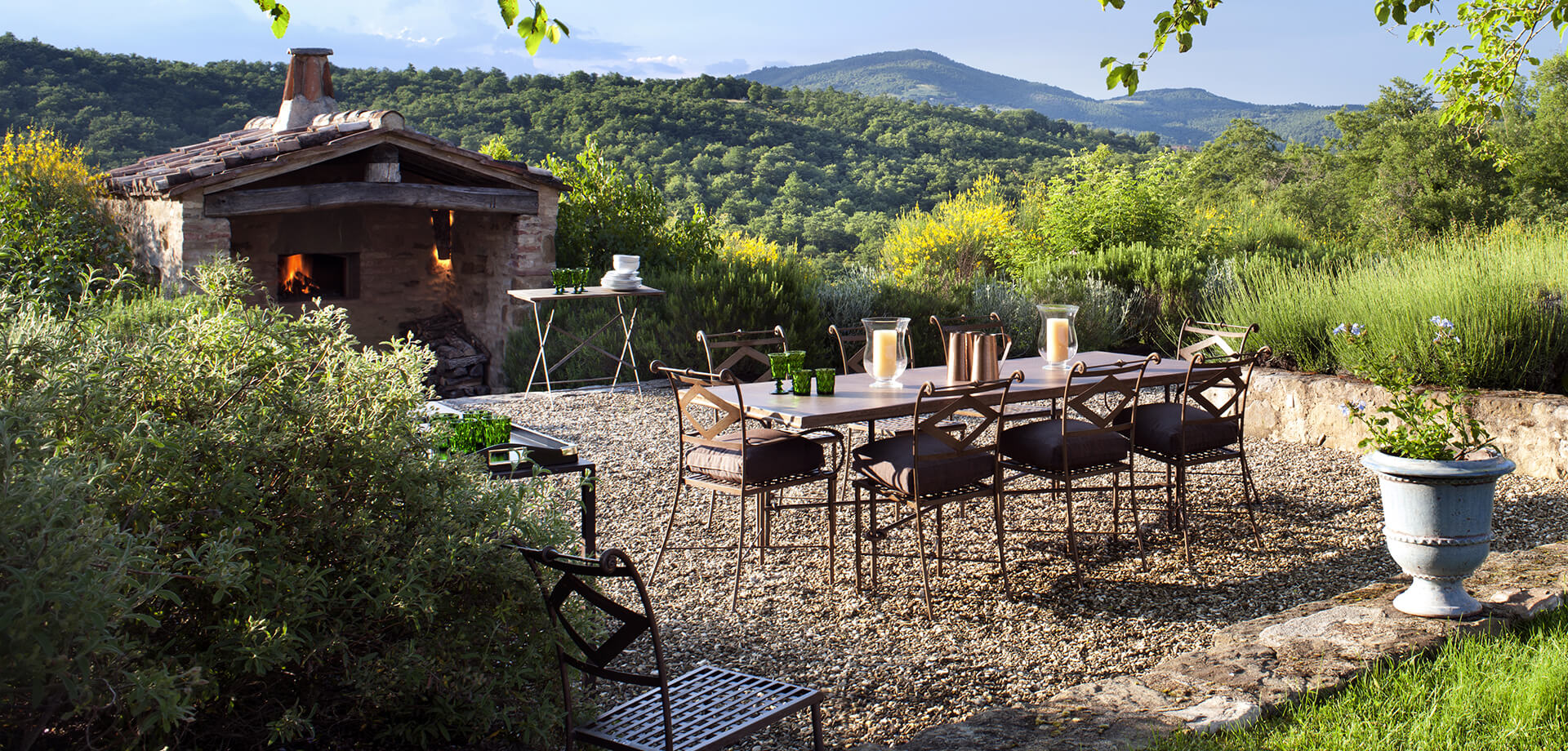 Stay at Reschio
Your opportunity to be in a magnificent house, where design, style and comfort are second to none