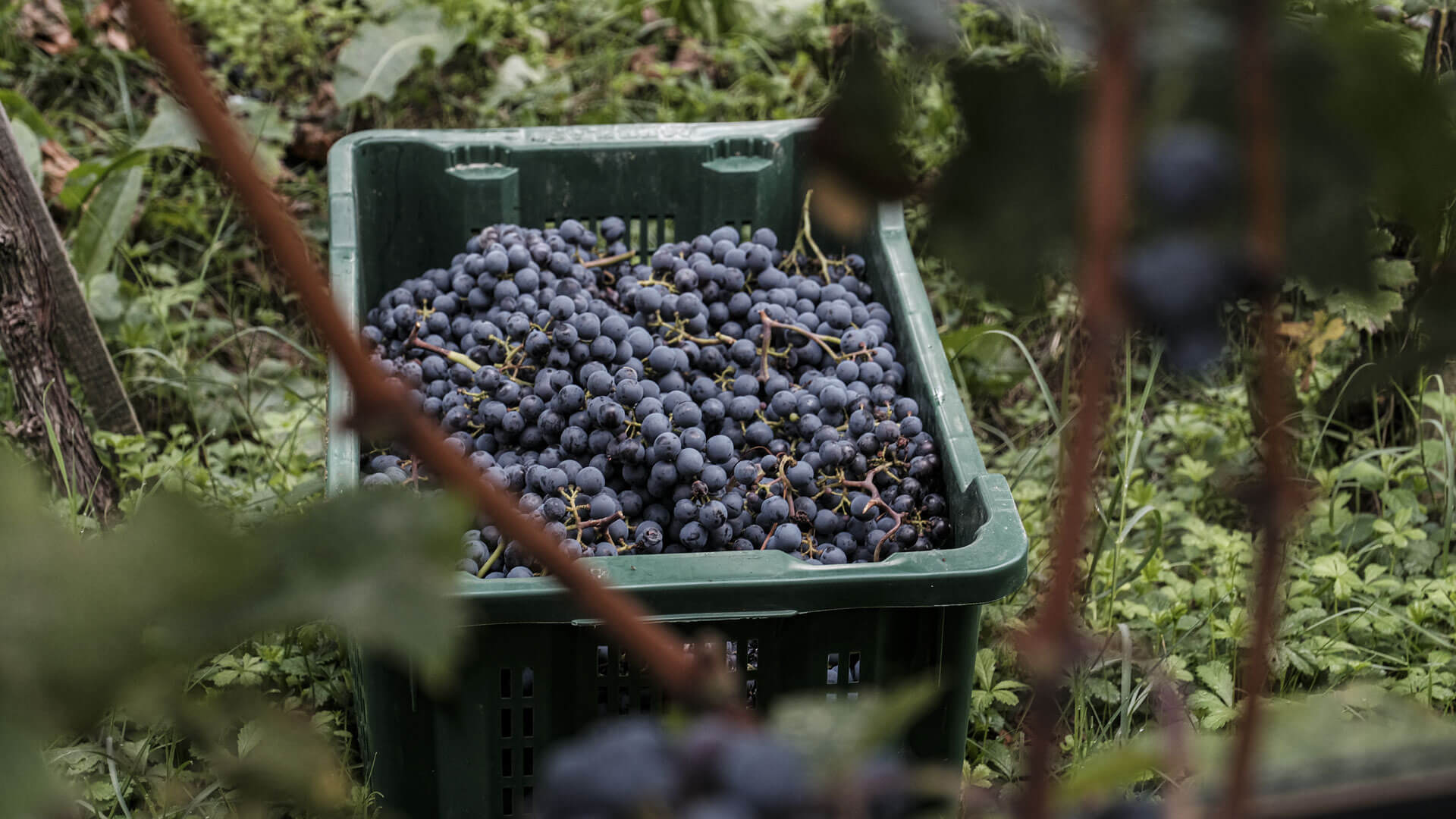 October 2019
We love wine-making...
In the Reschio vineyards the individual grape varieties, Merlot, Sangiovese, Cabernet Sauvignon, Sagrantino and Cesanese all mature at different rates. Our wine maker uses a refractometer to measure the amount of sugar in the developing grapes.

A refractometer has different uses but in the case of the grapes the refractometer measures the extent of light refraction of the juice within the grape; this is then used in order to identify the amount or concentration of dissolved substances, i.e. sugars, within the sample. As light passes through the liquid from the air it will slow down and create a 'bending' illusion, the severity of the 'bend' will depend on the amount of sugars dissolved in the liquid.

The wine maker combines the results from the refractometer with his personal skills to identify the phenolic maturation Phenols are complex molecules, including tannins, in the skins and pips of the grape that can contribute bitter flavours. As the grape approaches ripeness, they change from bitter to pleasantly astringent, to soft and ripe-tasting.

The results are in and as a result we have harvested the Merlot and Sangiovese to date which are now individually undergoing the primary or alcoholic fermentation.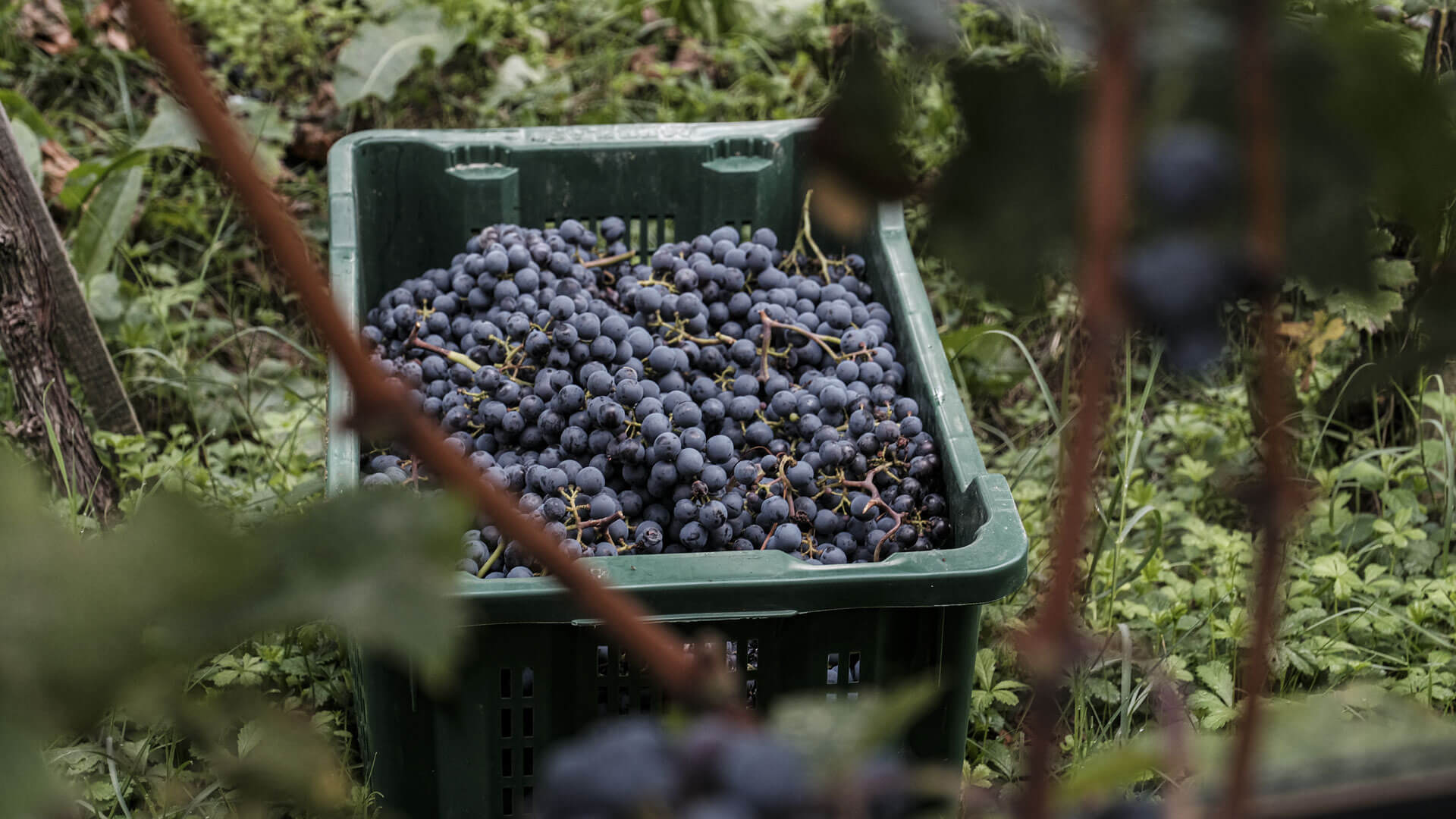 Things we love
Our monthly musings on the very best of Reschio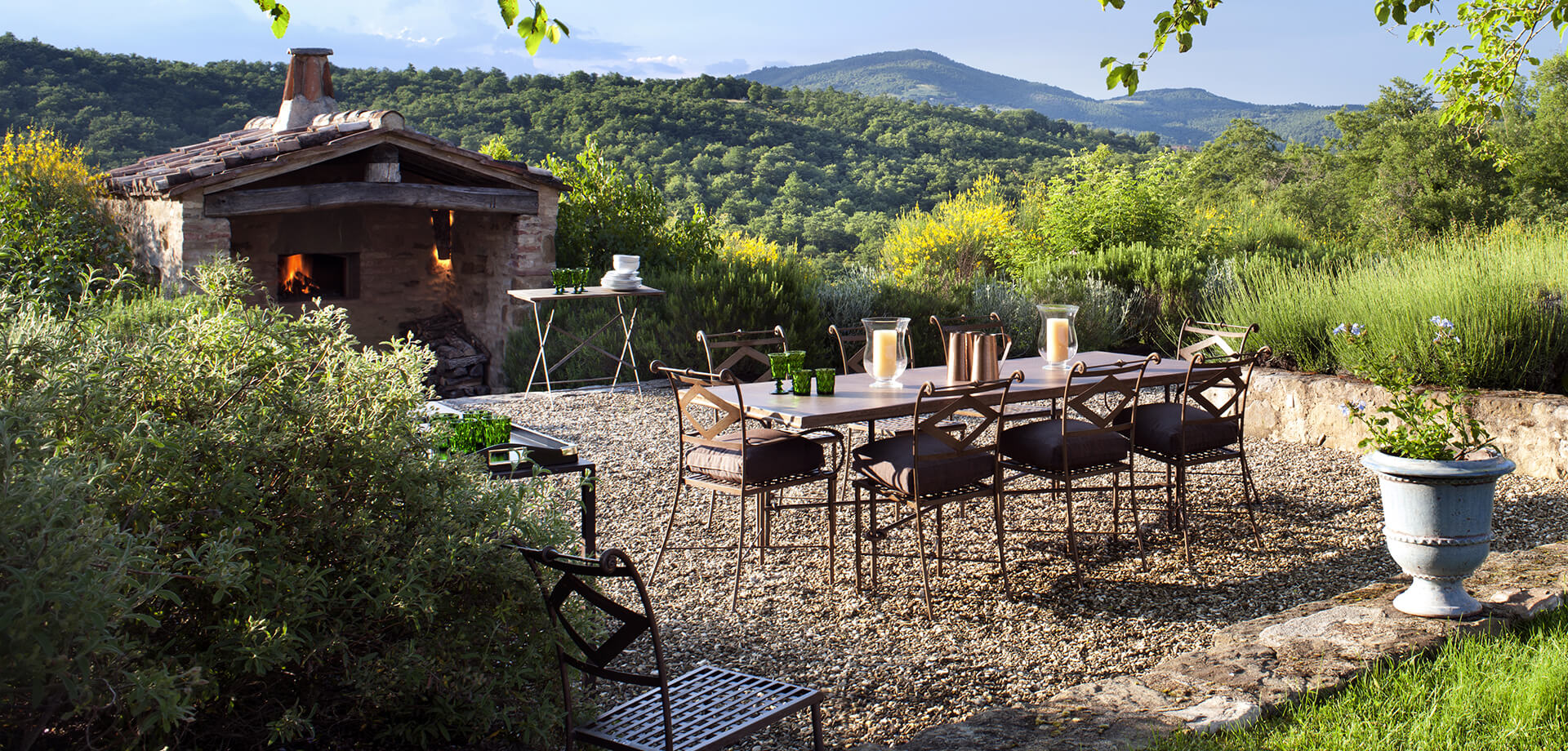 Stay at Reschio
Your opportunity to be in a magnificent house, where design, style and comfort are second to none