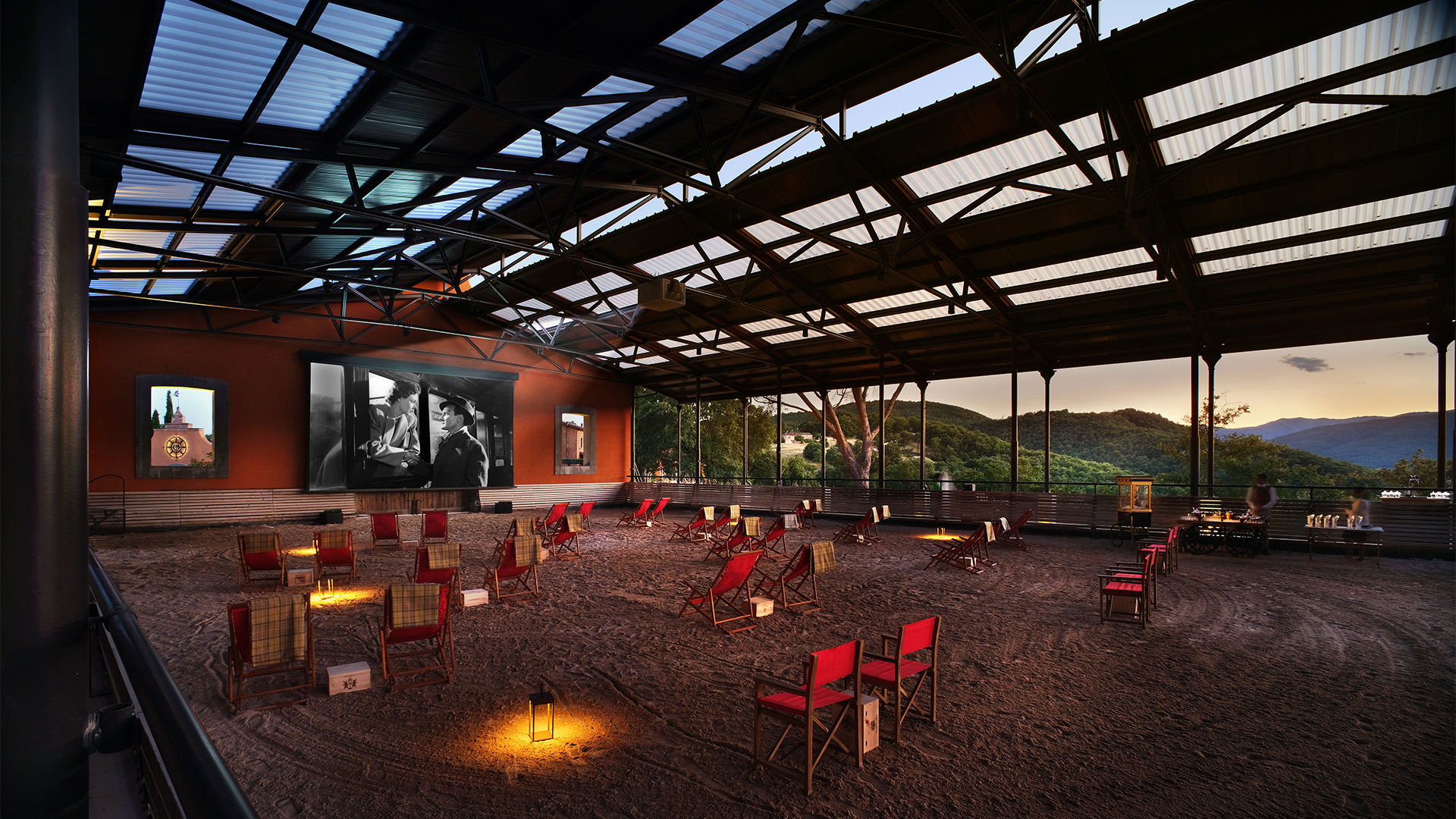 The Reschio Cinema
June 5, 2022 - Teatro Equestre
The Reschio Cinema - Reschio Estate
June 5, 2022
Next showings:

The Shape of Water – 1st September
The wizard of Oz – 4th September
Dracula – 8th September
Roman Holiday – 11th September
Grand Budapest Hotel – 15th September
Roman Holiday opened our summer film season on Saturday 5th June. There is a fizz of excitement: the horses have retreated to their stables, professional equipment has been installed for the twice a week screenings of magical films. Exclusively for guests staying at Reschio Houses and the Hotel Castello di Reschio… the ticket price is inclusive of refreshments and popcorn.
Do book in advance to ensure your seat though our Concierge.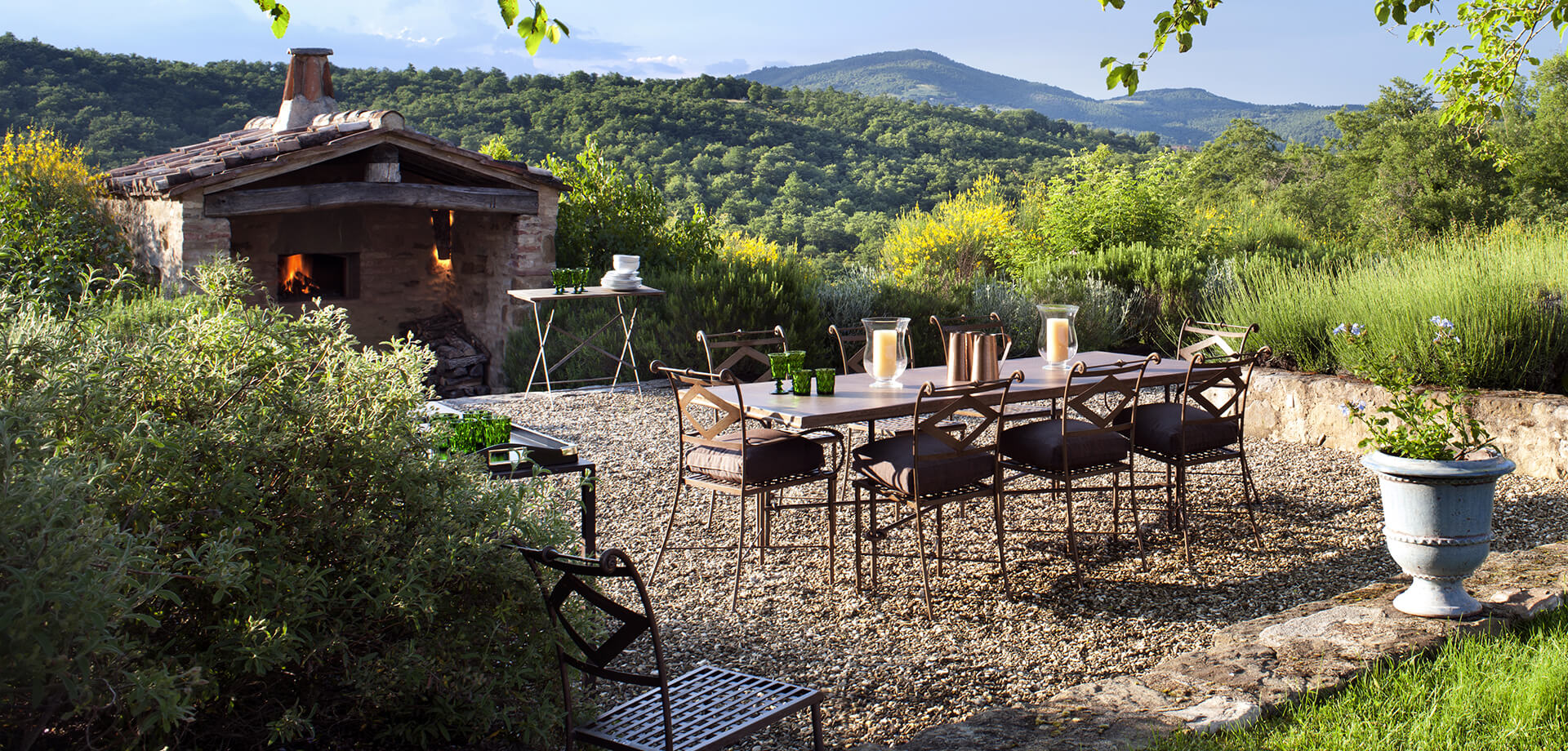 Stay at Reschio
Your opportunity to be in a magnificent house, where design, style and comfort are second to none