April 2014
Farming life at reschio in 1910
Tenant farmers at one of the Reschio estate's farmhouses, approximately 1910 Private photo archive of Marchese Tommaso Bichi Ruspoli whose ancestors owned the estate from 1692 to 1932

We love finding photos that give an insight of what life was like on the estate. Gradually so much is being unearthed and discovered whilst we research some 1000 years of fascinating history at the Castello di Reschio Estate - a written account of all that has been found will be published soon.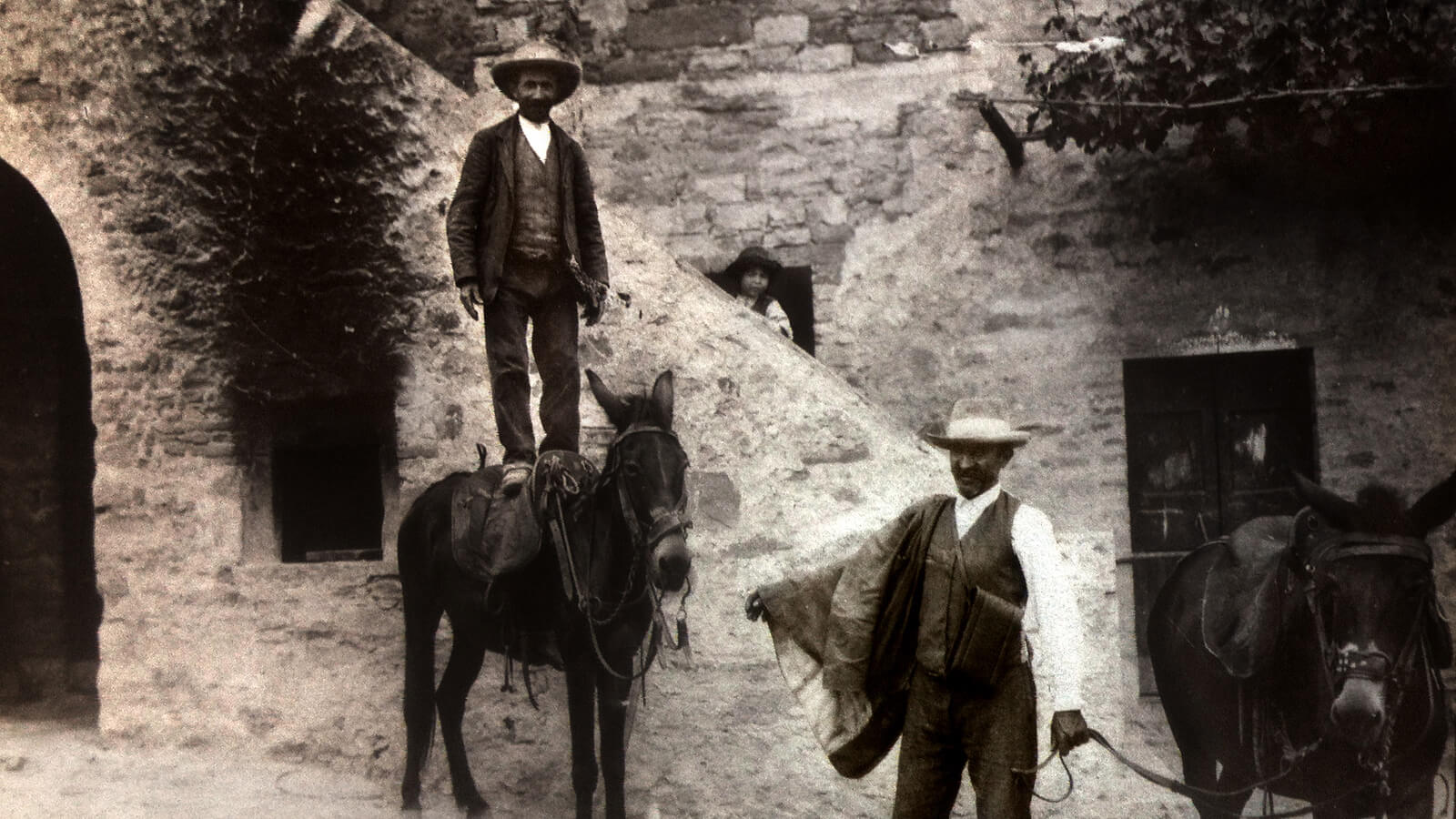 Things we love
Our monthly musings on the very best of Reschio.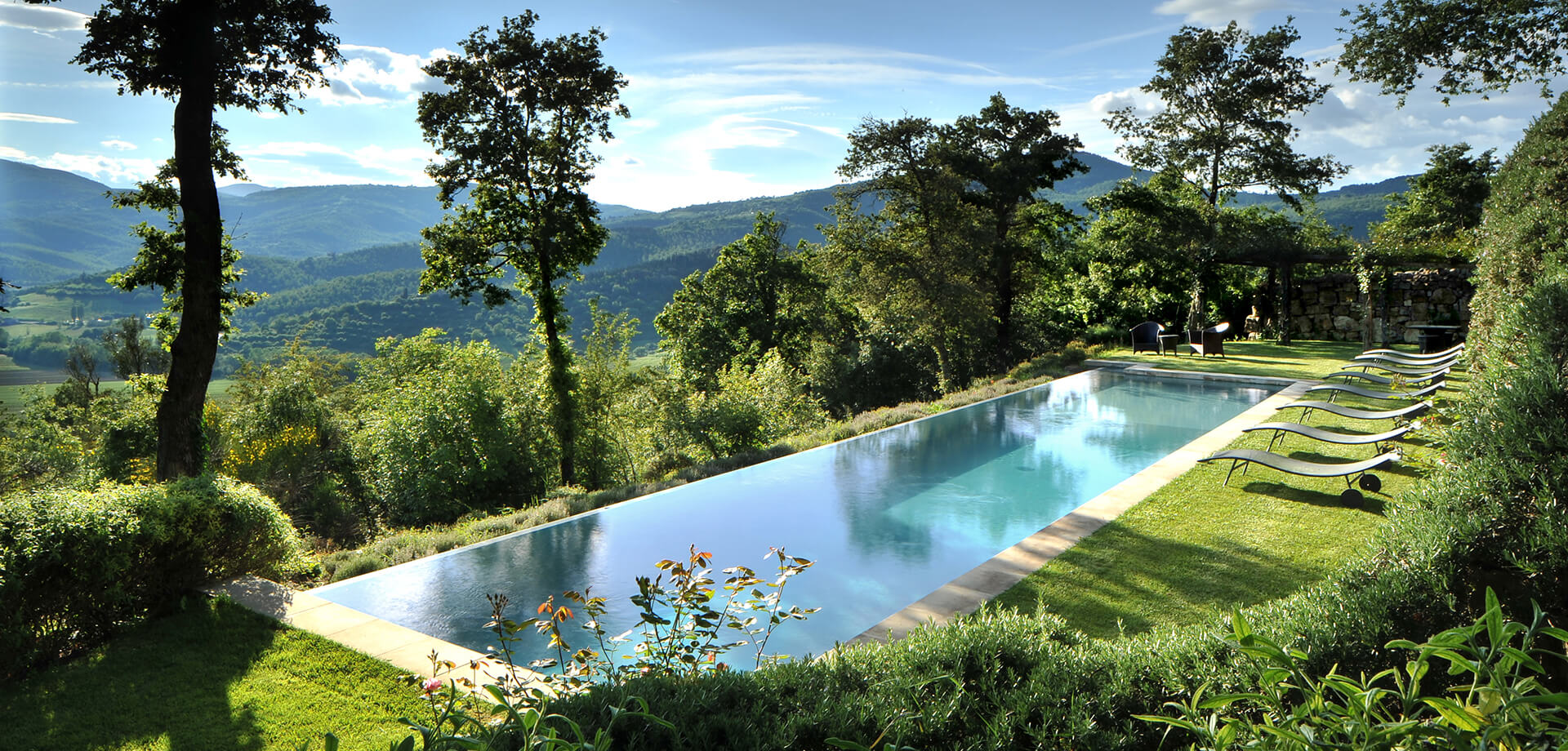 Stay at Reschio
Your opportunity to be in a magnificent house, where design, style and comfort are second to none