January 2019
Carol of the bells
The Reschio choir, under the tender charge of choirmaster, Sergio Briziarelli, have studied and given some performances throughout 2018 and have now prepared for you the Carol of the Bells.

Our very best wishes for the festive season to you, your family and friends.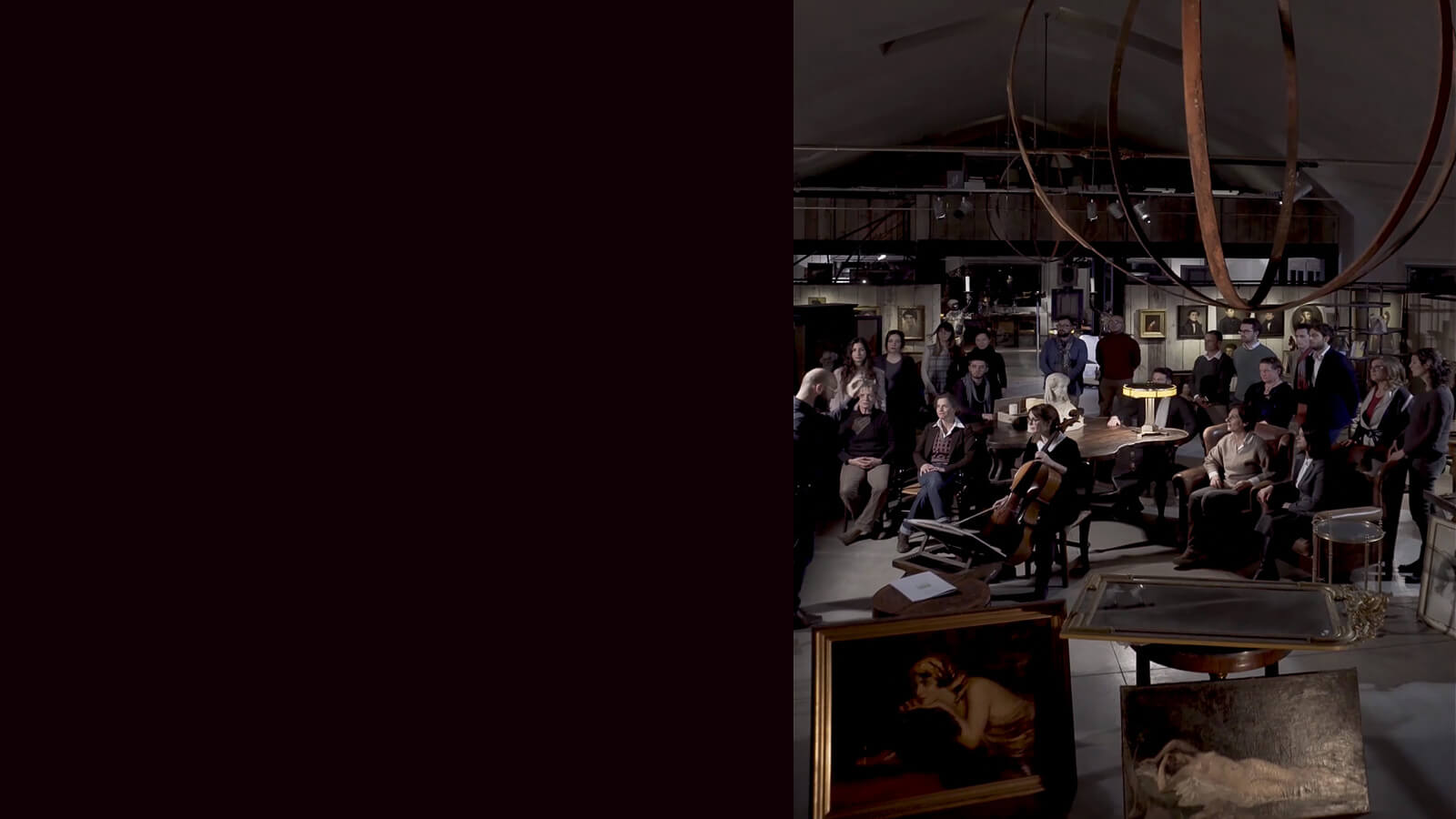 Things we love
Our monthly musings on the very best of Reschio.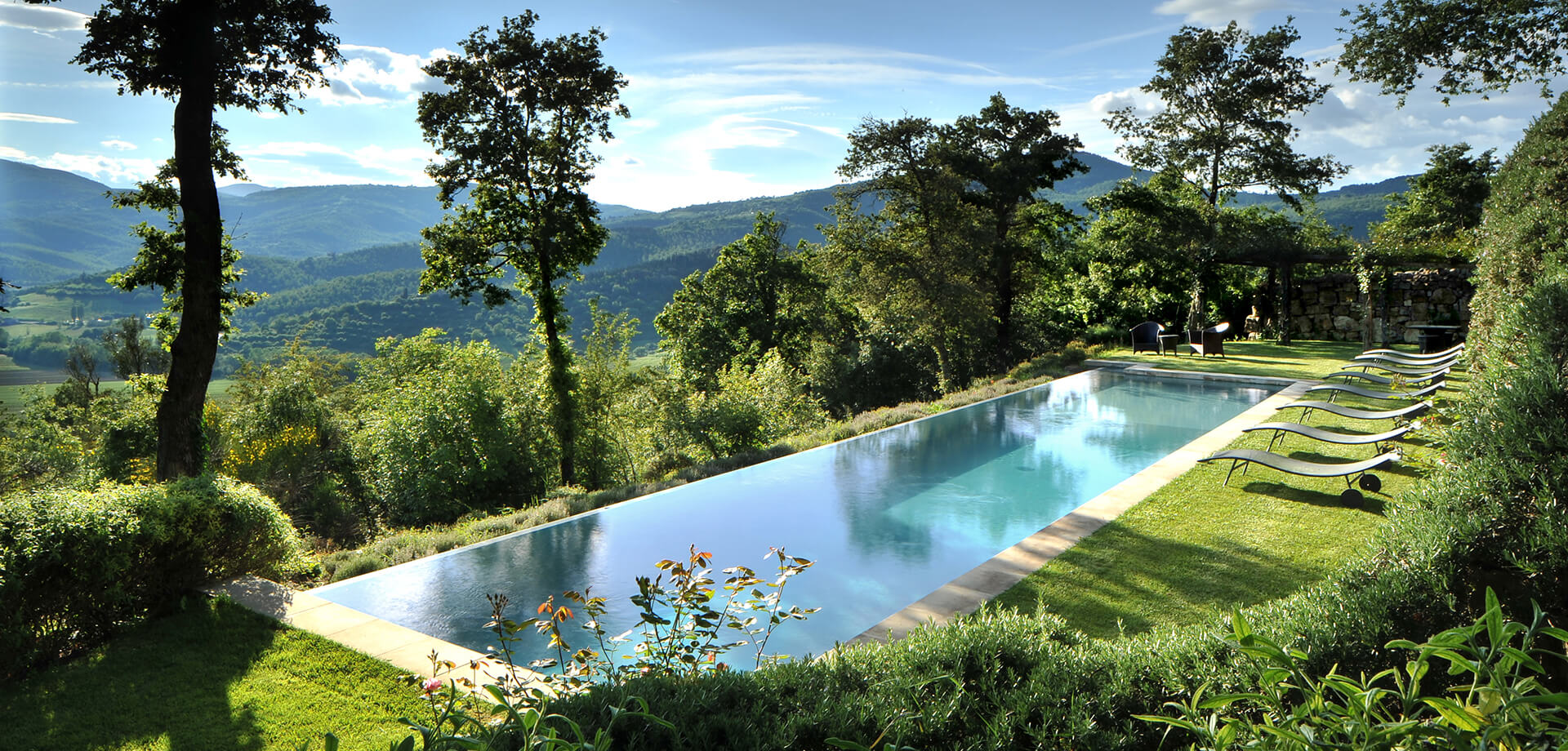 Stay at Reschio
Your opportunity to be in a magnificent house, where design, style and comfort are second to none