November 2013
Our new annual olive oil
We love our 200-year old olive groves at Reschio. The trees, having outlived many generations, supplied their vital oil, the 'bread and butter' for the tenant farmers during the estate's agricultural heyday.

With much passion and time the great heritage of our olive groves has been carefully rejuvenated and now maintained to make the very best of Italian Olive Oil.

The olives are handpicked and taken to be pressed within 4 hours.

The temperature is strictly maintained 'cold' at maximum 22 °C, using an avant-garde process that prevents oxidation during pressing, thereby enabling our oil to achieve that deep, rich flavour along with an exceptional intensity of dark green, found only in the very best of Olive Oils.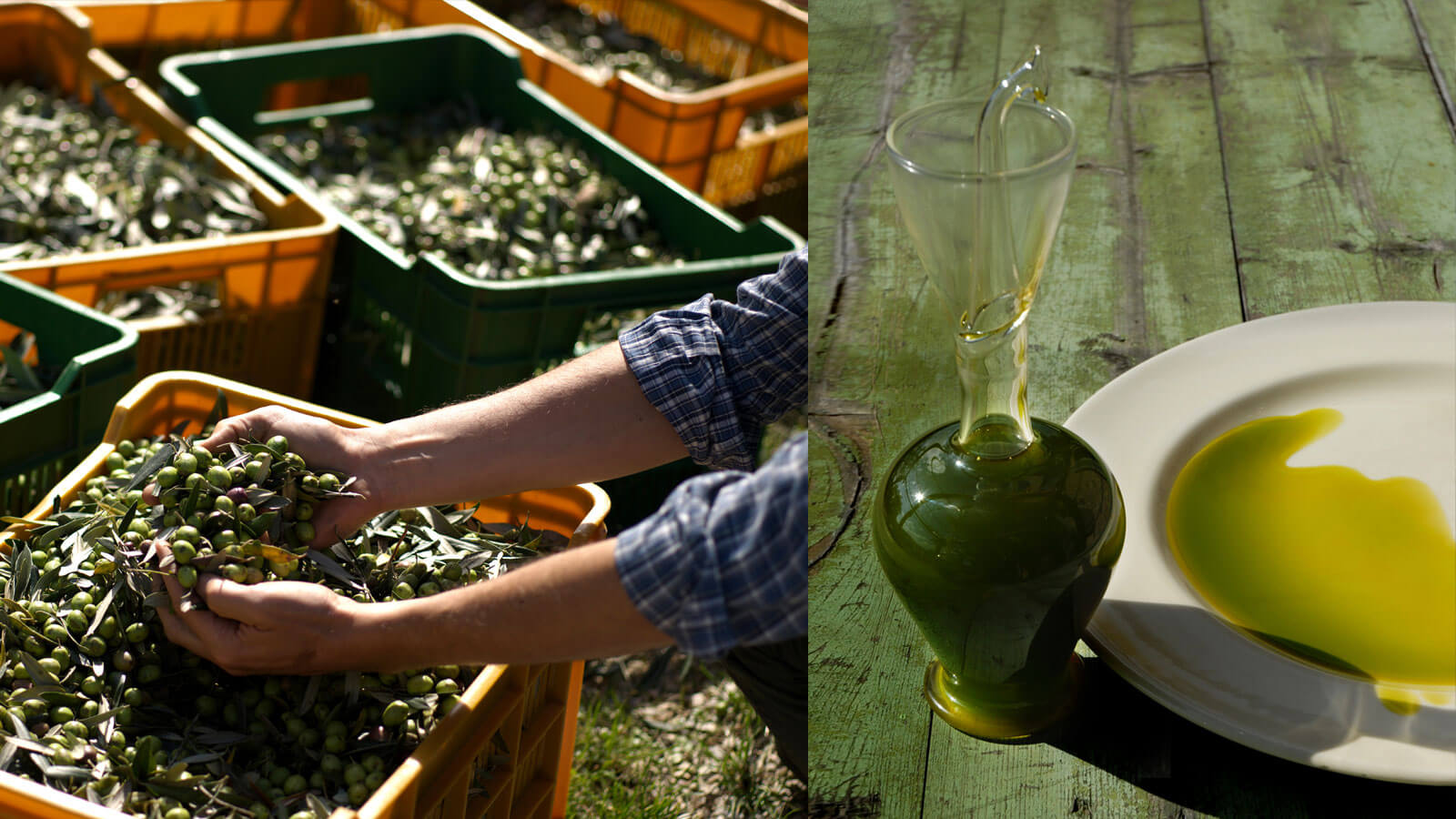 Things we love
Our monthly musings on the very best of Reschio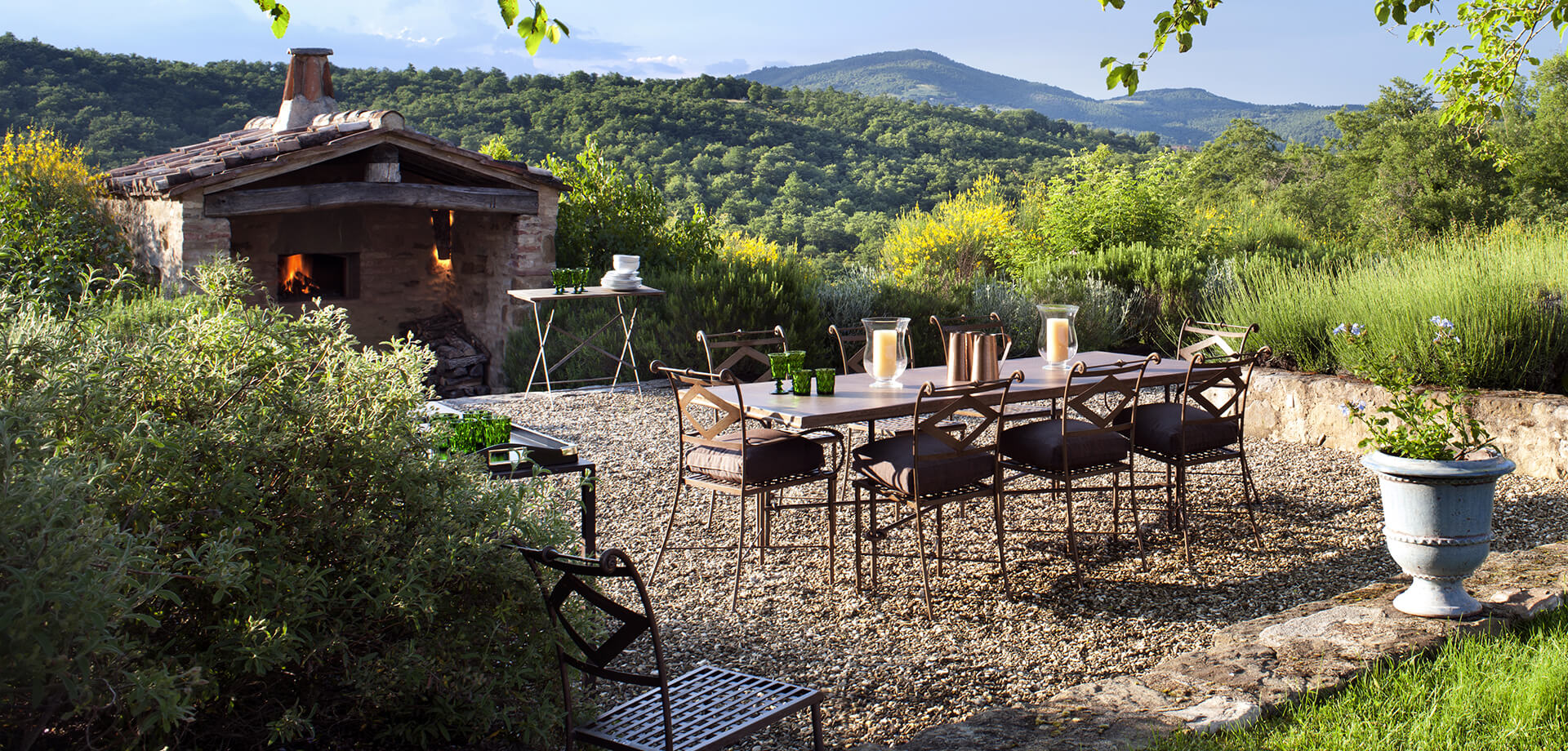 Stay at Reschio
Your opportunity to be in a magnificent house, where design, style and comfort are second to none