March 2016
We love those evocative shafts of light...
The hills and valleys of Umbria have long held a special secret. Over centuries religious figures, poets and artists have come to discover, revel in and create their life's work inspired by the beauty and tranquillity of this region.

The Castello di Reschio Estate has a history stretching back over a thousand years with the castle first mentioned in 1202 as a fortress guarding the routes to Perugia, Cortona and to the Tiber Valley. The castle sits on a spur of a gently rolling hill and oversees the changing moods of sun and rain, of cloud and storm, of brooding shadows and light filled days. We love those evocative shafts of light which spotlight the glories of the unspoilt nature of the Reschio estate.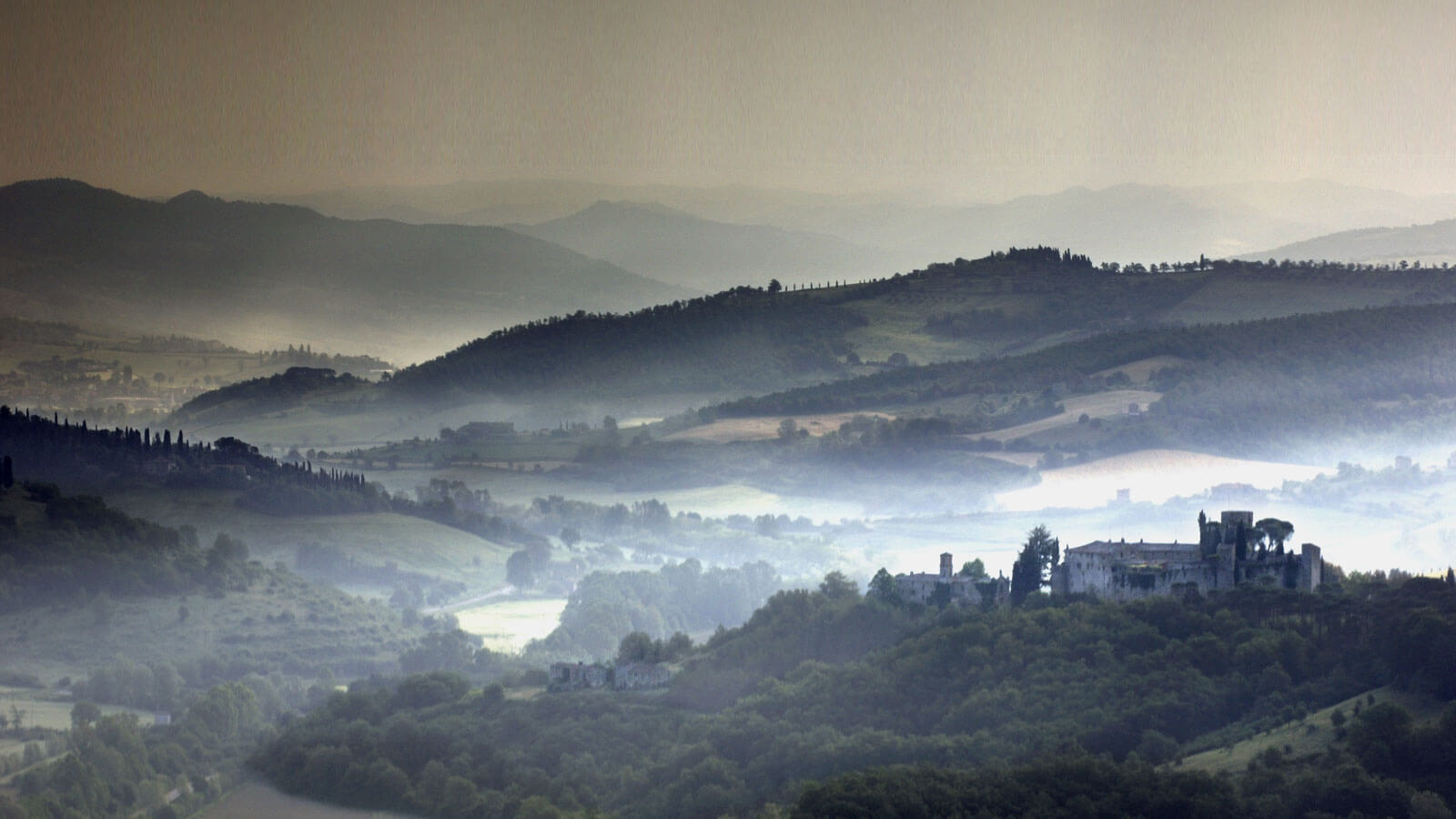 Things we love
Our monthly musings on the very best of Reschio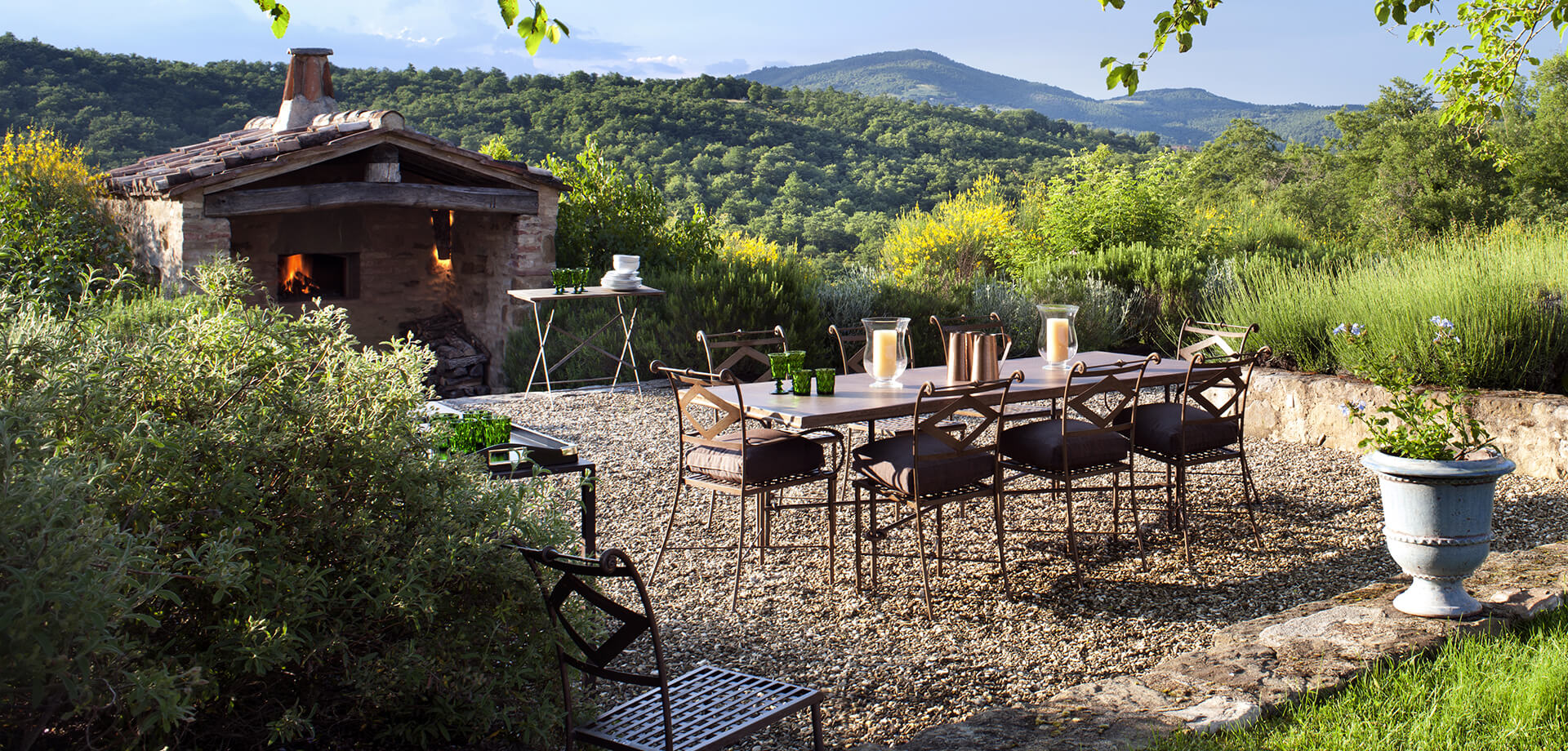 Stay at Reschio
Your opportunity to be in a magnificent house, where design, style and comfort are second to none