August 2018
We love making wonderful bunk beds...
It is always wonderful to invite family and friends to join you on holiday and as children get older they want to bring their own friends too. The Reschio bunk beds, letti a castello in Italian, have been created as a solution to accommodate children young and old in a spacious Reschio family house. They prove to be popular and the bunk bedders always want to return.

Many aspects have been re-styled at Barco and with more occupants possible in the house, a larger table and suitable chairs were also required and so the dining room has been re-worked and the addition of the fireplace means the space has a year round aspect.

see more images of Barco »

We love creating solutions to accommodate family and friends in our rental houses.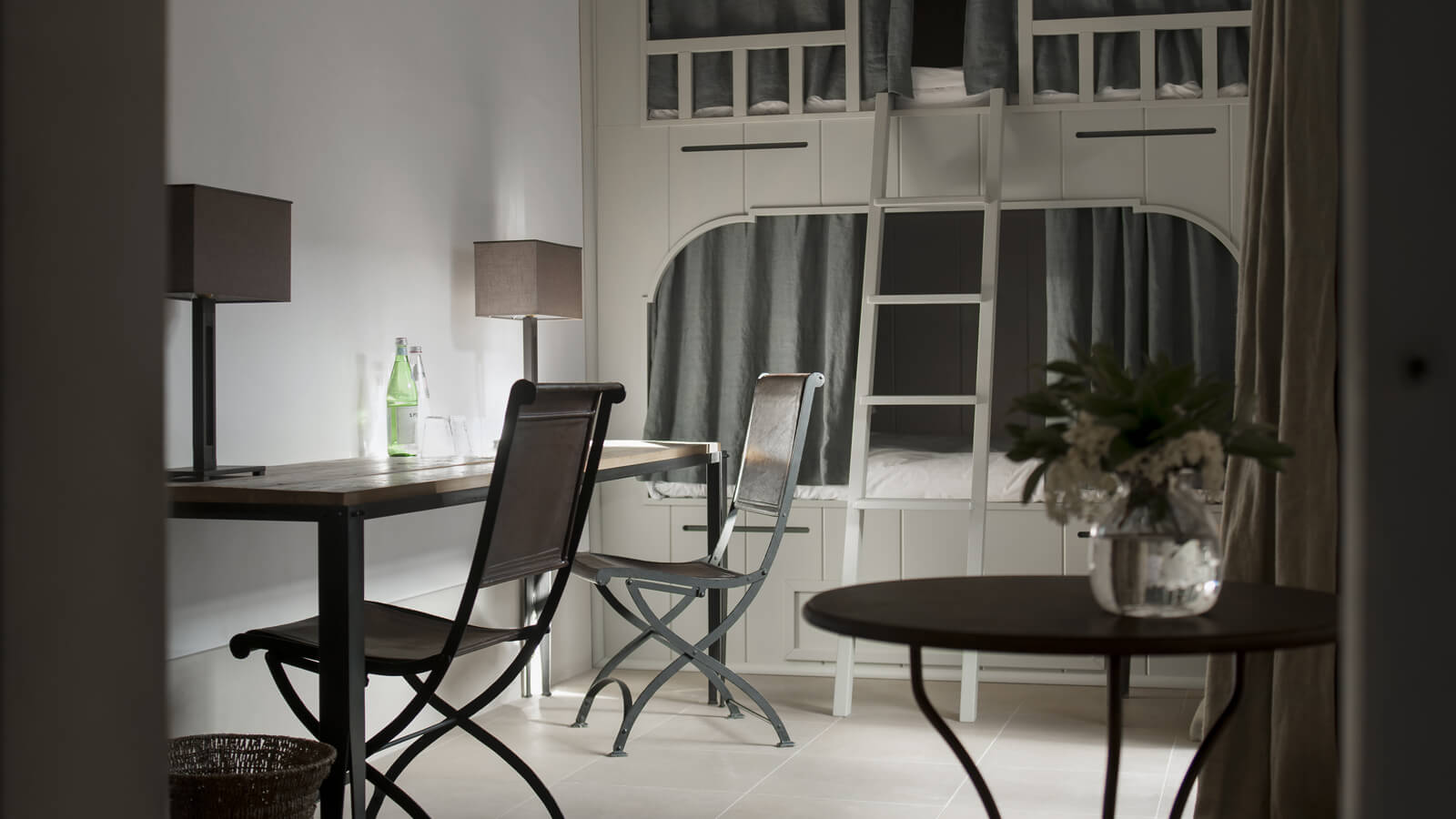 Things we love
Our monthly musings on the very best of Reschio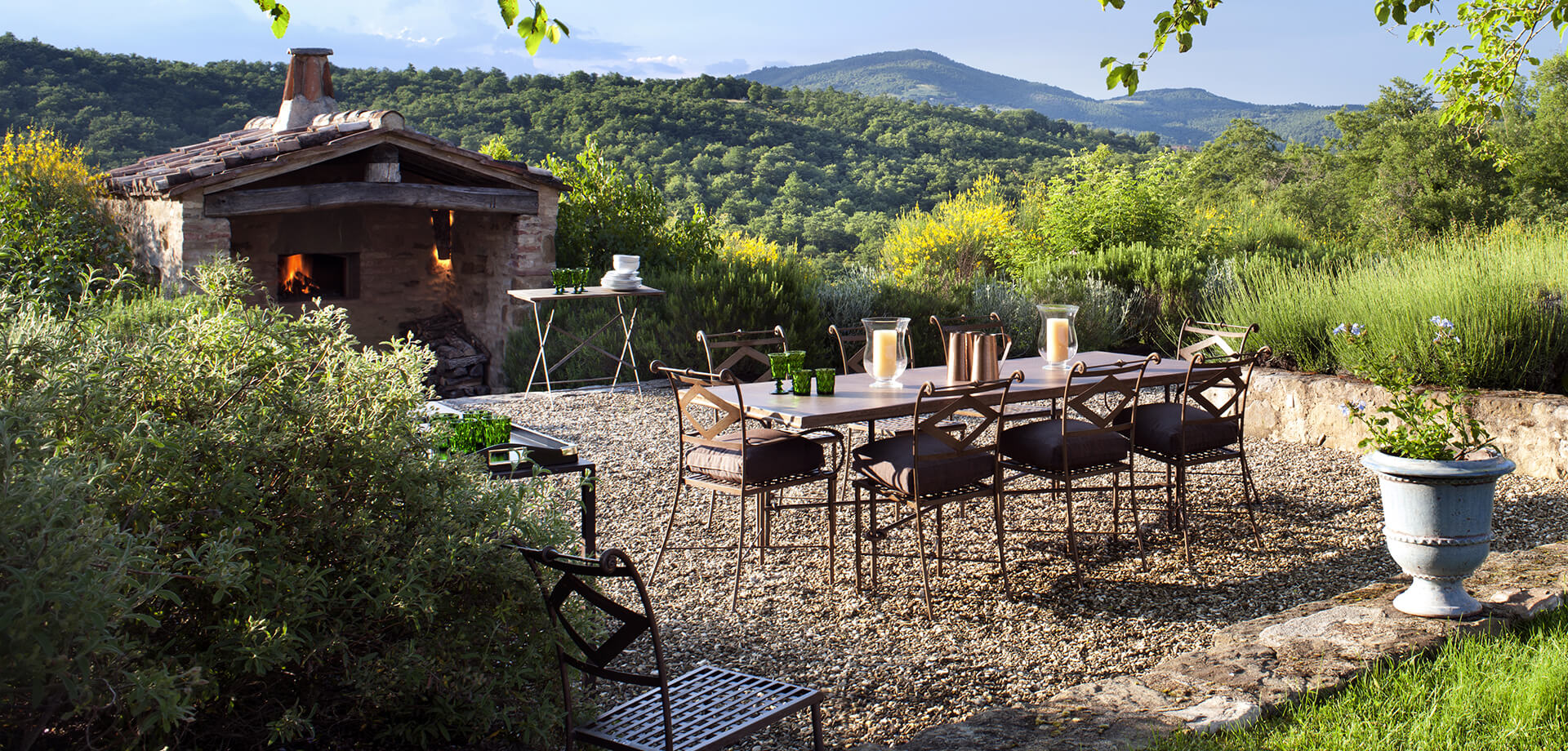 Stay at Reschio
Your opportunity to be in a magnificent house, where design, style and comfort are second to none