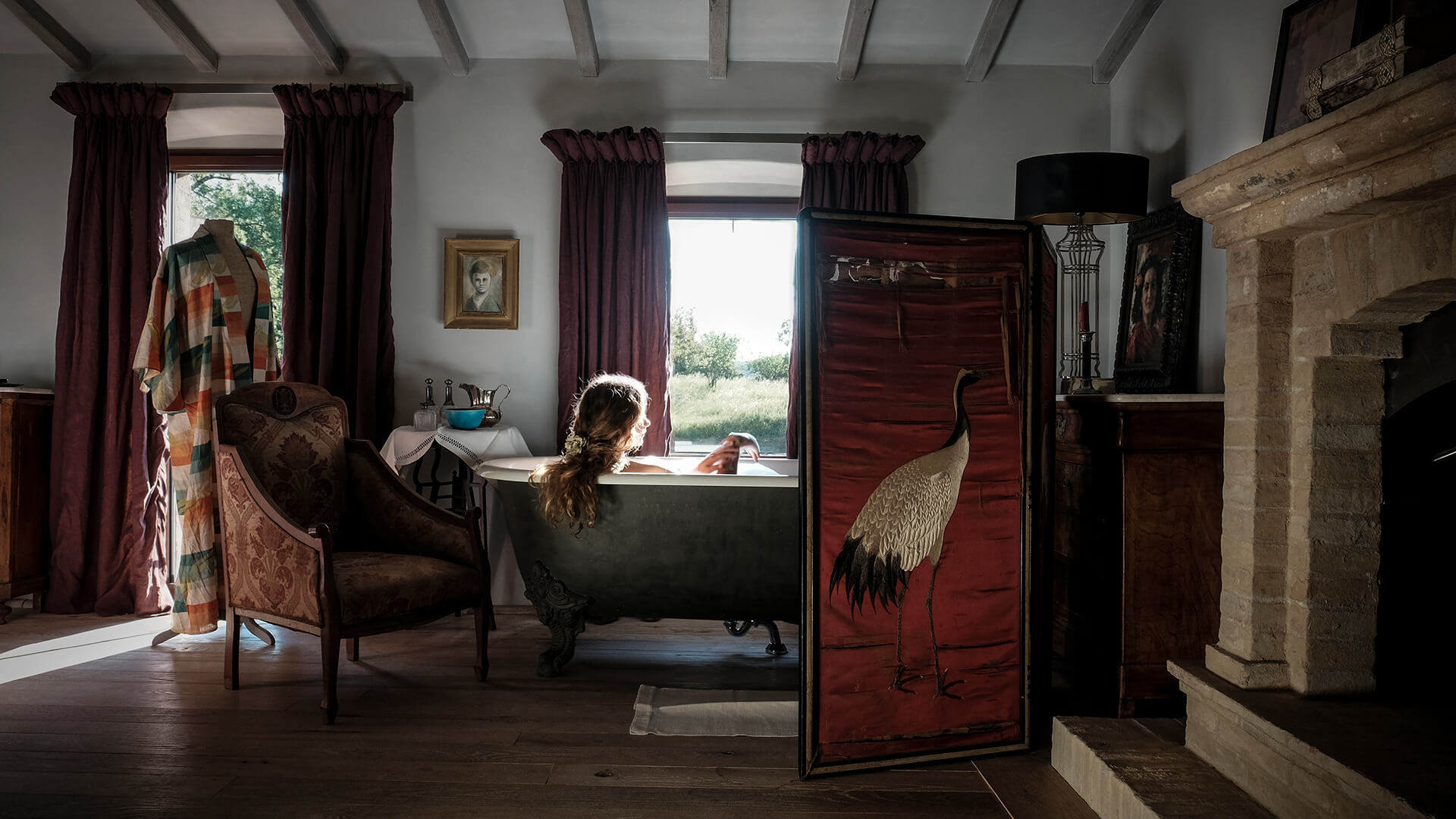 May 2022
We Love The Simple Pleasures Of Life
We love the simple pleasures of life; the things we look forward to as we go about our day-to-day journey. The simple reality of nature, the beauty in architecture, the serene landscape or the bliss of being with friends and family. True happiness comes from all around us, life's little luxuries that are impossible to purchase.

Spring awakens all our five senses: seeing the twitch of the deer standing concealed in a meadow; the hoot of an owl in the moonlight; the taste of wild asparagus sliced into a risotto and the warmth of a freshly laid egg, such a precious gift. The joy that these little luxuries impart only exist for those who choose to slow down and tune into nature.

For some, a gym session, a game of tennis or a marathon bike ride as the morning mists rise is a great luxury just as meditating to welcome the dawn from a beautiful day bed. Others find the aroma of roasting beans irresistible not to mention the first cup of coffee of the day. These joys include stealing away to read in a sunny corner of the garden and, to be lost in a book. A summer walk along the river, while songbirds dip and dive into the water or to lie on a mossy bank and stargaze, feeling embraced by the universe while seeking out the twinkling constellations, to be so absorbed in a lake swim or a sunset run that only the sheer beauty of nature can interrupt your thoughts. We love the natural rhythms of the seasons for making this all possible.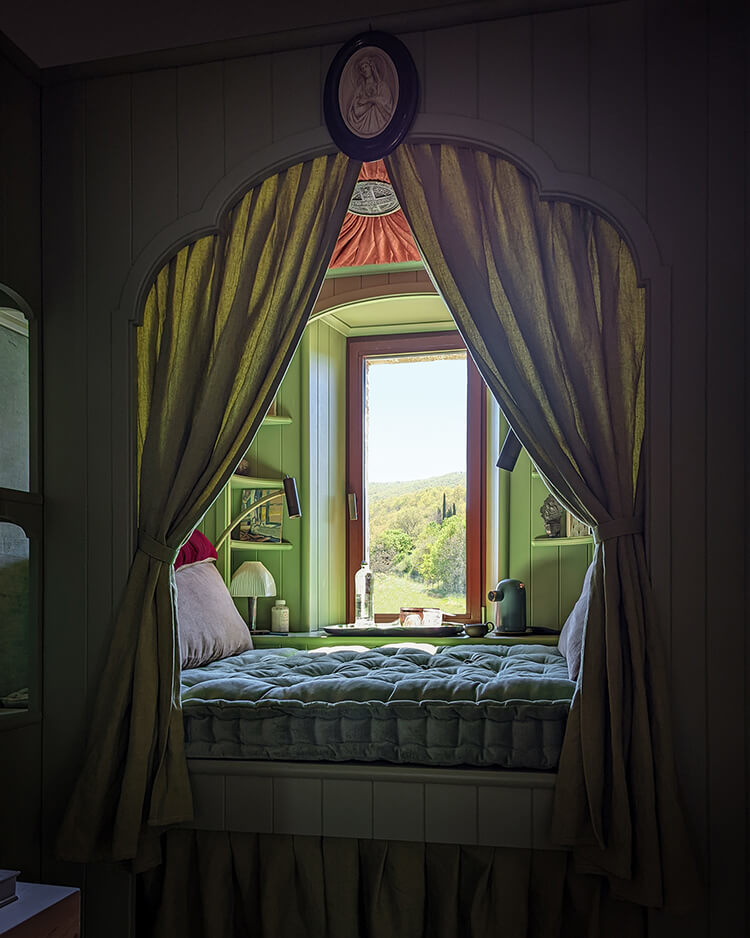 Things we love
Our monthly musings on the very best of Reschio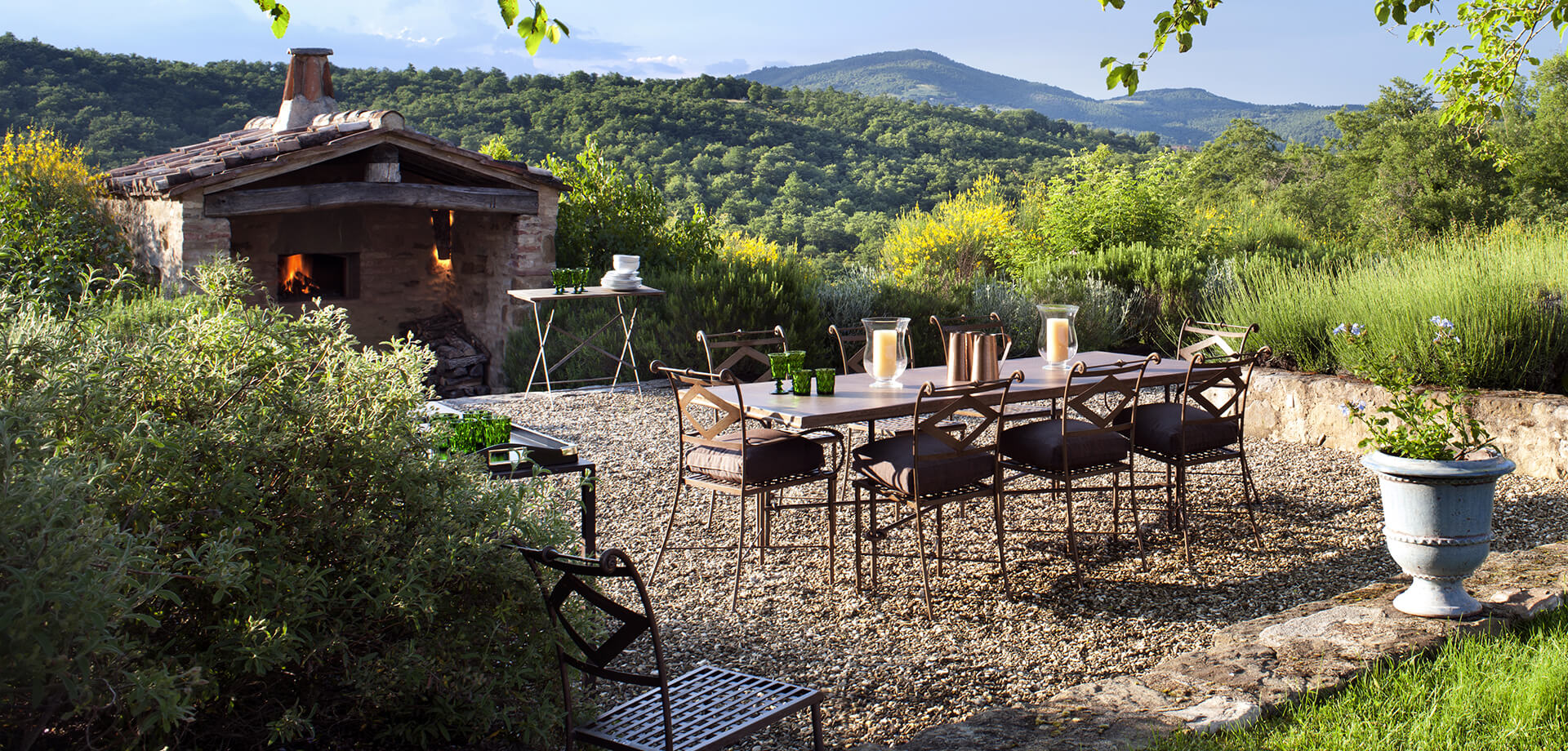 Stay at Reschio
Your opportunity to be in a magnificent house, where design, style and comfort are second to none