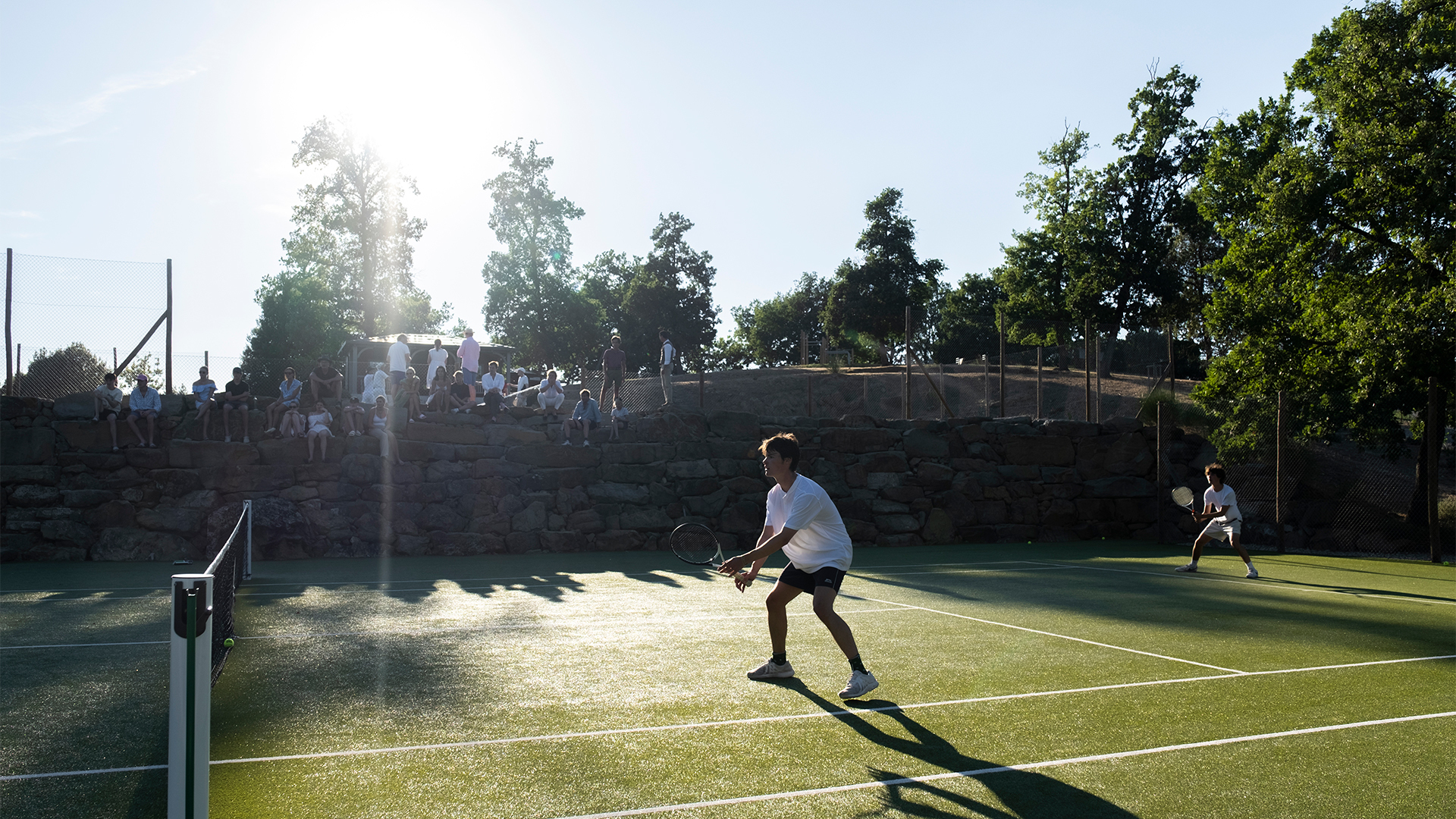 8th Inter-House Tennis Tournament
August 14, 2023 - Tennis Courts at Reschio
8th Inter-House Tennis Tournament at Reschio
August 14, 2023
The winners of the hotly contested tournament was Giuntarelli who won 6-1; 6-2. The final stretched to 58 minutes in a searing heat, with a cheering crowd of sixty supporters for Barco and Giuntarelli. The former was a very committed father and son team who showed great gamesmanship in the face of the young contenders.

Reschio was thrilled to have a former tennis champion Michele Fioroni, as umpire. All of Italy followed his progress in the 1980's, when ranked in the top 150, he played singles in the 1984 Los Angeles Olympics and, competed in the crucial tournaments of Wimbledon, Roland Garros, Australian and US Open, winning against the likes of Stefan Edberg and Karel Nováček. Now aged 59 and living in his native Perugia we were pleased to have such professionalism on our Astroturf.

Of all the Reschio Houses, Barco has been the most committed with their team missing only one final in the history of our tournament. It was Giuntarelli's third success, the victors Maxim and Alex look forward to having their names engraved on the antique Pragnell silver trophy.
The 9th Reschio Inter-House Tennis Tournament will be held from 12th to 16th August 2024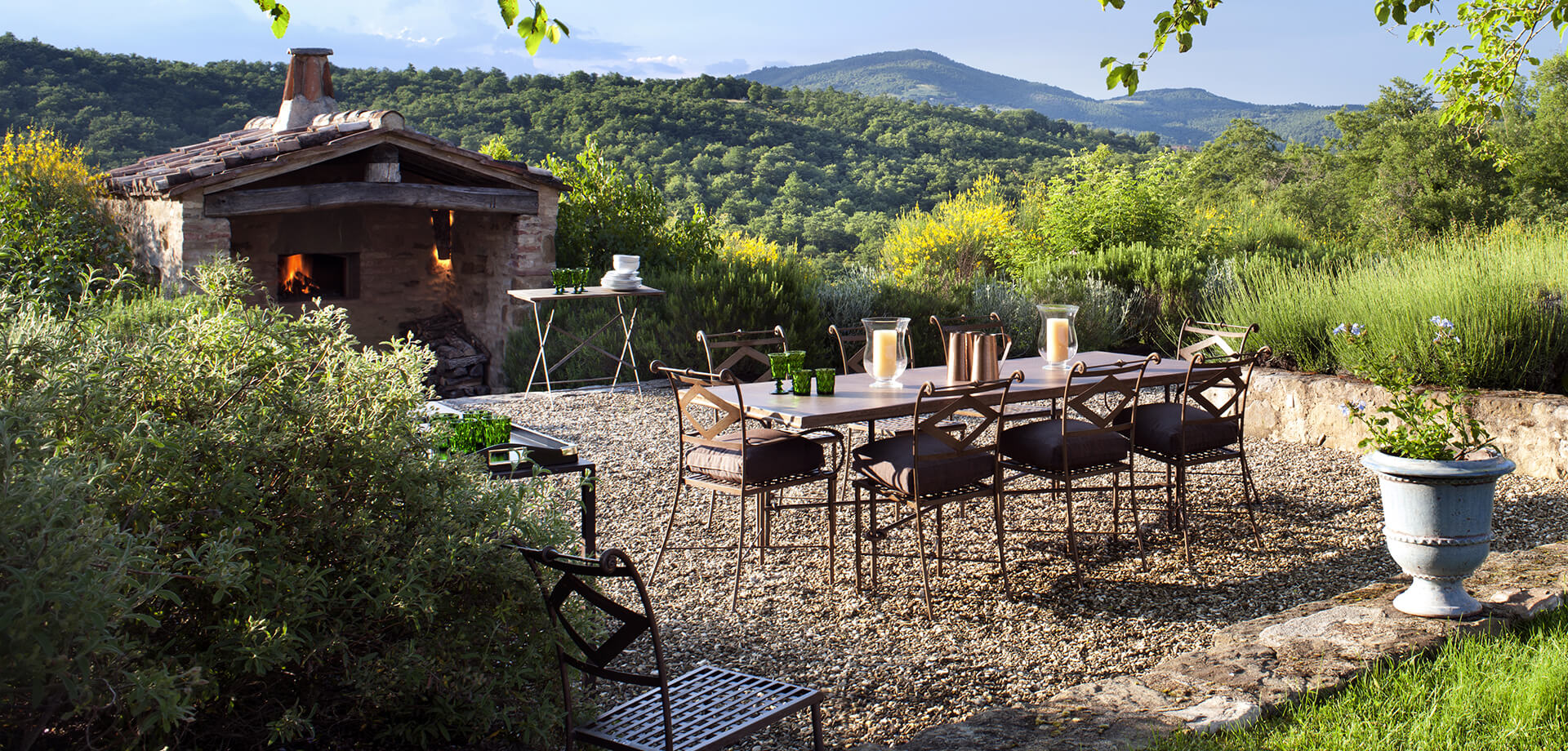 Stay at Reschio
Your opportunity to be in a magnificent house, where design, style and comfort are second to none