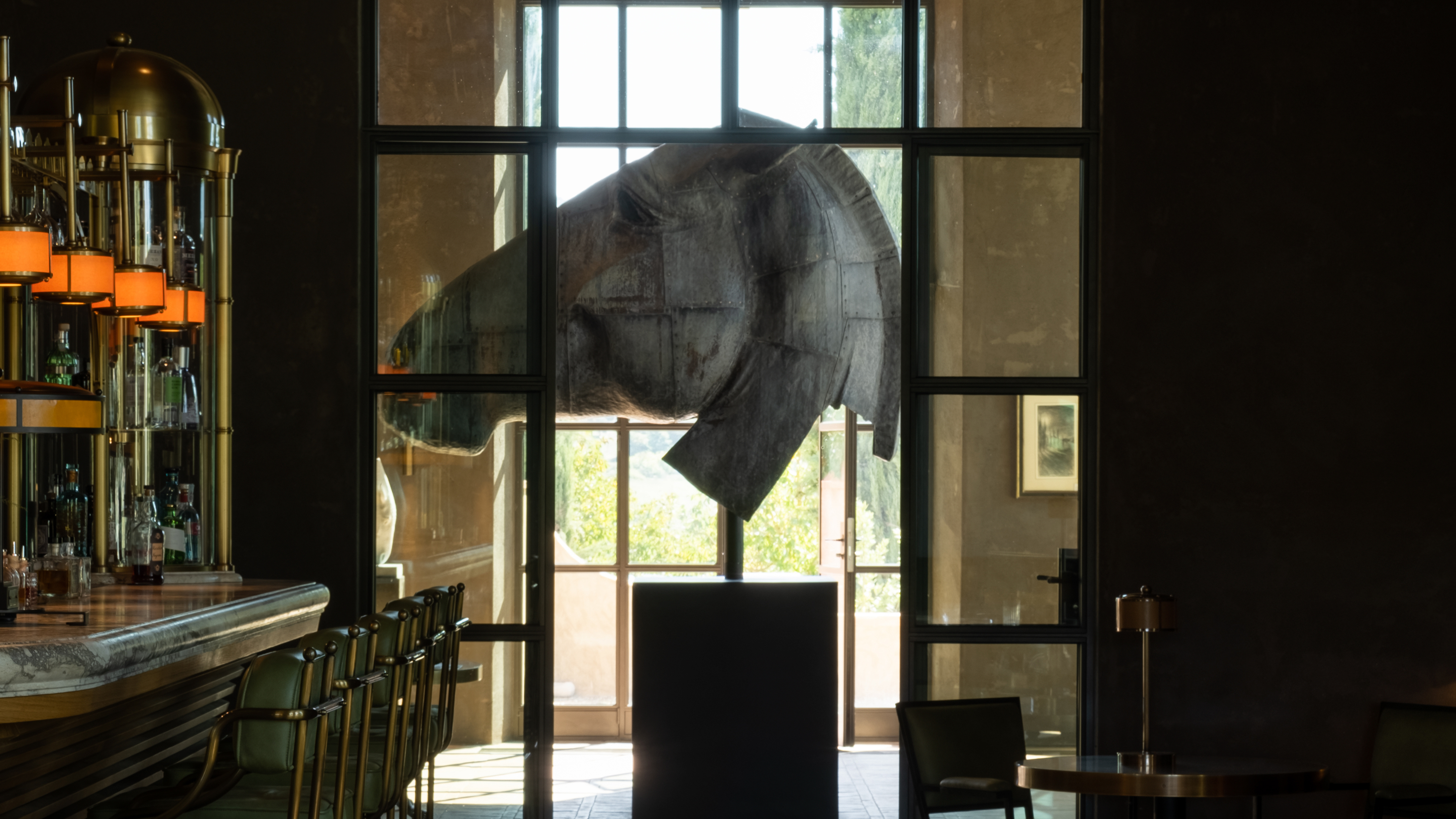 Carved, Cast & Drawn at Reschio - Nic Fiddian-Green's Exhibition
July 23, 2022 - Reschio Estate
Carved, Cast & Drawn at Reschio - Nic Fiddian-Green's Exhibition in Umbria from 23rd July 2022
July 23, 2022
Nic Fiddian-Green
Reschio is thrilled to have Nic Fiddian-Green's largest and most important marble carving as the centrepiece of his exhibition showing his stunning monumental work, sculptures in bronze, lead, copper and gold, as well as a collection of drawings.
Nic Fiddian-Green's largest marble carving in entitled 'How Still the Night' - a four-metres high piece of pure white Carrara marble carved from a single 35 tonne block. Pivoting on a single pin the sculpture appears weightlessly to float in the sky with ethereal grace. Fiddian-Green has been working on this piece for three years in a workshop in the little town of Pietrasanta, the birthplace of Michelangelo's David.
This sculpture will stand with a major body of sculptures in bronze, lead, copper and gold, surrounded by a collection of drawings from his observation of classical architecture and Arcadian landscapes that he has been working on over the last 5 years. He has taken inspiration from Renaissance artist Piero della Francesca whose work is in many of the churches and museums close to Fiddian-Green's Italian studio.
'I am delighted to be showing my work at Reschio again and have been looking forward to this moment for 3 years – 'How Still the Night' is unique and Carrara marble has been a joy to work. I can't wait to see it in place in the landscape where I envisaged it to go a long time ago, I hope the Etruscan people would approve as their work has been my inspiration.'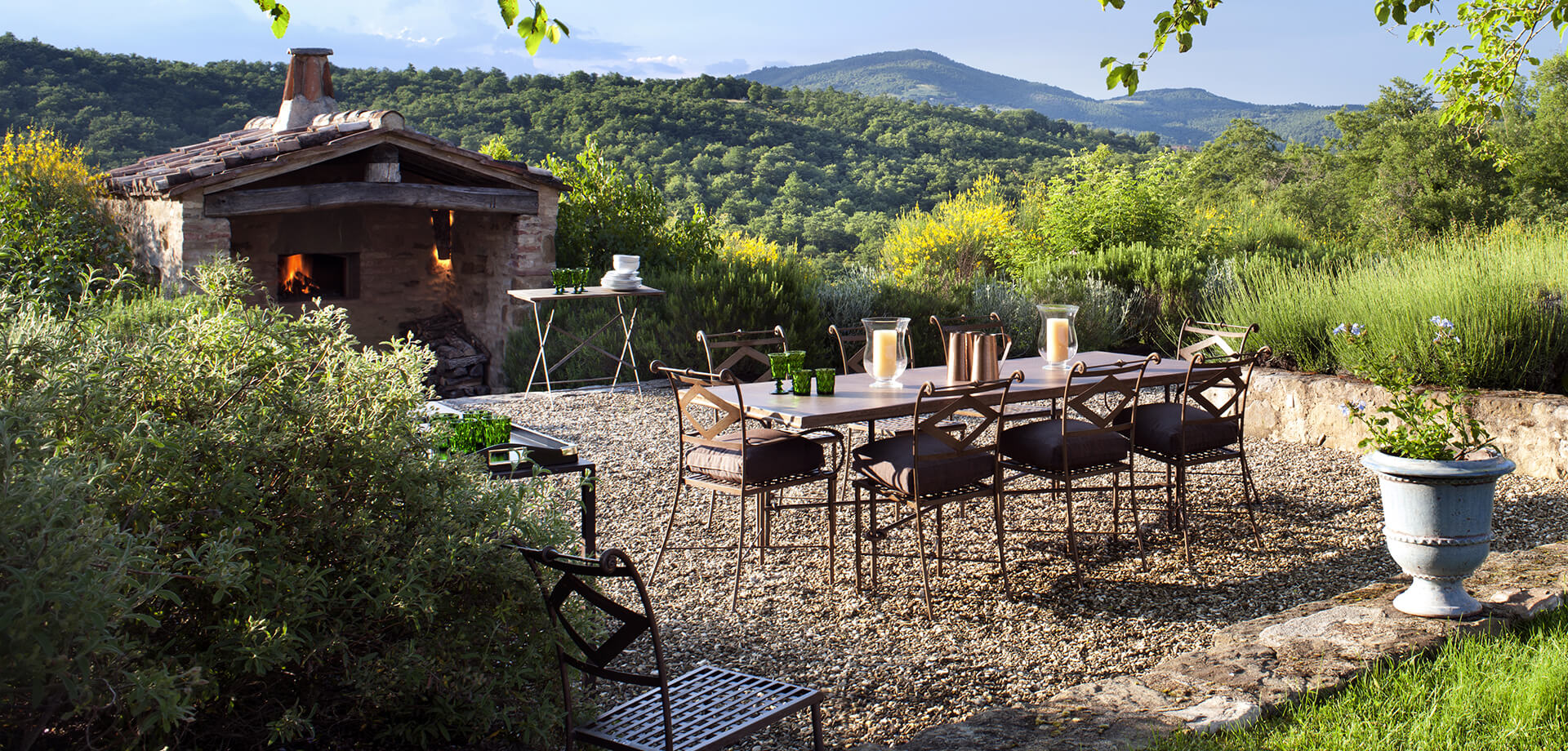 Stay at Reschio
Your opportunity to be in a magnificent house, where design, style and comfort are second to none