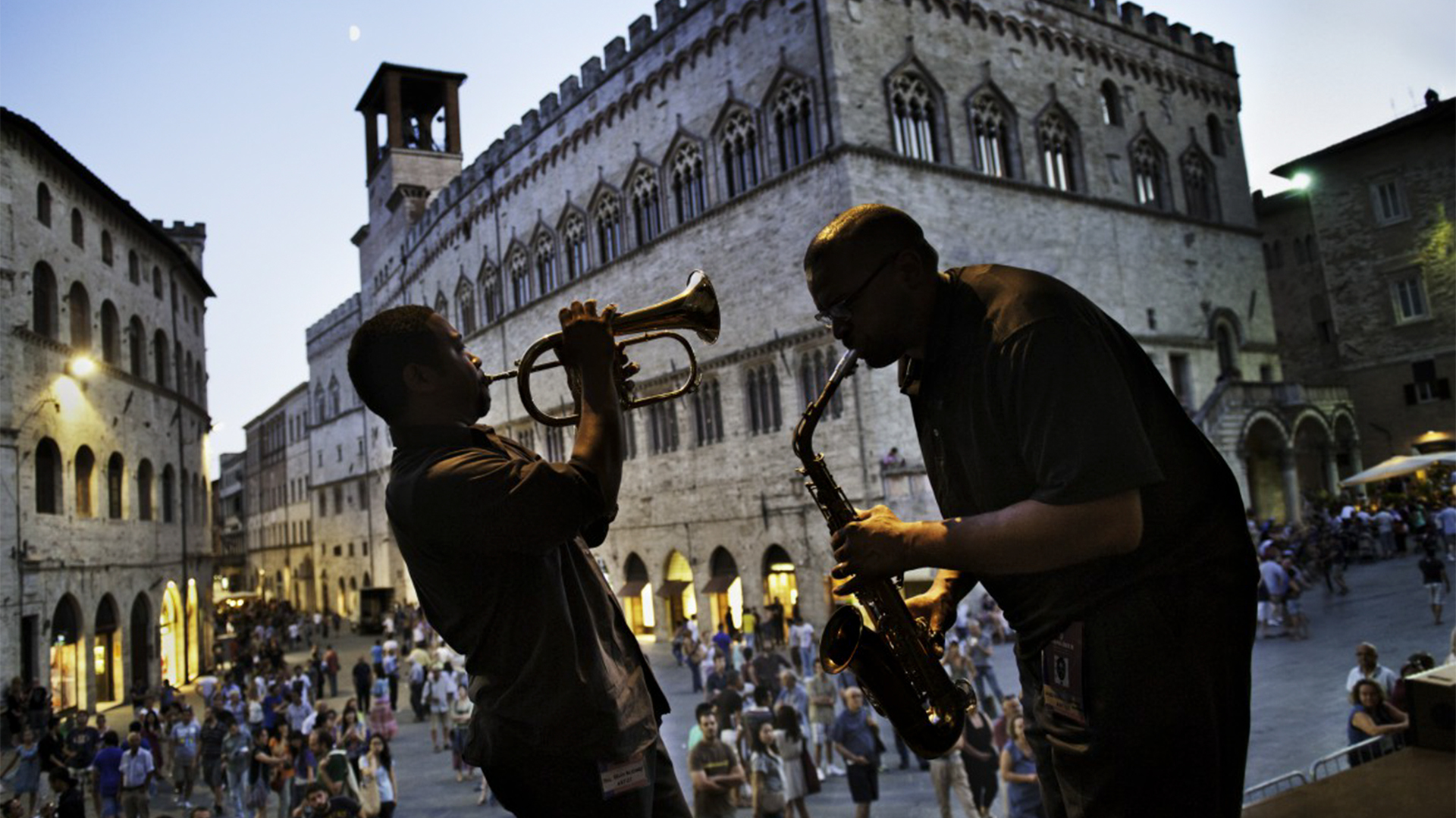 The Umbria Jazz festival
July 9, 2022 - Perugia
Reschio Estate - The Umbria Jazz festival
July 9, 2022
Since 1973, the Umbria Jazz festival has gone from strength to strength, becoming an important date in the music calendar. The biggest names in jazz have all performed in Umbria and the festival continues to attract the brightest stars. There is a great variety of music, but the Festival's soul is intrinsically tied to jazz.
This year, in collaboration with Umbria Jazz, a limited number of tickets have been made available in the Santa Giuliana Arena for Reschio's guests. Tickets at €200 per person include return transport from Hotel Castello di Reschio to Perugia, a buffet dinner in the Santa Giuliana Arena, seats at the performance on the following dates:
Saturday 9th July – 9.00 p.m.
Brazilian Night
Marisa Monte
Gilberto Gil & Family – Nòs a Gente
Monday 11th July – 9.00 p.m.
Christone "Kingfish" Ingram
Jamie Cullum
Thursday 14th July – 9.00 p.m.
Herbie Hancock
Opening act – Pedro Martins
Friday 15th July – 9.00 p.m.
Diana Krall
Opening at Pedro Martins
Saturday 16 July – 9.00 p.m.
Tom Jones
Opening act Samara Joy & Pasquale Grasso Trio
Sunday 17th July – 9.00 p.m.
Jeff Beck plus very special guest Johnny Depp
Featuring Rhonda Smith, Anika Nilles, Robert Adam Stevenson
Opening act Samara Joy & Pasquale Grasso Trio
It is recommended to book early, as these events are already sold out
In collaboration with Umbria Jazz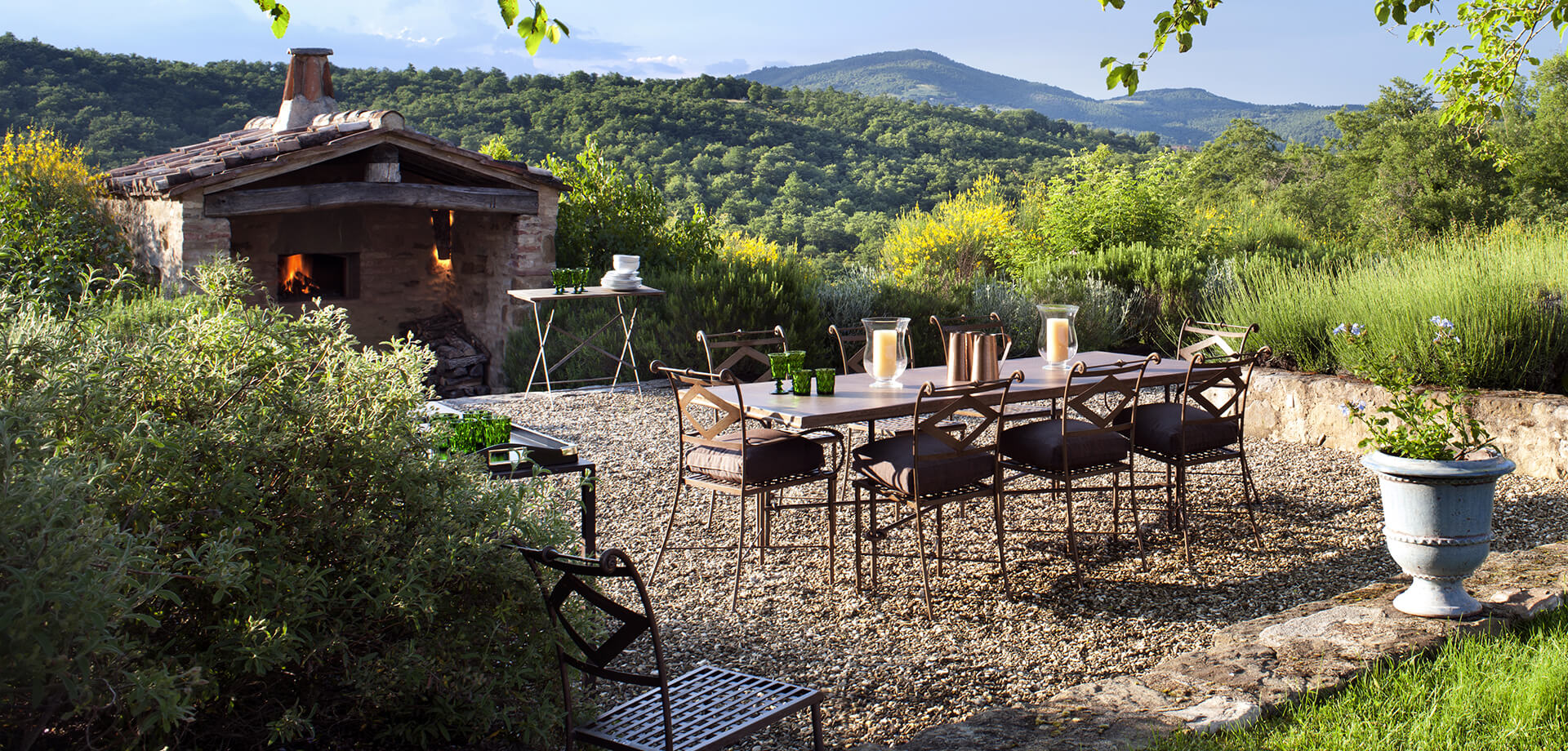 Stay at Reschio
Your opportunity to be in a magnificent house, where design, style and comfort are second to none